'The Single Factor': A Camel Classic That Wears Its Years Lightly
Released in the early 80s, Camel's 'The Single Factor' retains the pioneering prog group's innate melodic aptitude, and wears its years lightly.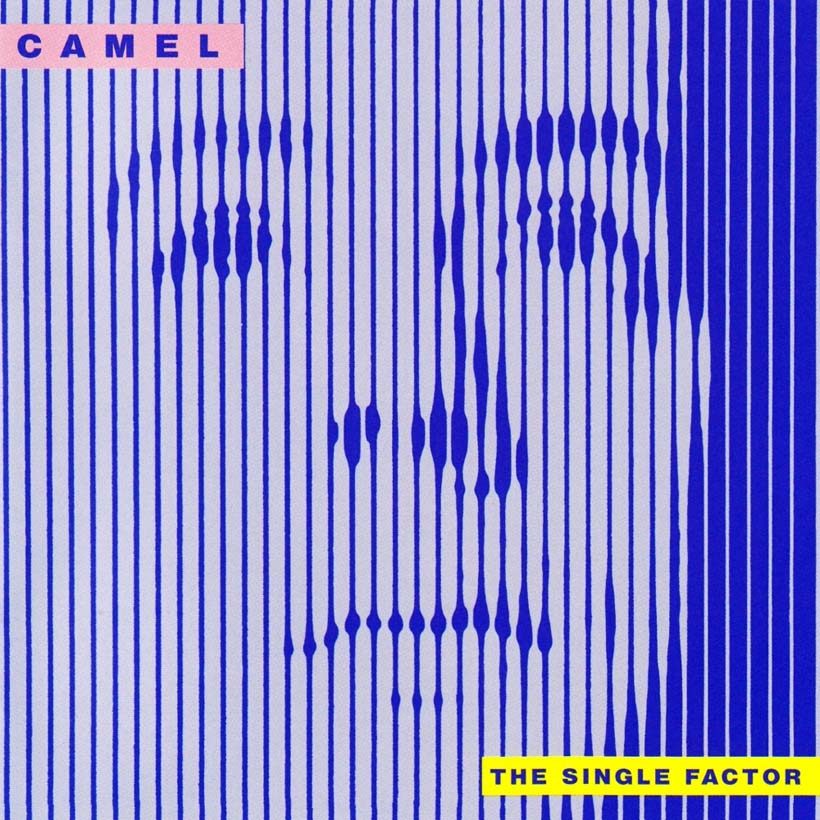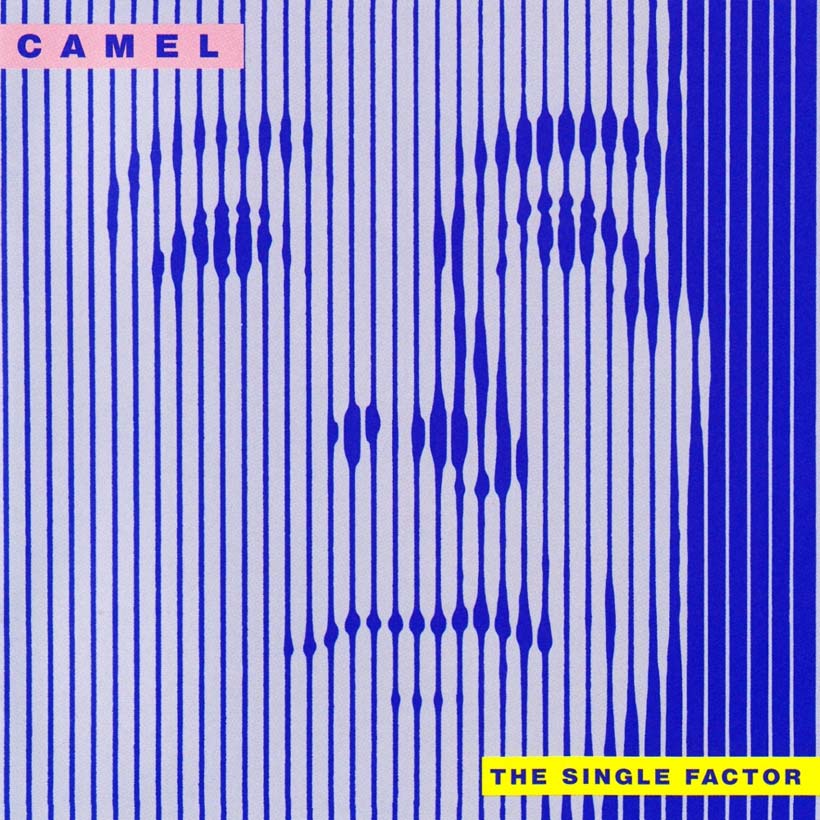 Not for the last time, Camel – or, more specifically, guitarist Andy Latimer, the last man standing from the original group – a polarised opinion with the release of their ninth studio album, The Single Factor, issued on May 6, 1982, during a time when interest in prog was flatlining. Robert Fripp had admittedly rejuvenated, repurposed, and modernized King Crimson, and parochial holdouts such as Marillion were conspiring among themselves in the wings; but for most prog veterans it was clearly a case of adapt to survive.
A contemporary commercial entity
For Camel, the pressure to convincingly reposition the band brand as a contemporary commercial entity, capable of generating hit singles, was exacerbated by grim personal circumstances. The previous year, alcohol and substance abuse had exerted a punitive toll on the physical and mental well-being of drummer Andy Ward, who was brought sufficiently low as to attempt suicide. The 1981 line-up of the band understandably fell apart in shock and confusion.
Latimer valiantly prayed that Ward would be able to rally round and resume his rightful place behind the kit. However, when this hope proved dismayingly unrealistic, he called upon an alliance cemented in Abbey Road Studios in 1981 between Camel and The Alan Parsons Project, who were recording in the same storied facility. From the latter outfit, vocalist Chris Rainbow and former Pilot vocalist/bassist David Paton stepped up to the plate, and a phalanx of exceptional drummers – the uncanny Simon Phillips, Fairport Convention's Dave Mattacks, and Cliff Richard band alumnus Graham Jarvis – took the place of the indisposed Ward. Original Genesis guitarist Anthony Phillips even notched up a distinguished guest appearance, as did Curved Air keyboardist Francis Monkman (with his Sky compatriot, percussionist Tristan Fry).
Musical cross-pollination
The musical cross-pollination led some observers to comment that The Single Factor was effectively an Alan Parsons album by any other name, and hardcore Camelites bemoaned what they interpreted as a broken-spirited attempt to hit unrealistic commercial targets. However, 34 years later, the music doesn't seem forced, insincere or careworn. Crucially, Camel's innate melodic aptitude isn't compromised, and a tasteful production, which reins in the default 80s proclivity for clattering digital artifice, means the album wears its years comparatively lightly.
Nothing overstays its welcome – "A Heart's Desire" and "Lullaby" clock in at around a minute apiece – and the fact that attractive, cruise-controlled entities such as "You Are The One" and "No Easy Answer" didn't become radio staples is bewildering and, presumably infuriating for Camel and their label, Decca, alike. Latimer even provides a brace of lucid, defining instrumentals, "Selva" and "Sasquatch" – the latter of which marks an emotive reappearance by Camel co-founder Peter Bardens.