'Everyone Is Everybody Else': A Staging Post For Barclay James Harvest
The progressive rock trailblazers' fifth studio release was their first with producer Rodger Bain.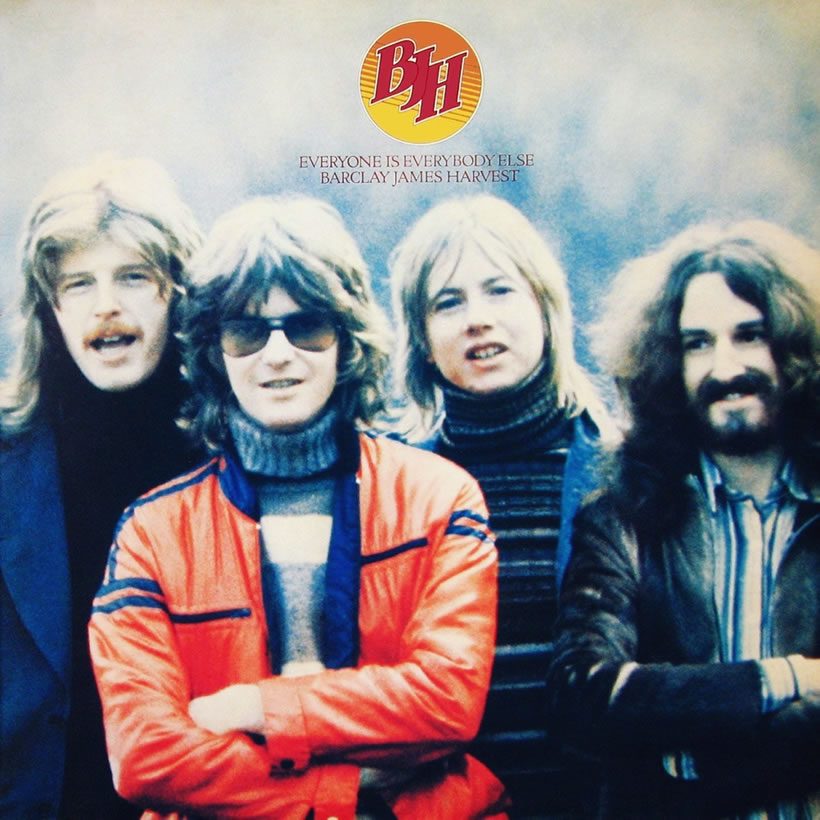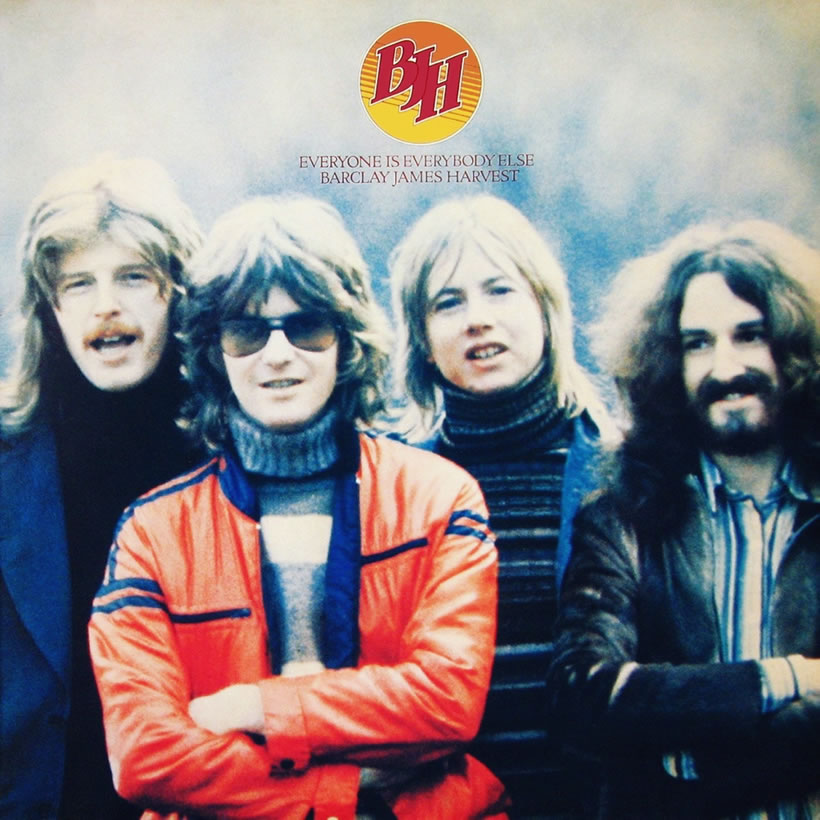 John Lees' modern-day line-up of Barclay James Harvest are doing anything but resting on the band's laurels. After headlining Glastonbury's Acoustic Stage in 2016, a busy schedule included UK and European tours in autumn 2018. That 50th anniversary year was a memorable landmark in the band's history, and their live plans have continued post-lockdown, with further UK and European activity throughout 2023.
But there's a particular date in the back pages of the progressive rock trailblazers that's well worth marking. It's June 14, 1974, the day of release their fifth studio set, Everyone Is Everybody Else.
Barclay James Harvest had made their album debut exactly four years earlier. That was during their days on EMI UK's Harvest label and Sire in the US, with a self-titled 1970 release. Lees, Les Holroyd, Stewart "Wooly" Woolstenholme, and Mel Pritchard were especially critically admired in those early years. They were also a constant presence on the live circuit, but they wouldn't feature in the UK album charts until they had left Harvest for Polydor. That was with a brief showing at the end of 1974 for the Live LP released by their new hosts.
Everyone Is Everybody Else was the album that preceded that, and with a new label came a new, and perhaps unlikely, production relationship. The band's early releases had been produced by Norman "Hurricane" Smith, the well-known Abbey Road regular (and later UK chart artist himself) who engineered sessions by The Beatles, Pink Floyd, and many others.
BJH and Rodger Bain
For the Polydor debut, BJH worked with Rodger Bain, whose background was less in their experimental, conceptual style. Bain came from the hard rock arena, producing Black Sabbath's first three albums in 1970 and 1971. That included the classic Paranoid and its title track single. If the contrast didn't necessarily make for the most harmonious sessions, Everyone Is Everybody Else is nevertheless widely seen as one of the most accomplished in the Barclay James Harvest catalog.
Lees wrote five of its original nine songs, including the anthemic opener "Child Of The Universe." He also played some virtuosic guitar solos, notably on "For No One" (no relation to The Beatles' song). But Holroyd and Pritchard also made vital contributions. They wrote "Negative Earth" and "Paper Wings" together, Holroyd penned two more on his own.
A Bee Gees connection
One of these, "The Great 1974 Mining Disaster," bore a notable resemblance to elements of the Bee Gees' first UK hit single of seven years earlier. That was the unusual and compelling story song "New York Mining Disaster 1941." The BJH version, described in their official biography as a "deconstruction" of the earlier hit, was written by Holroyd as a commentary on the real life miners' strike. That was looming large on the British political landscape at the time the band were making the album.
Listen to the Prog Rocks playlist.
Woolstenholme didn't make the original album with his writing contribution, "Maestoso (A Hymn in the Roof of the World)." But it was included in the 2003 remaster, along with alternative mixes of other tracks from the 1974 release. His keyboards and vocals were a key part of an album on which BJH reached a new level of sonic sophistication. It would serve them well in the years to follow. In October 2018, the latter-day band performed the whole LP as part of National Album Day.
Buy or stream the remastered Everyone Is Everybody Else.