'A Nod And A Wink': Unlocking The Secrets Of Camel's Last Album
Focusing on childhood dreams, 'A Nod And A Wink' was influenced by events close to mainstay Andy Latimer's heart.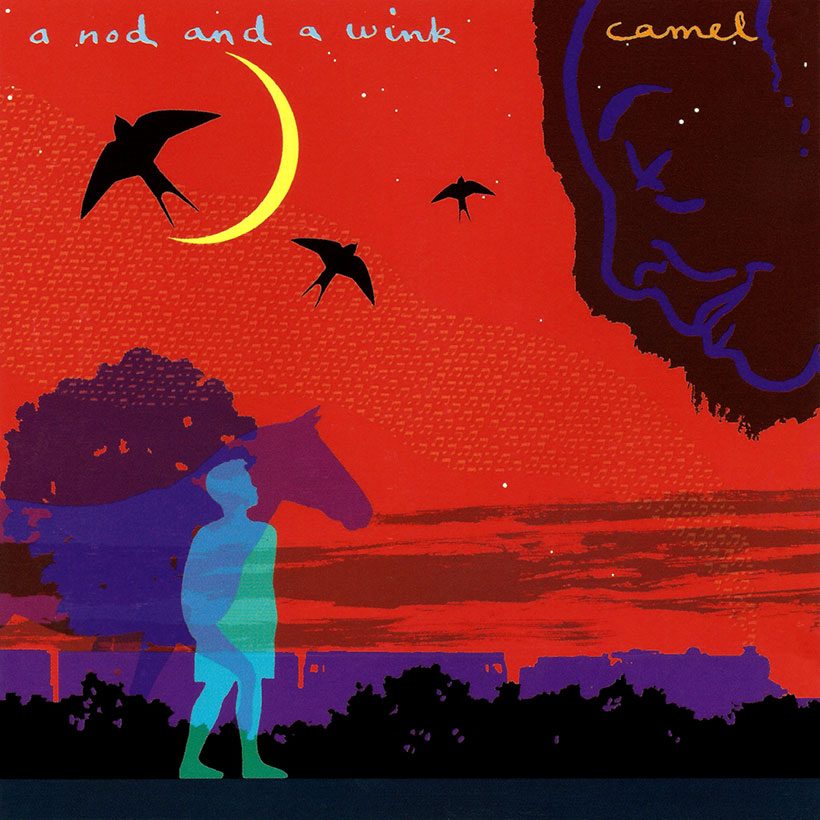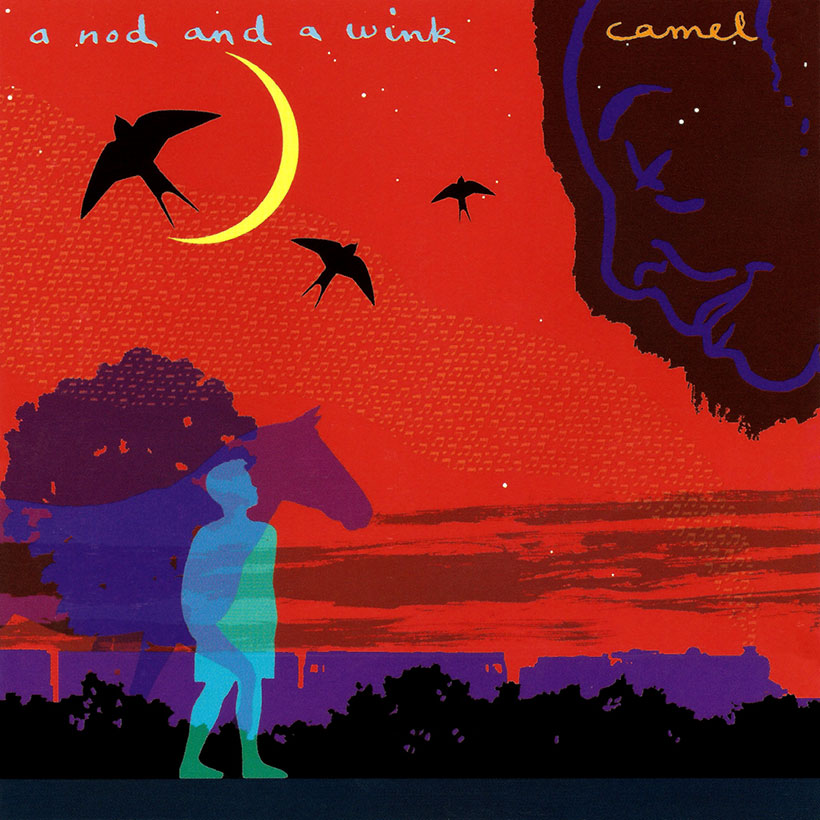 Acclaimed tours aside, English prog-rock stalwarts Camel seem to have called it quits in the studio following the release of their 2002 album, A Nod And A Wink. If this really is it for new albums from the band, they have left an enviable body of work in their wake. Leading lights of the prog movement, they scaled critical and commercial peaks in the mid-70s with their legendary, silver-selling opuses The Snow Goose and Moonmadness, but they've also demonstrated an enviable resilience ever since. Surviving the tsunami of punk, the group went on to score transatlantic chart success with LPs such as Rain Dances, Breathless, and 1981's Nude, but embarked on a lengthy hiatus after their Decca contract ended in 1984: an event which prompted prime mover Andy Latimer and wife/lyricist Susan Hoover's relocation to California.
Camel's absence was widely lamented in the interim, with leading lights of the 80s neo-prog scene (among them Marillion, Pallas, and Pendragon) all enthusiastically citing the group as an influence. After Latimer formed his own Camel Productions imprint, however, his band returned with 1991's acclaimed Dust And Dreams, directly inspired by John Steinbeck's classic novel The Grapes Of Wrath.
Despite a succession of personnel changes, Camel soldiered on, crafting two further critically hailed LPs during the 90s. The emotional Harbour Of Tears (1996) was based upon the devastating 19th-century Irish potato famine – which directly affected Latimer's antecedents – while '99's Rajaz was an ambitious concept LP featuring songs based upon the rhythm of camels' footsteps as they crossed the desert carrying weary travelers.
Released on July 19, 2002, A Nod And A Wink was influenced by events closer to home – most specifically the passing of original keyboardist Peter Bardens, who played a key role in shaping Camel's first six studio LPs. Accordingly, much of the record's content was reflective and nostalgic. The opening title track and the heartfelt "A Boy's Life" both referenced childhood dreams and youthful idealism; choral and woodwind textures delicately embellished the autumnal "The Miller's Tale," while loss and longing cast a palpable shadow over the graceful, Moody Blues-esque "Simple Pleasures."
A Nod And A Wink was recorded by the nucleus of the present-day Camel line-up, with long-term bassist Colin Bass and drummer Denis Clement joined by talented Canadian keyboardist Guy LeBlanc, who sadly passed away during 2015. Latimer led from the front, turning in emotional vocal performances throughout and excelling on lead guitar, not to mention embroidering "Fox Hill," "Squigely Fair" and the restless, ever-shifting, 11-minute titular song with his jazzy, Bryter Layter-esque flute. Collectively, his troops also demonstrated their immense dexterity, whether traversing "A Nod And A Wink"s myriad moods, driving "A Boy's Life" to dizzying symphonic heights or showing admirable restraint on the hymnal, closing "For Today."
Theoretically, A Nod And A Wink should have opened a whole new chapter for Camel, but while Andy Latimer returned to England in 2006, his subsequent health issues have since hampered the band's progress. Happily, though, they recently played a series of rapturously received Japanese dates with new keyboardist Pete Jones and, as Latimer is rumored to have stockpiled a wealth of new material, it looks odds on that Camel will soon be back in train.