'Flaming Pie': A Tempting Treat From Paul McCartney's Kitchen
The 1997 album had a title inspired by a John Lennon quote from The Beatles' pre-fame days.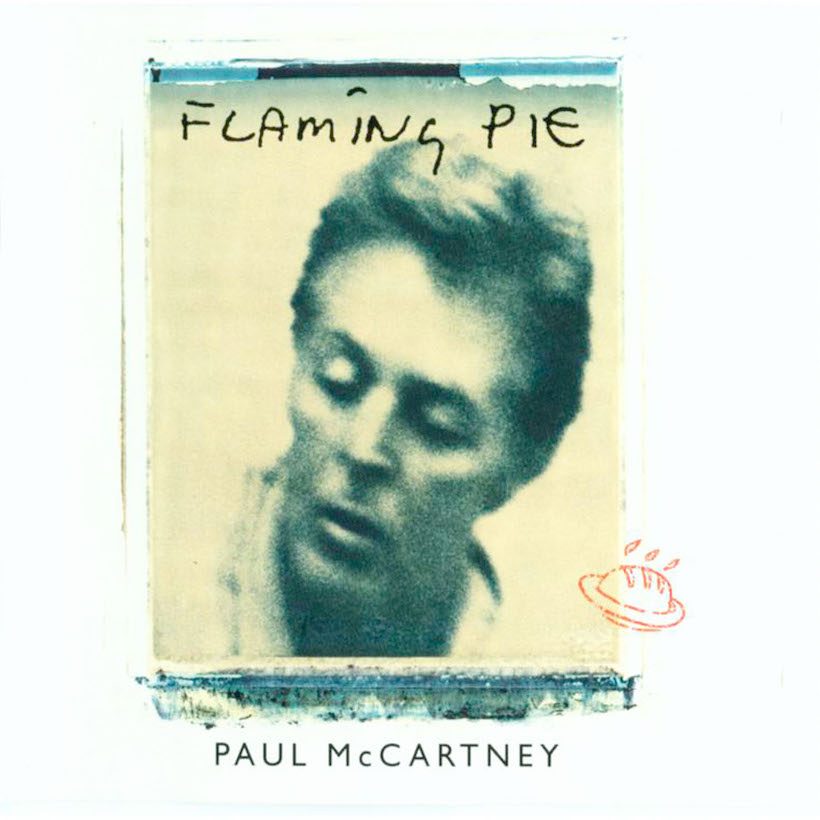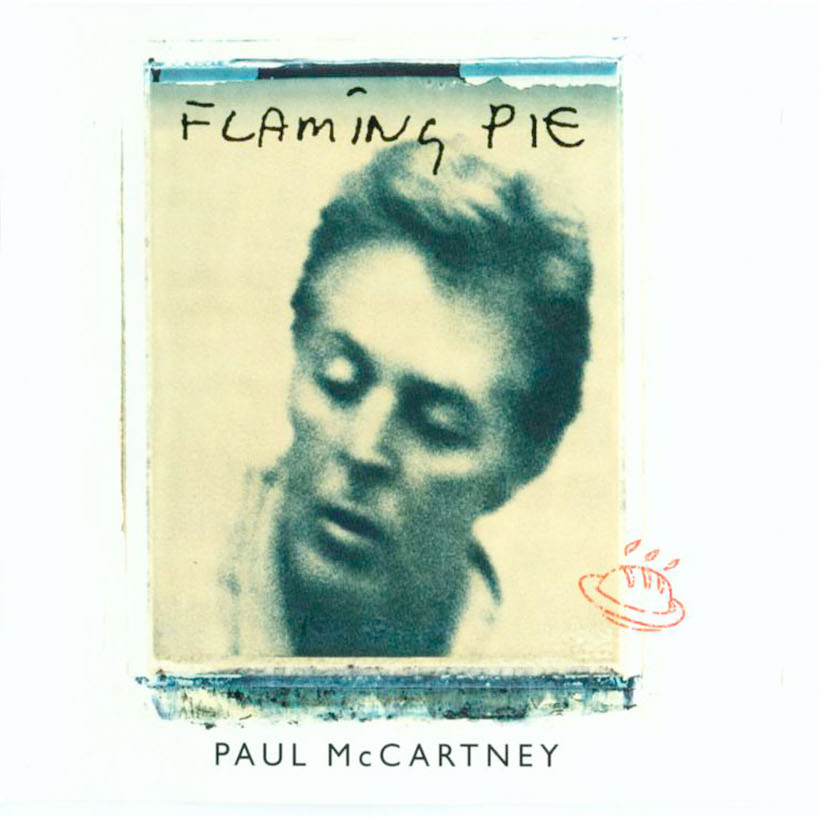 Flaming Pie was the tenth solo album by Paul McCartney in his own name. It was the one he had to wait to release, so that he wasn't in competition with a group called The Beatles.
The record was released in the UK on May 5, 1997, but two of its songs had their origins in the early 1990s. McCartney was working on the bulk of the remainder when EMI embarked on the mammoth Anthology project of Beatles' rarities in the middle of the decade. So Paul was obliged to let the series run its course before he could resume his solo release schedule.
"I think I've given the Anthology a decent interval," McCartney told Mojo as the album was being released. "My stuff is suddenly ready, I asked Linda if she had any photos, she had a great little selection, banged it together and it all suddenly seemed to work and it was, 'Oh, there you go…'"
The apparently improbable title was something of a Beatles in-joke, which went to the very heart of their transformation into the group we knew and loved. In an article in the Liverpool beat music magazine Mersey Beat in 1961, John Lennon said with his customary irreverence: "It came in a vision – a man appeared on a flaming pie and said unto them, 'From this day forward you are Beatles with an A.' Thank you Mister Man, they said, thanking him."
The new album had McCartney collaborating with two of the key protagonists of the Anthology series, producer-artist Jeff Lynne and Beatles mentor George Martin, among many other interesting guests. Paul's longtime friend Steve Miller, on whose "My Dark Hour" he had appeared "anonymously" while still a Beatle, played guitar and sang, even taking a lead on "Used To Be Bad."
Used To Be Bad (2020 Remaster)
Friends and family
Paul's constant companion Linda McCartney provided backing vocals as ever, on a record that appeared just under a year before her tragic death. Their son James added to the friends-and-family ambience with some electric guitar, as did Ringo Starr on drums. He was prominent on the greatly underrated "Beautiful Night," elegantly orchestrated by Martin at Abbey Road.
That track became the last of three UK singles from the set, after "Young Boy" and "The World Tonight." There was also a first-ever McCartney-Starkey co-writing credit, as Paul and Ringo collaborated on "Really Love You." Another highlight was "Calico Skies," written in the early 1990s, even before the release of Paul's previous solo album, 1993's Off The Ground.

Flaming Pie performed more than respectably in the worldwide charts, reaching No.2 in both the UK and the US, with gold certifications in each country. It was also gold in Japan and Norway, and a Top 5 album around much of Europe. In July 2020, it became the next deluxe reissue in the Paul McCartney Archive Collection.
Buy or stream Flaming Pie.