Paul McCartney Knighthood Elevated With Companion Of Honour Award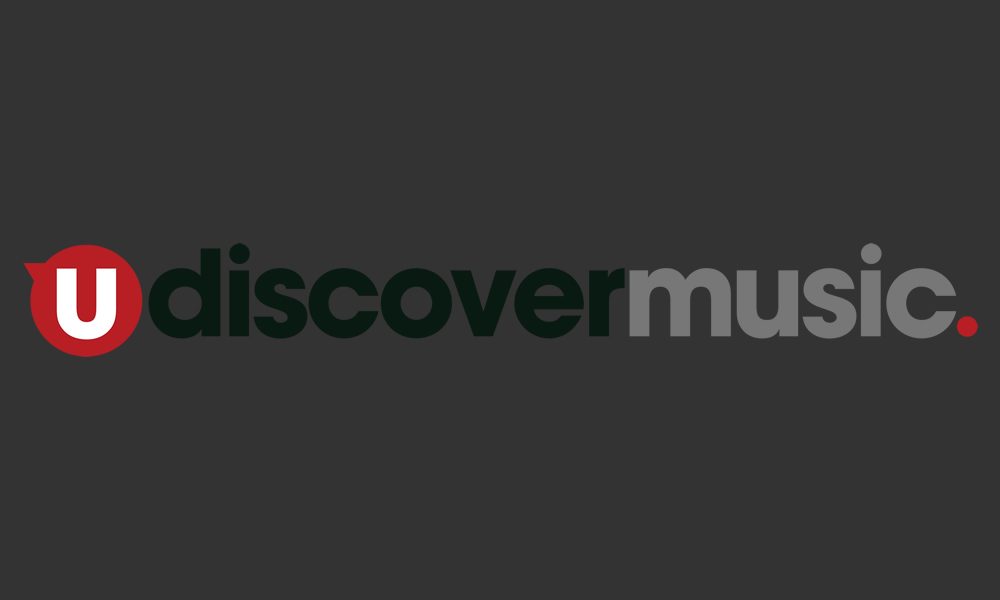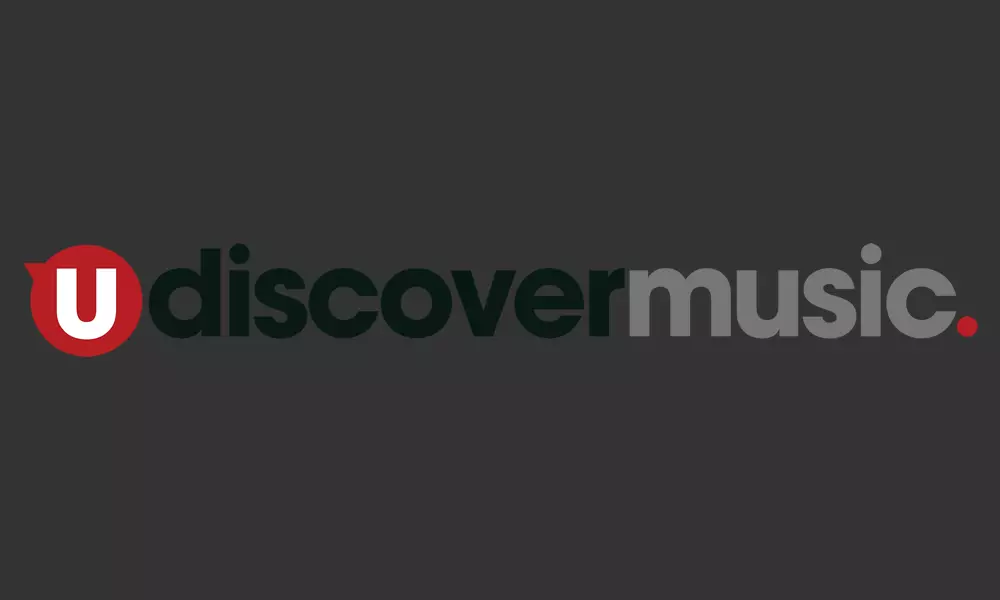 Twenty years after Queen Elizabeth II first knighted Sir Paul McCartney, The Beatles legend has been elevated with a Companion Of Honour award for services to music.
McCartney is one of only a handful of distinguished music artists who have received the Companion Of Honour award. Others include singer Vera Lynn, percussionist Evelyn Glennie and opera singer Janet Baker. Non-musical recipients of the honour include Stephen Hawking, actors Sir Ian McKellan, Judi Dench and Harry Potter author J.K Rowling, who, like McCartney, received the honour as part of the Queen's Birthday Honours list for 2017, according to an Associated Press report.
"I'm very happy about this huge honour and with the news coming on my birthday weekend and Father's Day it makes it colossal!" McCartney said.
McCartney was first honoured in 1965 with his fellow Beatles, John Lennon, George Harrison and Ringo Starr, who all received appointment as Members Of The Order Of The British Empire in 1965.
The former Beatle and the Harry Potter author join a raft of heroes, luminaries and other notables being recognised for their contributions to life in Britain. Others winning recognition included Police Constable Keith Palmer, who was killed as he confronted an attacker with a knife outside the Houses of Parliament in London and Bernard Kenny, a passer-by who tried to protect lawmaker Jo Cox from being stabbed and killed.
Academy award-winning actress Olivia de Havilland, who turns 101 next month, also became a dame, as well as becoming the oldest woman to become a dame in this centenary year of the modern day awards system. The Gone With The Wind actress was honoured for services to drama.
Singer-songwriter Ed Sheeran was honoured for services to music and charity, while Judy Murray, mother of tennis champion Andy Murray, was honoured for her work for tennis, women in sports and charity.
Explore Our Paul McCartney And Wings Artist Page
Format:
UK English