Beatles Film Seeks Candlestick Memories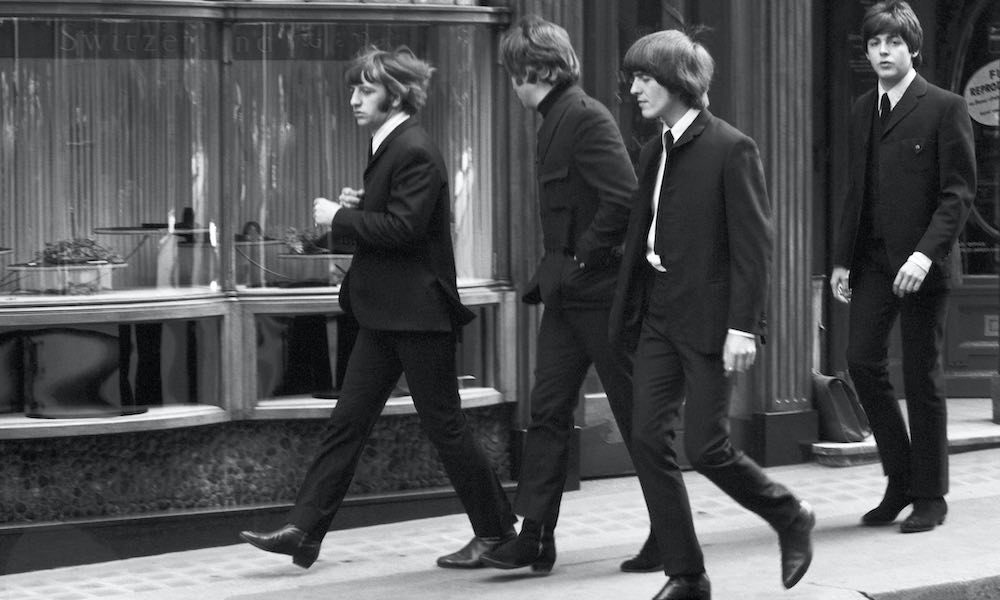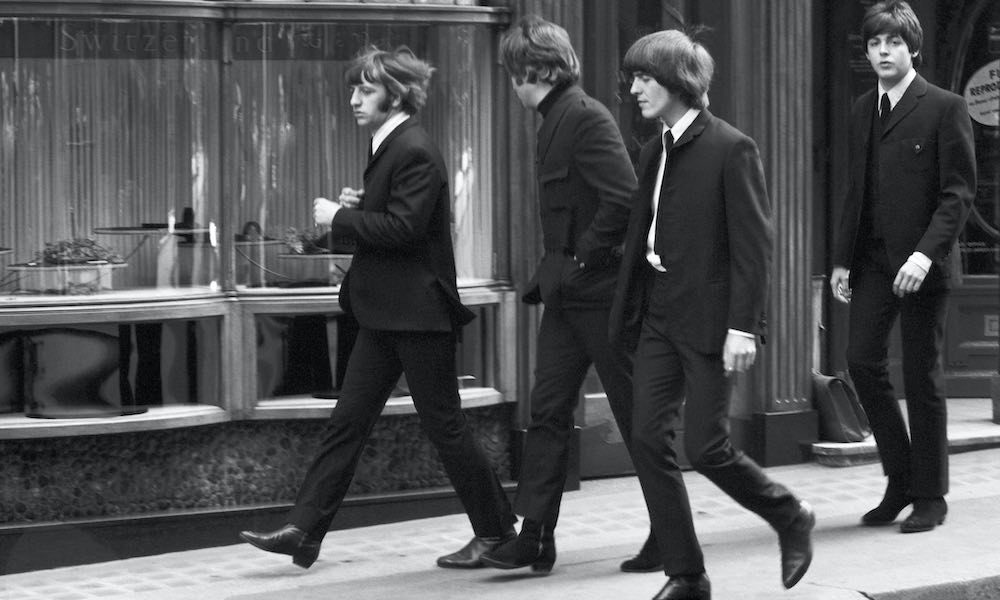 As Paul McCartney prepares to play the final music event in the 54-year history of Candlestick Park next week, on an emotional return to the San Francisco setting of the Beatles' last regular concert in 1966, Ron Howard and his film team are reaching out to Paul's fans.
Director Howard hopes that the recently-announced film he's making, which will chart the Beatles' live history, will include new documentation of that historic show 48 years ago. With the Beatles Live Project and White Horse Pictures, he's asking fans who were there and who will be at McCartney's 'Farewell To Candlestick: The Final Concert' on August 14 to get in touch with any stories or memorabilia they may have. The email address at which to make contact is BeatlesLive@whitehorsepics.com.
The show on Paul's 'Out There' tour is the last music concert at the famous venue, which opened in 1960, although some other events will take place before the planned demolition of "the Stick" next year.
Format:
UK English