'Waterloo': When ABBA Stormed The Singles Chart
The irresistible song became an international hit and gave ABBA their first UK No.1 single.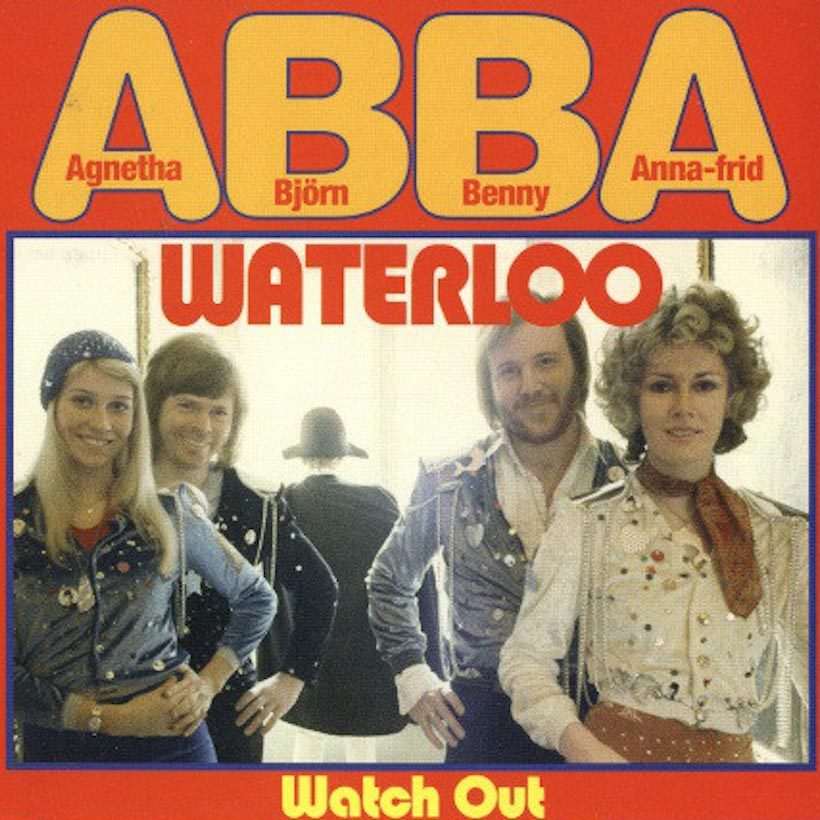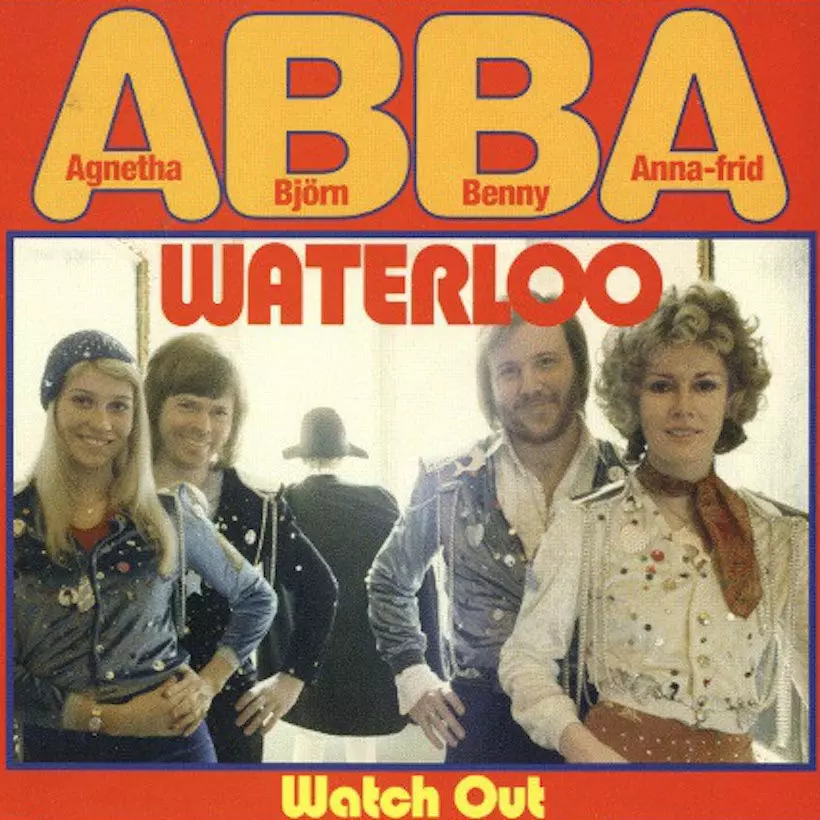 Six days before Christmas 1973, ABBA's Agnetha, Björn, Benny, and Anni-Frid were in Metronome Studio in Stockholm, Sweden. They were there to record a song that they hoped might fare somewhat better than their previous attempt to become Sweden's entry into the Eurovision Song Contest, to be held in Brighton, England the following April.
In February 1973 their song "Ring Ring," written by Bjorn and Benny along with Stig Anderson, had finished third in the pre-selection competition for Eurovision. This new recording would change everything, as the group met their "Waterloo."
Abba - Waterloo (Official Music Video)
No surrender
In February, the new song won Melodifestivalen 1974 to become the Swedish entry to the Eurovision finals on 6 April. The song, called "Honey Pie" when it was first written, is about a girl who is about to surrender to romance, as Napoleon had to surrender at the Battle of Waterloo in 1815.
In the voting, "Waterloo" won by six points from Italy and with no French entry, ABBA's chances were not hampered by issues of national pride being offended in any way. "Waterloo" was placed top by both Finland and Switzerland, but picked up the famous "nul points" from five countries, including Italy and the UK.
ABBA were an unusual Eurovision winner, in that they broke with tradition and sang their song in English rather than their native language. That may well have helped them win the contest and it certainly helped them storm the British pop charts. Released on March 12 in the UK, "Waterloo" entered the bestsellers on April 20. Two weeks later, on May 4, it rose to No.1, where it stayed for two weeks. Britain's love affair with the group was under way.
A truly international hit
Nor was it just in the UK that ABBA stormed the charts. The song topped the bestsellers in Belgium, Denmark, Finland, West Germany, Ireland, Norway, South Africa, and Switzerland. It also reached the Top 3 in Austria, France, the Netherlands, and Spain, and hit No.6 in America.
Listen to the best of ABBA on Apple Music and Spotify.
At home in Sweden, perhaps surprisingly, "Waterloo" failed to make No.1, either in the Swedish version, which peaked at No.2 and the English version (No.3). But it was far from all bad news in their own country. ABBA's Waterloo album topped the Swedish chart, which was a combined singles and album listing at the time. The history book on the shelf now had a page on ABBA, with many more to be added.
Buy or stream "Waterloo" on the album of the same name.