'Ring Ring': How The ABBA Legend Began
With hints of everything that would follow, ABBA's debut album found the group refining their skills en route to greatness.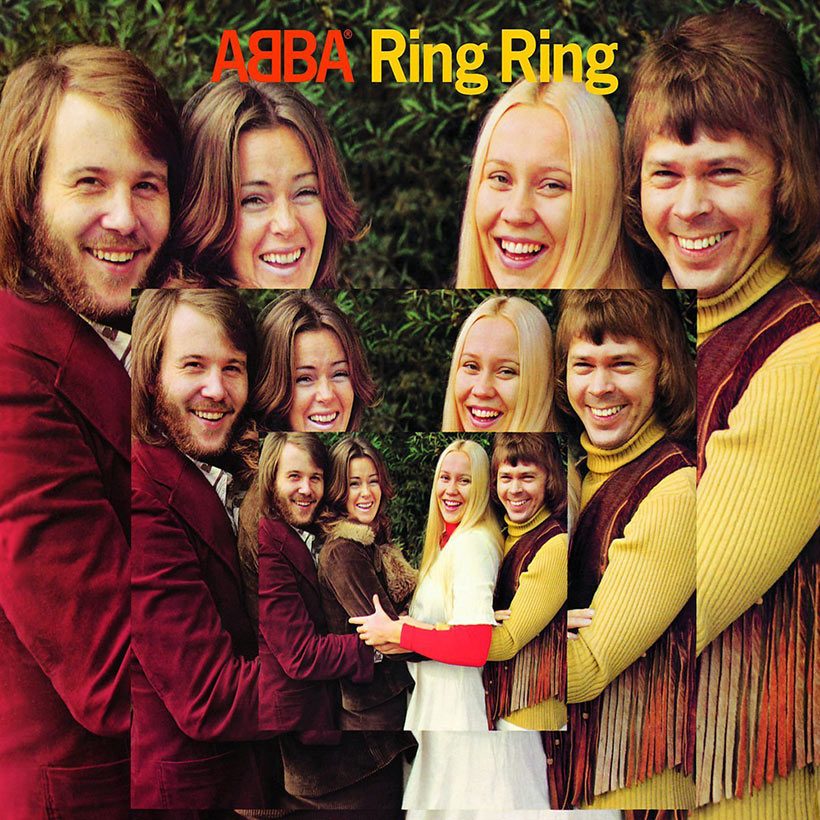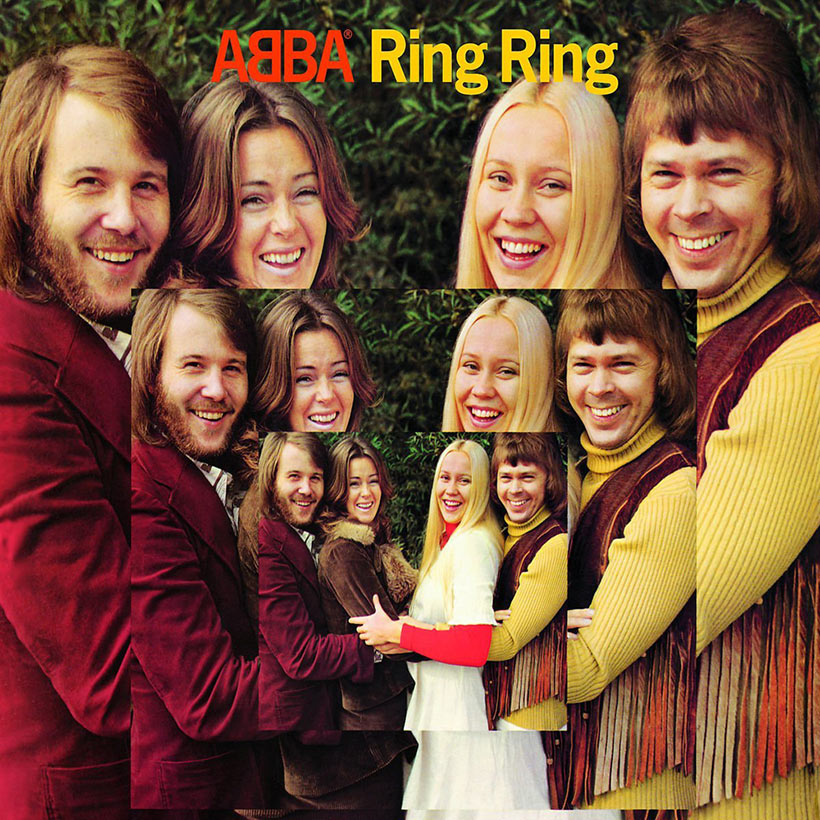 Unlike today, when many bands begin their life with a bold marketing strategy, the genesis of the world's greatest pop group was a relatively low-key affair. Released on March 26, 1973, ABBA's debut album, Ring Ring, contained hints of what lay ahead, but was constructed in a very relaxed fashion.
Listen to the deluxe version of Ring Ring on Apple Music and Spotify.
Benny Andersson and Björn Ulvaeus were already working together at the start of the 70s, but the big success of groups like Blue Mink – with their euphoric blend of male and female vocalists – suggested a different approach that might help the Swedes develop their career beyond the domestic market. The light, schlager pop sound of the Benny and Björn recordings would be pepped up by a fresh professional union with their romantic partners: cabaret star Anna-Frid Lyngstad (Frida) and Agnetha Fältskog, who was already established as a major chart draw.
Flair, studio wizardry, trademark vocals
The first track they recorded together, "People Need Love," was laid down in March 1972 and released as a single a couple of months later. After a slow start it became a sizeable hit and, that September, the quartet went back to work on what would eventually emerge as ABBA's debut album, Ring Ring.
It was to prove a slow process, but evidence of the flair that characterizes many of the band's best-loved, later recordings was already in place: the studio wizardry of "Nina, Pretty Ballerina" includes a piano riff achieved by speeding up the tape, while those trademark vocal acrobatics are already nicely pitched on "Love Isn't Easy (But It Sure Is Hard Enough)."
"We wanted to do something poppy"
The legend of ABBA began to gather pace that November, when Benny and Björn's business mentor, Stig Anderson, was approached alongside the duo to submit a song for the Swedish entry-heats to the following year's Eurovision Song Contest. Stig saw the event as a passport to bypass the entrenched snobbery shown to acts from continental Europe at that time. His summer retreat on the island of Viggsö was selected as the perfect place to cook up a winning track and, in January 1973, "Ring Ring" was written.
ABBA - Ring, Ring (Official Music Video)
With recording taking place at breakneck speed later that month, "Ring Ring" was the early favorite to get picked by the domestic juries, but, inexplicably, only came third on the night. "We wanted to do something poppy… that reflected the popular music tastes. We wanted to get rid of all the pomp and circumstance surrounding the Eurovision Song Contest: the dinner jackets and the evening dresses," Stig would recall. Clearly, the industry executives tasked with manning those domestic selection panels disagreed.
Their decision appeared wildly out of step with the public when "Ring Ring" began a six-week run at the top of the Swedish singles chart that spring, while Sweden's eventual Eurovision effort stalled at fifth place on the night of the contest. Not for the first time, ABBA had confounded the critics and been championed by the people that really matter: the record-buying public.
A smörgåsboard of everything that would follow
With a major hit single under their belts, the band needed to get an album out to the shops quickly, but the stop-start recording cycle was further complicated by the birth of Agnetha's daughter Linda that February. A recording session scheduled just a few weeks later saw three more tracks added to the collection, including the only Agnetha composition to ever make an ABBA album: the brittle but beautiful ballad "Disillusion." Echoes of her later vocal high-point, "The Winner Takes It All," can be heard here.
Though at this stage ABBA wasn't even a full-time commitment for its members (the album was originally credited individually to Björn, Benny, Agnetha and Frida, and wouldn't secure a full international release for another 20 years), Ring Ring is a smörgåsboard of everything great that would follow. A song like "He Is Your Brother," which was picked as a single in some markets, offers the sort of singalong chorus that the band would soon make their own.
Expanded in 2013 as a deluxe reissue including supporting material from the many early influences that shaped the group's direction, Ring Ring offers a diverse menu of light delicacies, but it's a treat bound together by the true genius of ABBA: their flair for blending contrasting, earthier folk and pop/rock styles with a potent – and very commercial – production sweetness. The recipe would be refined over time, but the ingredients are all present and correct.