Benny Andersson
As one half of the hit-song writing team behind ABBA and one of the 'B's in the band, Benny Andersson has written many of the most well-known pop songs of the last forty years.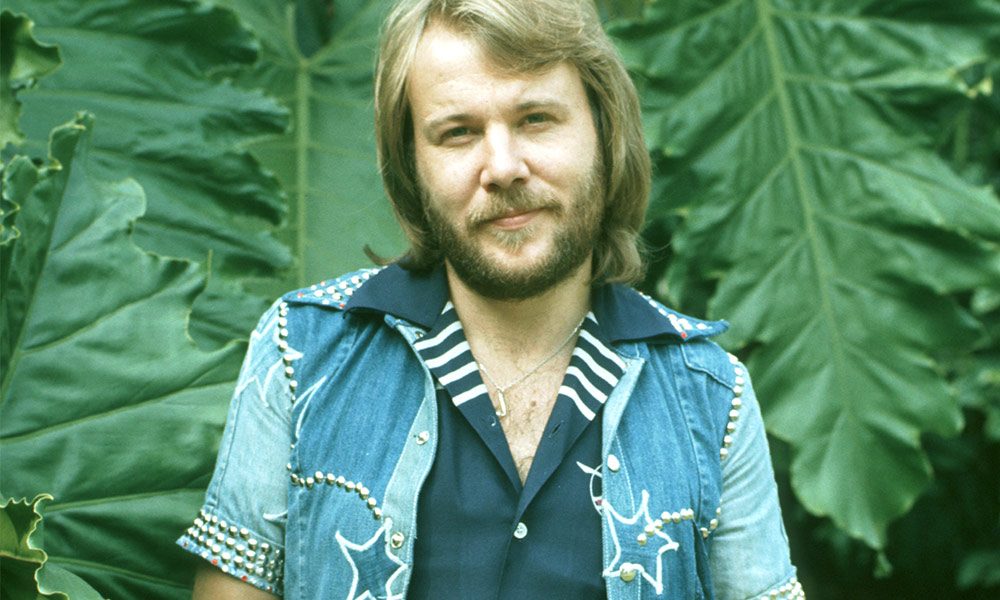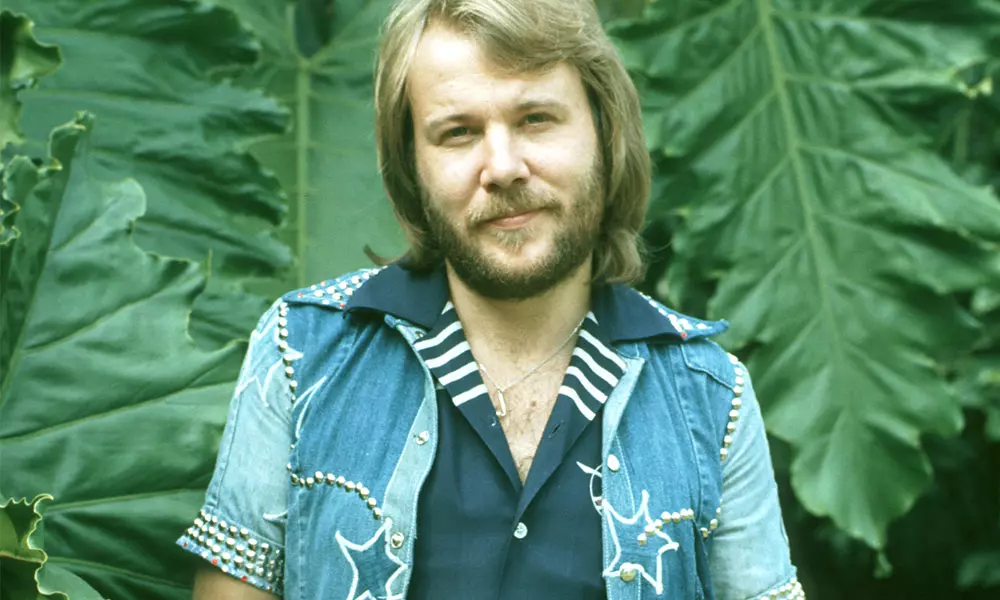 As one half of the hit-song writing team behind ABBA and one of the 'B's in the band, Benny Andersson has written many of the most well-known pop songs of the last forty years. He and Björn Ulvaeus had a knack for writing irresistible hooks and melodies that are embedded in popular culture. His love of Swedish folk music has led to his later work with his band BAO and his musical Kristina, which of course was not his first as he and Björn, along with Tim Rice wrote Chess in the 1980s.
Benny Andersson was born in Stockholm to a family in which his father and grandfather both played the accordion, aged six, Benny began to play one too, learning Swedish folk tunes. By ten he was learning the piano and after leaving school at fifteen (1961) he began playing in youth clubs. He married Christina Grönvall, and in early 1964, Benny and Christina joined Elverkets Spelmanslag ("The Electricity Board Folk Music Group"), their repertoire was mainly instrumentals, including Henry Mancini's 'Baby Elephant Walk'.
In early 1964, Benny's band was up against The Hep Stars, by the end of the year he had become the Hep Stars' keyboard player. The following year the Hep Stars had a huge hit 'Cadillac', becoming the biggest Swedish pop band during the decade. Aside from cover versions of international hits, Benny wrote songs for the band, among them, 'Sunny Girl', 'Wedding' and 'She Will Love You'.
After Benny met Björn Ulvaeus in 1966, they soon began writing songs together, including their first for consideration as Sweden's entry into the Eurovision Song Contest. As they got to know each other better so did their partners, Frida and Agnetha, before long they were collaborating on records, including Frida's solo recordings and out of this grew ABBA… the rest is history.
After ABBA, Benny continued writing with Björn and their first project was the stage musical Chess, written with Tim Rice, from which the Elaine Paige, Barbara Dickson, duet 'I Know Him So Well' became a big hit in Britain topping the singles' chart. In the years that followed Benny worked on a number of projects in Sweden, including a musical featuring Swedish folk music, his first love, as well as writing hits for other Swedish artists.
Benny's love for traditional Swedish music inspired the creation of, Kristina från Duvemåla that premiered in Sweden in 1995. It ran until 1999 and then Benny created an English-language version, simply called, Kristina, that was staged in concert at Carnegie Hall in New York City for two nights in September 2009 and at the Royal Albert Hall in London for one night in April 2010; the New York City show was recorded. This is a beautiful record and one worth checking out, it's not ABBA, but it's full of great melodies and performances.
More recently he has composed primarily for his 'band' BAO! with the vocalists Sjöholm and Körberg. The Benny Anderssons Orkester came out in 2001 and combines traditional Swedish folk music with classical, pop and jazz influences. The BAO på turné was recorded live during the band's summer tour of 2005 in the towns of Örebro and Leksand and was released in 2006.
Benny also worked on Mamma Mia!, the musical created around 24 of ABBA's best-loved songs. The film version of Mamma Mia! premiered on 18 July 2008. The previous year Benny had recorded the old songs with musicians from the old ABBA recording sessions. Mamma Mia! The Movie has now become the most successful movie musical of all time and has been named the number one box office smash of 2008, and the biggest-selling DVD ever in the UK.
Format:
UK English