Thank You For The Music: Agnetha Fältskog In 20 ABBA Lead Vocals
The recordings that put Agnetha Fältskog in the vocal spotlight with ABBA, including hit singles and favorite album tracks.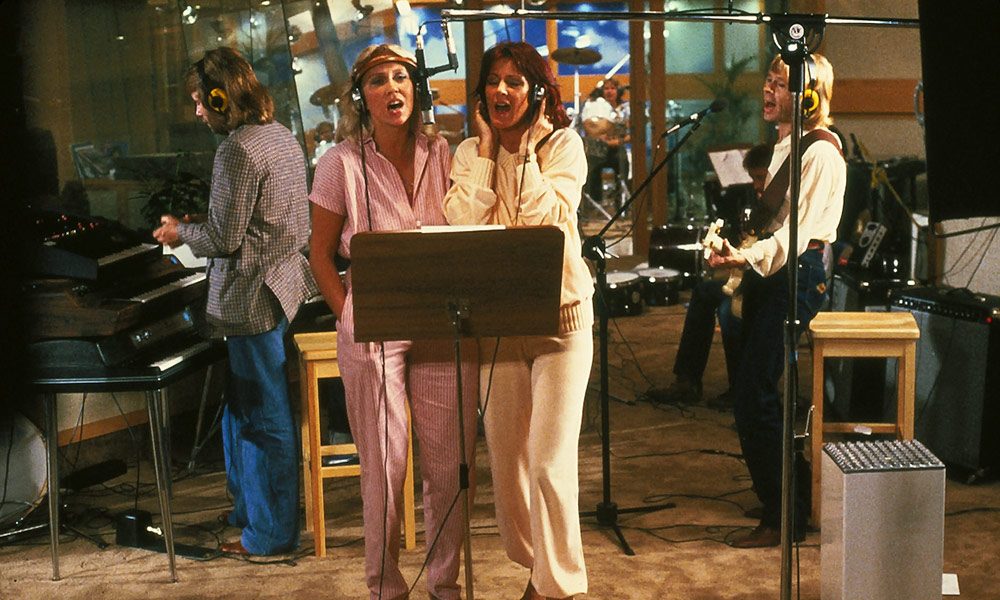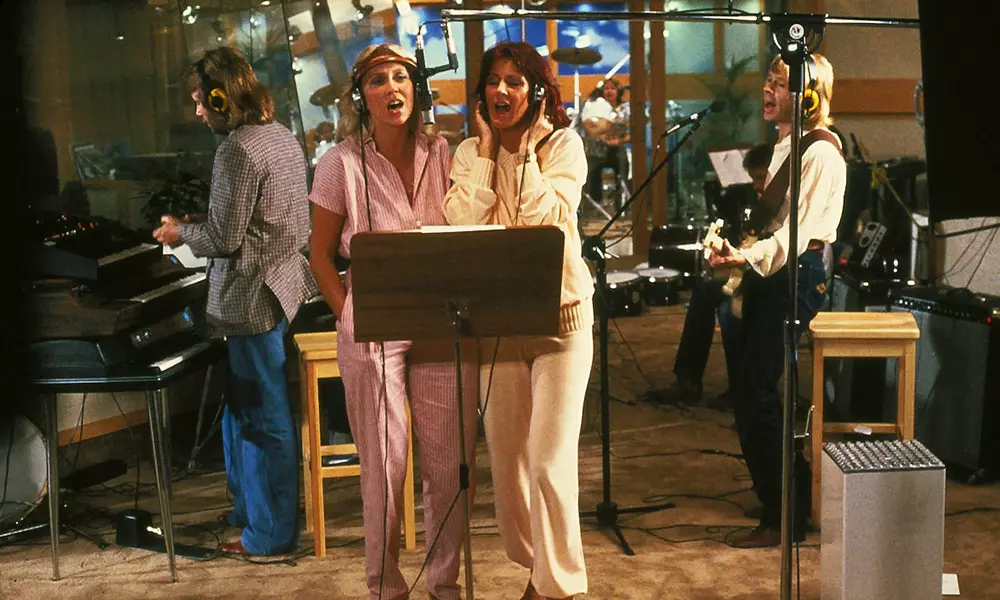 At the very centre of ABBA's incredible worldwide appeal was the instinctive and intricate vocal interplay between their two female leads Agnetha and Frida. The voices of Agnetha Fältskog and Anni-Frid Lyngstad complemented each other so perfectly that many of their best-known songs, from their breakthrough hit "Waterloo" onwards, featured both on joint lead vocals.
But ABBA's vast catalog, amassed during their decade or so of active service, is also full of songs that featured either Agnetha or Frida as sole lead vocalist. We turn our attention to the recordings that put Agnetha in the spotlight as a vocal frontwoman. we present a selection of 20 of her lead performances, both on hit singles and favourite album tracks.
ABBA - The Day Before You Came
Presented in alphabetical order, the list begins with "As Good As New," the opening song from 1979's Voulez-Vous album. Her lead on "Chiquitita" is of course widely known, as are other international hits such as "The Day Before You Came," "Gimme! Gimme! Gimme! (A Man After Midnight)," "Lay All Your Love On Me," "SOS," "The Winner Takes It All," and "Thank You For The Music." The list also includes later and sometimes under-appreciated singles such as "One Of Us," "Under Attack," and "Head Over Heels."
ABBA - Under Attack (Official Music Video)
LP tracks adorned with Agnetha's lead vocals include "I've Been Waiting For You," from 1975's ABBA set, and "Kisses Of Fire" from the Voulez-Vous album. "Slipping Through My Fingers" and "Soldiers" both come from 1981's The Visitors, the group's last album before their 2021 reunion with Voyage. And the playlist wouldn't be complete without the only song in the entire ABBA songbook of officially released material on which Agnetha has a songwriting credit. That track is "Disillusion," for which she wrote the music and Björn Ulvaeus the words, from the quartet's 1973 debut Ring Ring.
Listen to the best of ABBA on Apple Music and Spotify.