Best 4th Of July Songs: 10 Essential Tracks To Celebrate Independence Day
This collection of 4 July songs mixes buried treasures along with some must-hear standards that make the perfect playlist for Independence Day parties.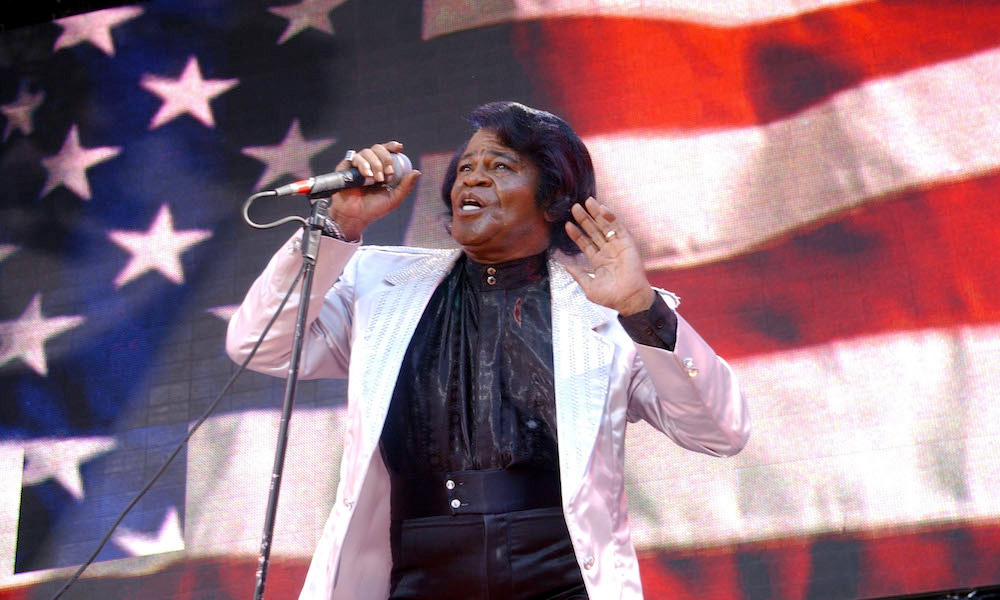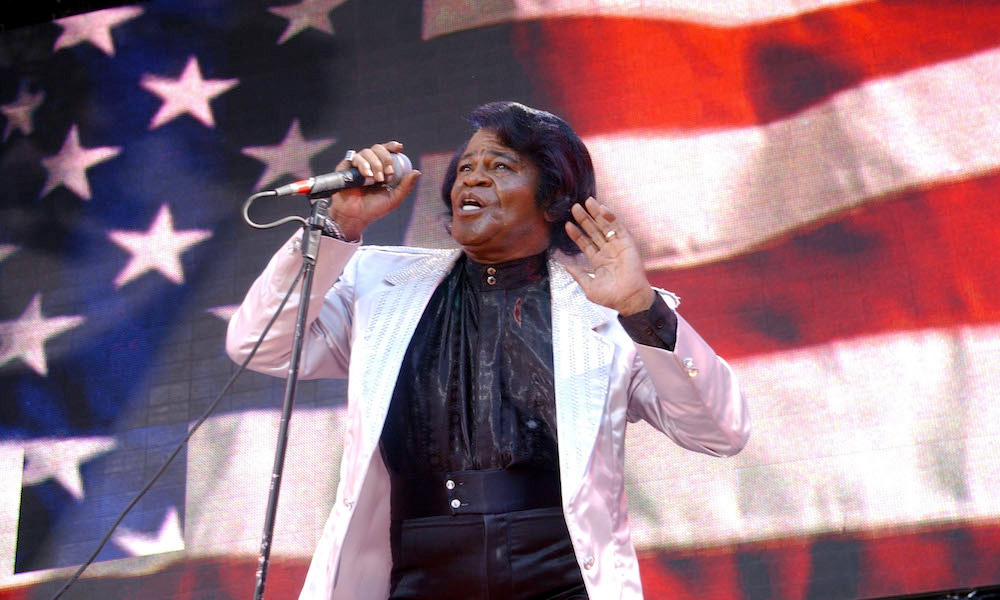 The hallmarks of any successful Independence Day celebration are crowd-pleasing barbeques, friends and family, and a patriotic playlist. This collection of 4th of July songs mixes some buried treasures along with some can't-miss standards; but because there are plenty of dodgy patriotic songs out there, we've invoked the "great songs only" rule.
Though there's certainly a bit of dissent in some of these songs, we've left out anything that's strictly a protest song, so 'Born In The USA' bit the dust, along with Dr John's highly sarcastic 'The Patriotic Flag-Waver'. The 4 July songs we've gone for are, above all, celebratory. Think we've missed any? Let us know in the comments section.
Listen to the best Independence Day songs on Spotify, and scroll down to read our 10 best 4 July songs.
10: Van Morrison: 'Almost Independence Day'
Who would've thought a Northern Irish singer-songwriter could so poetically conjure up a song about Independence Day? "I can hear the fireworks," Van Morrison sings, on "a cool, cool night." It's the only song we know that addresses the spiritual bliss that descends ahead of 4 July. Spanning ten minutes, you can bask in it as you watch a summer sunset and hear the Moog synthesizer fade into the evening.
9: X: '4th Of July'
'4th Of July' was the only song Blasters guitarist Dave Alvin contributed to the LA punk pioneers' 1987 album, See How We Are. As one of the more unconventional 4 July songs, it's a gritty triumph about a love affair on the skids that makes a last-ditch attempt to get back on track so the couple can celebrate a little. A blue-collar anthem if there ever was one.
8: The Beach Boys: 'Spirit Of America'
What's more American than devoting an entire song to an automobile? Sure, The Beach Boys' 'Spirit Of America' is about a race car – specifically, a turbojet-powered one in which Craig Breedlove broke a world record in the Bonneville Salt Flats of Utah – but the soaring harmonies in this vintage track represent the spirit of American music as many of us know it.
7: Violent Femmes: 'American Music'
You won't find a lot of patriotic songs that boast of doing too many drugs, but Violent Femmes were serious (if funny-serious) about celebrating the spirit of nationalism when they sang, "We like all kinds of music/But I like American music best, baby!" This folk-punk hybrid is not the obvious choice to place among the best 4 July songs, but it'll have everyone table-drumming at the barbeque.
6: The Rascals: 'America The Beautiful'
Not the song you're thinking of. This was a much more topical anthem inspired by The Rascals' friendship with, and admiration for, Rev Martin Luther King. In their world, "peace and love and a life of liberty" is what makes the country great. 'America The Beautiful' opened their Freedom Suite album, which also included the hit 'People Got To Be Free', a less explicitly patriotic song, but one that certainly fits here too.
5: Emerson, Lake & Palmer: 'Fanfare For The Common Man'
Emerson, Lake & Palmer added a lot of keyboard fireworks to this Aaron Copeland piece, originally written for Presidential candidate Henry Wallace (formerly FDR's vice president) and premiered in 1942 – significantly, during income-tax week. It works in other countries too: ELP's version was in the UK Top 10 during the Queen's Silver Jubilee in 1977, sharing chart space with Sex Pistols' 'God Save The Queen'.
4: Waylon Jennings: 'America'
Country music has its share of flag-waving 4 July songs, many of which came out of the recent Iraq and Iran conflicts. But we'll go with this piece of wisdom from Waylon Jennings, which makes a point of including all races, and war protesters as well as veterans – all from a man who's given his country plenty of tough love.
3: Creedence Clearwater Revival: 'Fortunate Son'
Creedence Clearwater Revival's 1969 hit 'Fortunate Son' ranks up there with Woody Guthrie's 'This Land Is Your Land' as a protest song that became a misunderstood anthem. Originally a rallying song in the Vietnam era, 'Fortunate Son' has since become the stuff of parades and even Presidential campaigns. Nowadays, "It ain't me!" is a statement of pride and defiance.
2: The Impressions: 'This Is My Country'
During the early stirrings of the Black Power movement, Curtis Mayfield gave us this angry but ultimately hopeful anthem. Its opening words, "Some people think we don't have the right to say it's my country," seem to speak for even more people now.
1: James Brown: 'Living In America'
Perhaps inevitably, it was James Brown (and songwriter Dan Hartman) who came up with a patriotic song that everybody, no matter their political beliefs or lifestyle, could get down to. Sometimes you've just gotta have a celebration to the funkiest of all 4 July songs.
Looking for more? Discover the most misunderstood political songs of all time.