'Take A Chance On Me': ABBA First In Line For Seventh UK No.1
ABBA scored their third UK chart-topper in a row on February 18, 1978.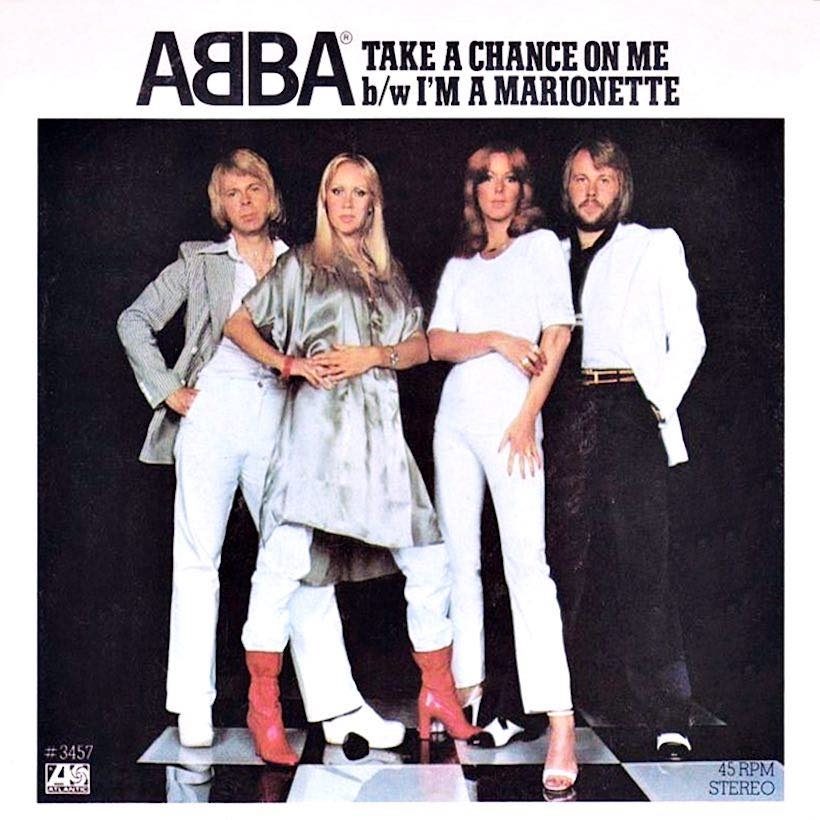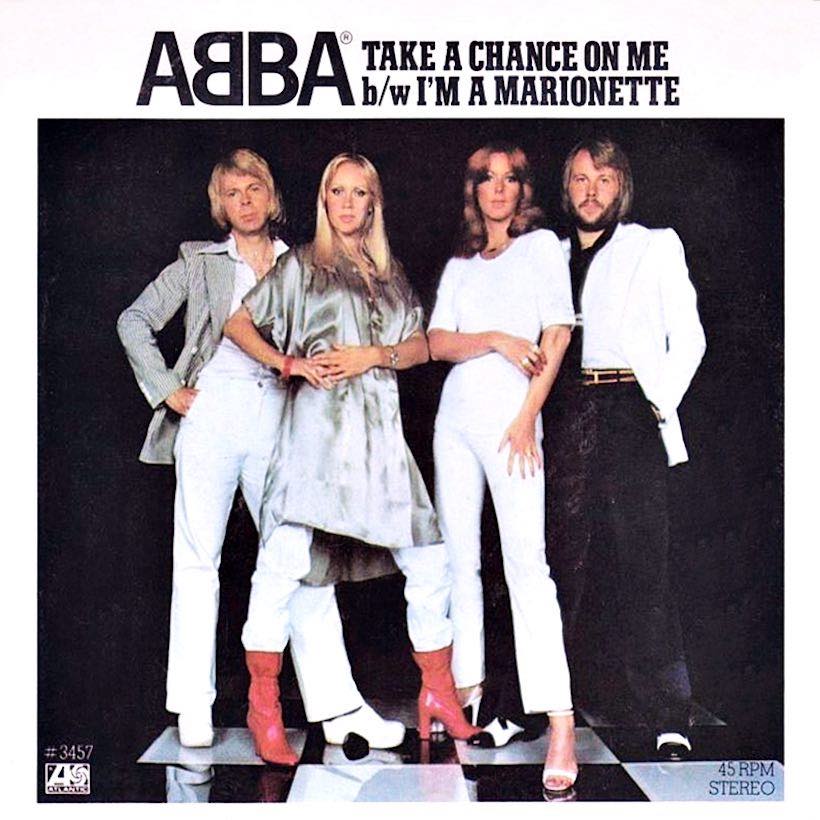 "If you change your mind, I'm the first in line…" is a first line that immediate conjures images of close harmonies, a crisp and catchy melody, and one of the biggest pop groups of all time. On February 18, 1978, ABBA scored the seventh of their nine UK No.1 singles – and their third in a row – with "Take A Chance On Me."
After debuting two weeks before, "Take A Chance On Me" succeeded "Figaro" by British middle-of-the-road pop outfit the Brotherhood of Man at the summit, and gave ABBA another landmark achievement. They were already in the third of seven weeks atop the UK bestsellers with the set containing the new hit, The Album.
That fifth studio LP had been introduced late in 1977 with another irresistible single, "The Name Of The Game." This slower, more thoughtful side of ABBA had been a UK No.1, even when it only made runner-up spot in the group's home country of Sweden.
"Take A Chance On Me," written and produced by Benny Andersson and Björn Ulvaeus, had an unusual, rhythmic vocal harmony developed by Benny, and a lyric developed from a working title of "Billy Boy." The success of the single was widespread, as it went to No.1 in countries as diverse as Austria and Mexico; it was also one of their biggest-ever hits in the US, reaching No.3.
For more classic songs from the 70s, listen to the 70s playlist.
In the week that the song hit the top of the British charts, the group attended the London premiere of ABBA — The Movie, the film that accompanied the new album. It was a major cinematic event and the UK's sixth highest-grossing film of 1978. ABBA's earlier days of struggling to establish a substantial British fan base were now far in the past.
Buy or stream "Take A Chance On Me" on the half-speed mastered, 45rpm cut double-LP version of The Album.