'ABBA' Album: Super Swedes Woo British Album Buyers In 1976
After 'SOS' and 'Mamma Mia,' there was renewed interest in an album that had been largely ignored by UK audiences on first release.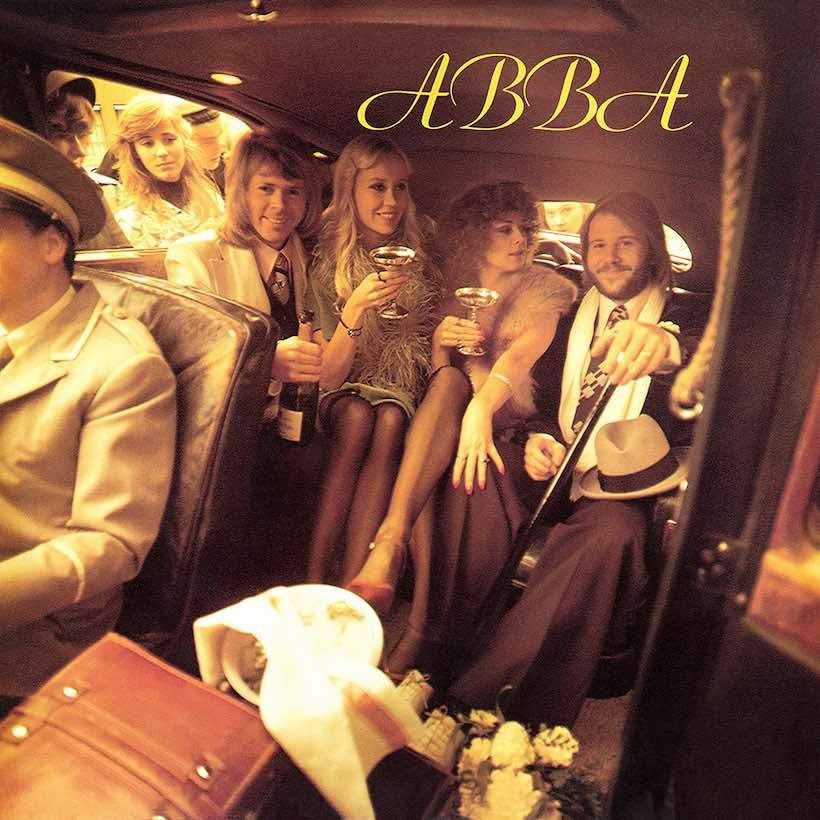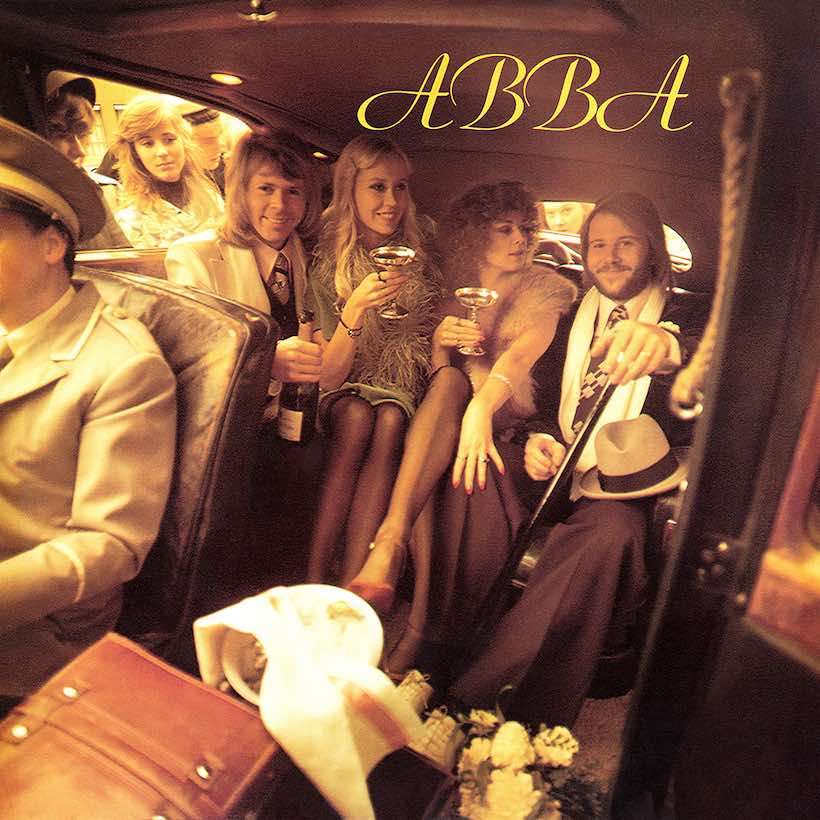 After they exploded onto the scene with the 1974 Eurovision Song Contest winner "Waterloo," the next step in ABBA's world conquest would be to become an international album-selling group. Outside of Scandinavia, the first country really to embrace them in that format was Germany, where the Waterloo album went into the Top 10. In the UK, even including that famous song, the LP stalled at No.28. But better was to come, starting on January 31, 1976.
The ABBA album was released in the spring of 1975, when the group were struggling to repeat the popularity of "Waterloo" with British singles buyers. "So Long" was not a UK chart item and "I Do, I Do, I Do, I Do, I Do" reached only No.38 that summer. But in September, the stakes were raised substantially by "SOS," one of the first signals that ABBA could hold their own in a market that was notoriously difficult for European artists to crack.
"SOS" hit No.6 in Britain and the follow-up, "Mamma Mia," became the first new UK No.1 of 1976. Suddenly, an album that had been largely ignored by UK audiences was a much more attractive proposition, as it contained not just those two lesser singles, but the two big hits as well.
Abba - Mamma Mia (Official Music Video)
It was also an album that demonstrated the depth of their versatility and musicianship, and the songwriting of Benny Andersson and Björn Ulvaeus, sometimes with the help of manager Stig Anderson. Album tracks included the classically-flavored "Intermezzo No.1 (Instrumental)" and a nod towards reggae with "Tropical Loveland."
Listen to the best of ABBA on Apple Music and Spotify.
Armed with all those ingredients, ABBA made its belated debut on the UK bestsellers on the last chart of January, 1976 at No.42, in the week that The Best of Roy Orbison climbed to No.1. The quartet's album climbed to No.23 before spending two weeks at No.13 and then falling away. It was still a modest success, but very quickly, ABBA returned with new material in the shape of the single "Fernando," which was No.1 in Britain by May.
Buy or stream the ABBA album.