How Toronto Became The Epicenter Of Cool For Canada's Summer Of Love
While most Summer Of Love stories focus on flocks of hippies heading to San Francisco, in Canada, the place to be was Toronto's Yorkville.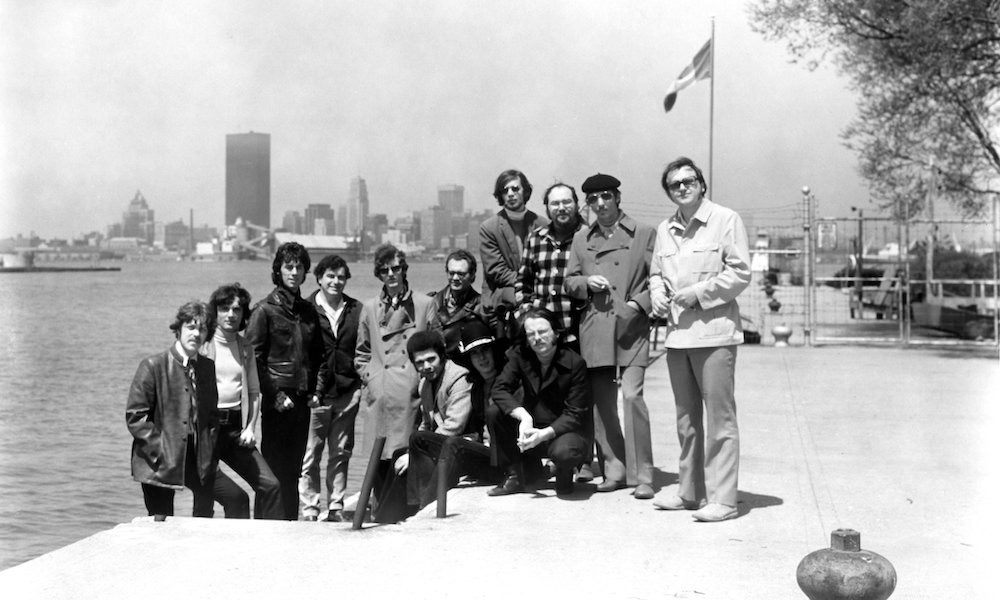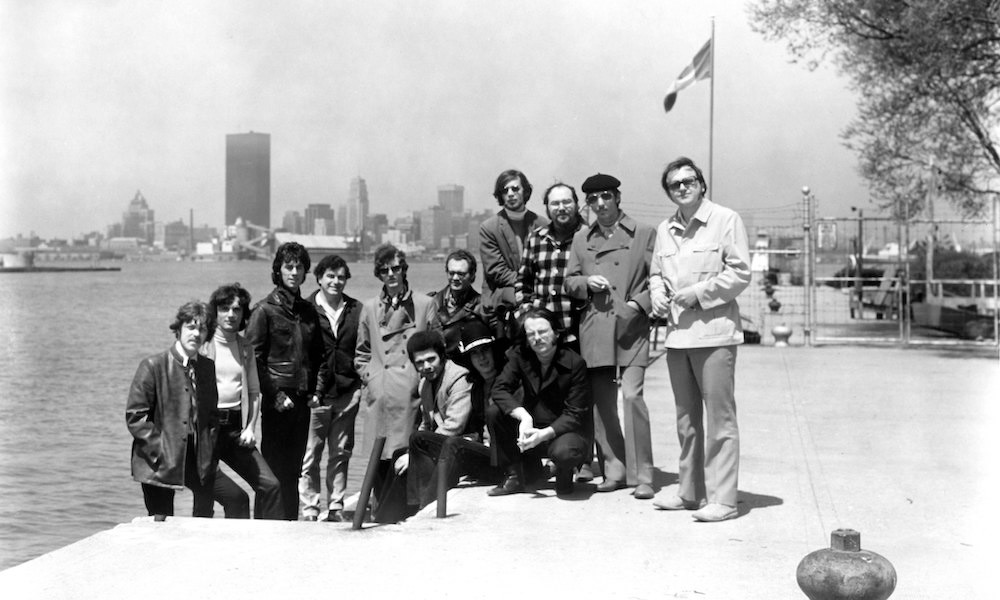 While most Summer Of Love stories focus on flocks of hippies heading to the Haight-Ashbury district of San Francisco (as per Scott McKenzie's hit "San Francisco (Be Sure to Wear Flowers in Your Hair)," which promoted the Monterey Pop Festival), flower children also gathered in other major cities. In May, New York's Greenwich Village began to fill with hippies, while London longhairs gathered in Hyde Park and various clubs in and around London.
In Canada, the place to be was Toronto's Yorkville, an area thick with old Victorian buildings that had been converted to coffee shops (there were more than 40 at one point, offering live music every night of the week), DIY art galleries, and psych-y boutiques. It was both a magnet and sanctuary for people of the counterculture movement – or, as one politician called it, a "festering sore in the middle of the city."
The musical talent per square foot in those few blocks was staggering. The Purple Onion might feature a couple of sets from Gordon Lightfoot. It was in the basement that Buffy Sainte-Marie wrote "Universal Soldier," which became a hit for Donovan. Carly Simon performed there with her sister Lucy. Regulars saw Joni Mitchell, Judy Collins, and even impressionist Rich Little.
Over at Chez Monique's were The Sparrows, a band that would soon change their name to Steppenwolf. The Mynah Bird (not to be confused with a local band called The Mynah Birds, which featured Neil Young and future "Superfreak" superstar Rick James) had go-go dancers in direct competition with the bikini-topped waitresses at The Penny Farthing, as patrons listened to jazz and blues.
Then there was The Riverboat, a club that brought in everyone from Simon & Garfunkel and Richie Havens to Howlin' Wolf and Buddy Guy. Other performers playing up and down the streets included Ian And Sylvia, Murray McLauchlan, Dan Hill, and Bruce Cockburn. There was also the 71 Club, The Half Beast, The Flick, The Gate Of Cleave, Café El Patio (featuring future members of Lighthouse and Janis Joplin's Full-Tilt Boogie Band), The Village Corner, The Avenue Road Club, and Charlie Brown's.
Yorkville became so thick with people jamming the sidewalks and cars cruising the few square blocks that there was a movement to close the area to traffic. The demand was supported by a "love-in" at Queen's Park in May 1967 and a sit-in on the streets of the neighborhood that August. Police were called in and 50 people were arrested in what the Toronto Star called "a hippie brawl."
For the most part, though, Yorkville was all peace and love for the summer of '67.
It wouldn't last. By the autumn of that year, police patrols had been stepped up, looking to enforce a 10pm curfew for people under the age of 18 (the drinking age in Ontario was 21 back then, so underage drinking was policed heavily). The following summer brought trumped-up reports of "hippie hepatitis," which, along with motorcycle gangs pushing hard drugs, drove people away.
Then developers moved in, gentrifying the area and eventually turning Yorkville into a district of high-end shops, restaurants, condos, and hotels. But it sure was cool while it lasted. – Alan Cross
Follow the Summer Of Love playlist to continue to relive the world-changing era.