'Walk On': Boston Stroll Back Into The US Top Ten
The rock giants proved there was plenty of fuel in the adult oriented rock tank with their fourth album 'Walk On.'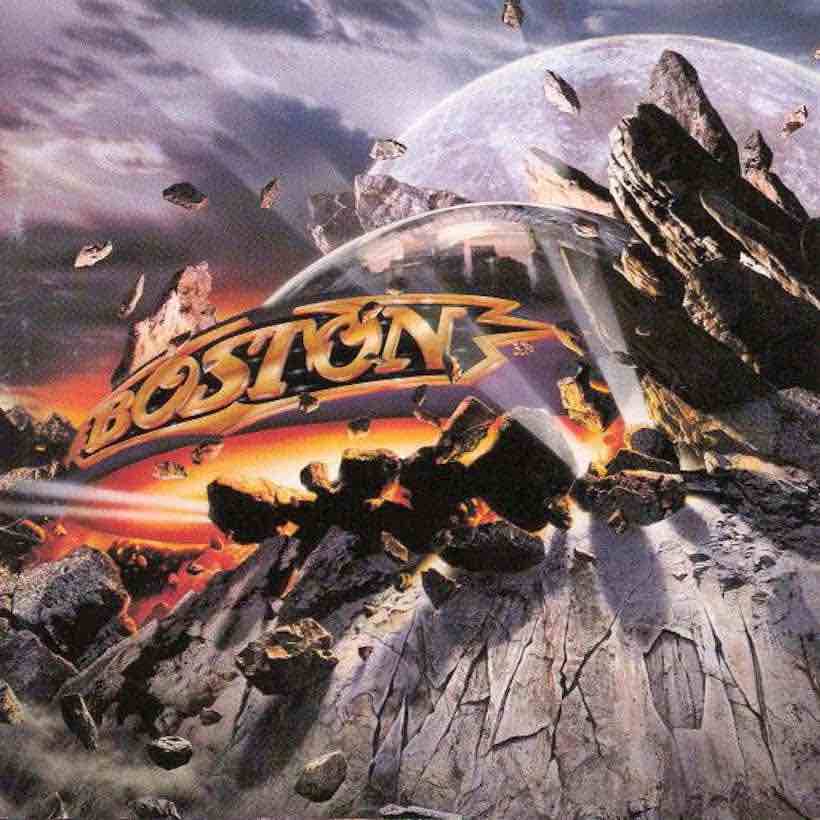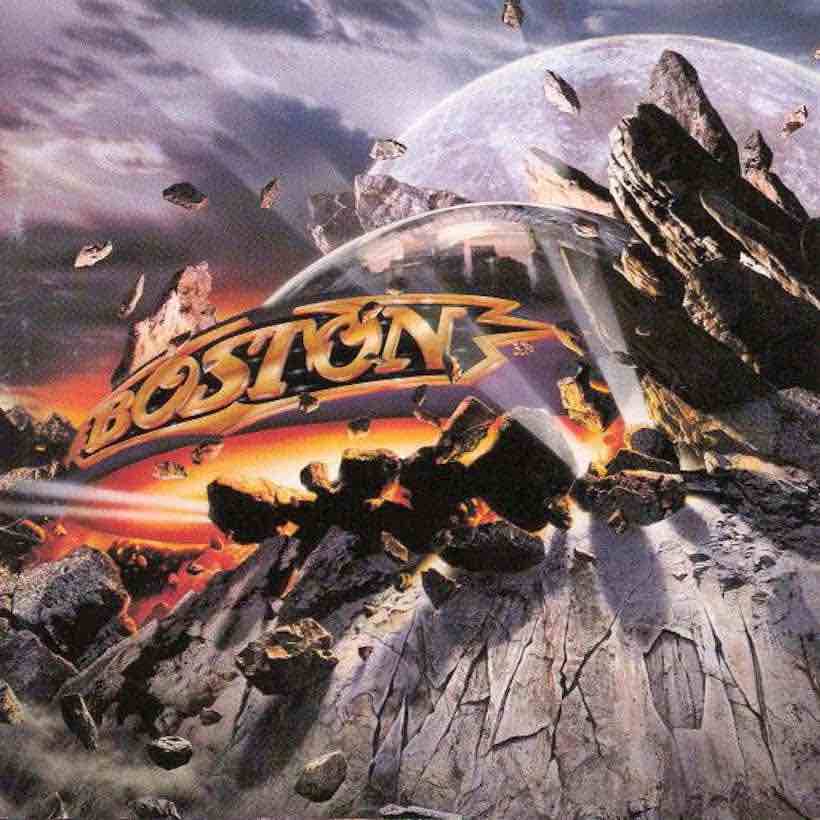 The mega-platinum days of the 1970s and '80s might have been behind them, but on 25 June 1994, Boston proved there was plenty of fuel in the adult oriented rock tank. Their fourth album Walk On — some three years in the making, during a period where the Boston line-up overcame a big change — entered the American album chart at its No. 7 peak.
Listen to Walk On right now.
The group from Massachusetts had made some of the biggest-selling rock records of the previous two decades. Their self-titled 1976 debut was 17-times platinum in the US alone. Its 1978 follow-up Don't Look Back shifted seven million there. The 1986 Boston release Third Stage, another four million.
By 1994, the American music landscape had changed substantially, as bands like Alice In Chains and Soundgarden gave it a new edge and topped the charts in the process. The out-and-out pop of Ace Of Base and soundtracks like Elton John's The Lion King were big business too. But there was still plenty of room at the more traditional end of the rock market. Pink Floyd's The Division Bell, for example, was among the top ten US sellers of the year.
This time it's personnel
Walk On saw Boston surviving the personnel change in which vocalist Brad Delp left to join up with former colleague Barry Goodreau in the new band RTZ. But Delp did have two co-writes on the record, and returned to the fold for the subsequent tour. New vocalist Fran Cosmo took over, and the lead single 'I Need Your Love' became the final Hot 100 entry for Boston, and a top five hit at rock radio.
As Billboard observed in their review of Walk On, "fortunately for Boston, critics don't buy albums, people do. And during the past 18 years, tens of millions of fans have drowned out the collective jeer of the press by gobbling up this band's extravagant power-pop sound." By September, those fans has turned the album platinum.
Walk On can be bought here.
Follow the Work From Home Rock playlist, crammed with the classics and new tracks that continue to define the spirit of rock.
Format:
UK English