'Caught Up In You': A Soft Rock Delicacy From 38 Special
In 1982, the band from Jacksonville made the US Top 10 for the first time with 'Caught Up In You.'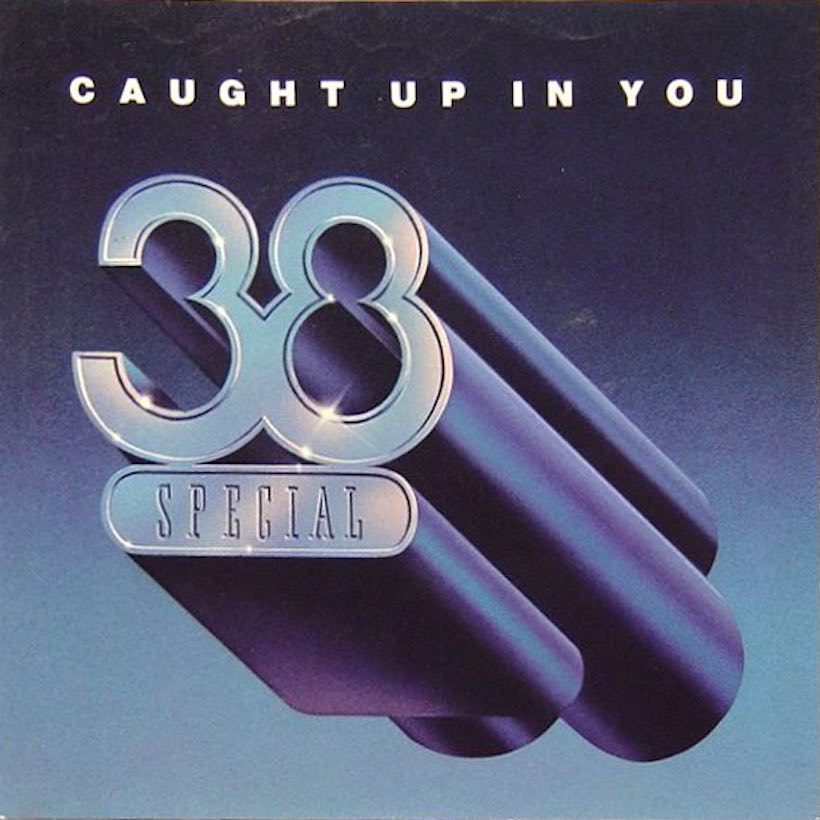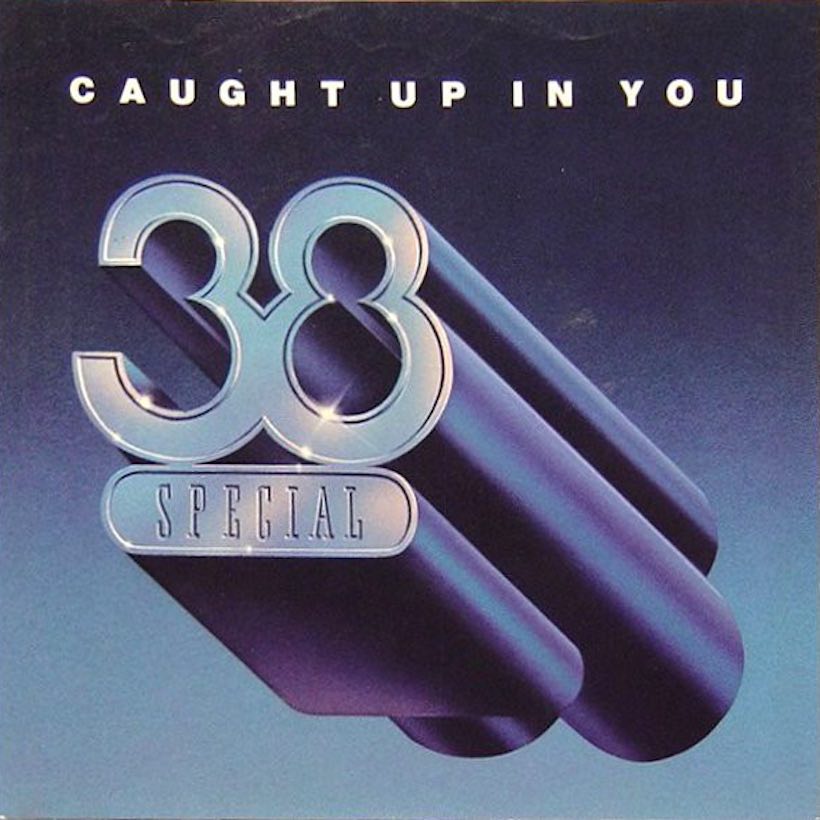 Southern rock specialists 38 Special had been making the US album chart for five years when they landed the single that would take them into the Top 10 of the Hot 100 for the first time.
The band from Jacksonville, Florida had connections to another of the genre's best-known bands, Lynyrd Skynyrd. Their Ronnie Van Zant was the older brother of 38 Special's Donnie. The Florida outfit made the American album countdown for the first time in 1977, with their self-titled debut.
Further album chart appearances followed, as the band honed their reputation that gave them an initial Top 30 single with "Hold On Loosely" in 1981. Its parent LP Wild-Eyed Southern Boys was their first Top 20 album, and took just four months to go gold. A year after release, it became 38 Special's first platinum record.
38 Special - Caught Up In You (Official Music Video)
Thus the southern boys set the scene for even greater success next time out. The band entered the first Hot 100 chart of May 1982 with "Caught Up In You," the first single from their fifth album Special Forces, which followed later that month. As early summer approached, 38 Special got ever hotter on both charts.
The Peterik connection
"Caught Up In You" was written by the band's guitarists Don Barnes (also their frequent vocalist) and Jeff Carlisi with Jim Peterik, who was on a hot streak of his own as the founder of Chicago rockers Survivor. Their best-known song "Eye Of The Tiger," from the film Rocky III, was about to make its own Hot 100 debut on its way to No.1.
Listen to the best of 38 Special on Apple Music and Spotify. 
The 38 Special single climbed all the way to No.10, which remained their best showing on the Hot 100 until "Second Chance" reached No.6 in 1989. Back in 1982, the band's hit singles status propelled Special Forces into the Top 10 itself. This time, gold certification took just two months, and platinum just nine.
Buy or stream "Caught Up In You" on 38 Special's Special Forces album.