'Living In The Material World': George Harrison 'Lures The People'
'Living In The Material World' featured such friends as Ringo Starr, Leon Russell, Gary Wright, and Nicky Hopkins.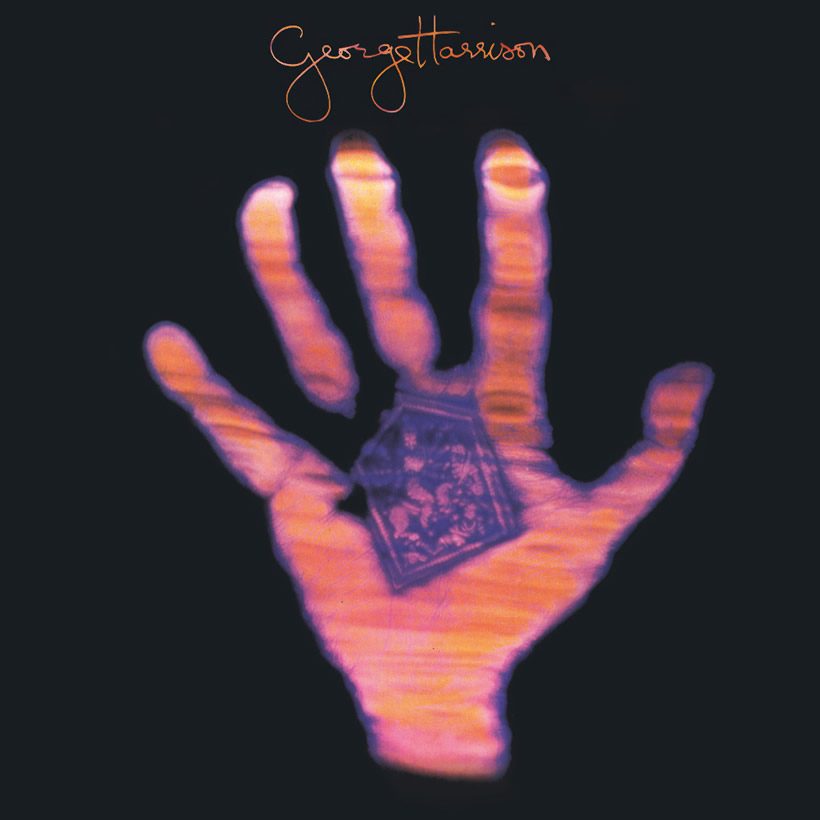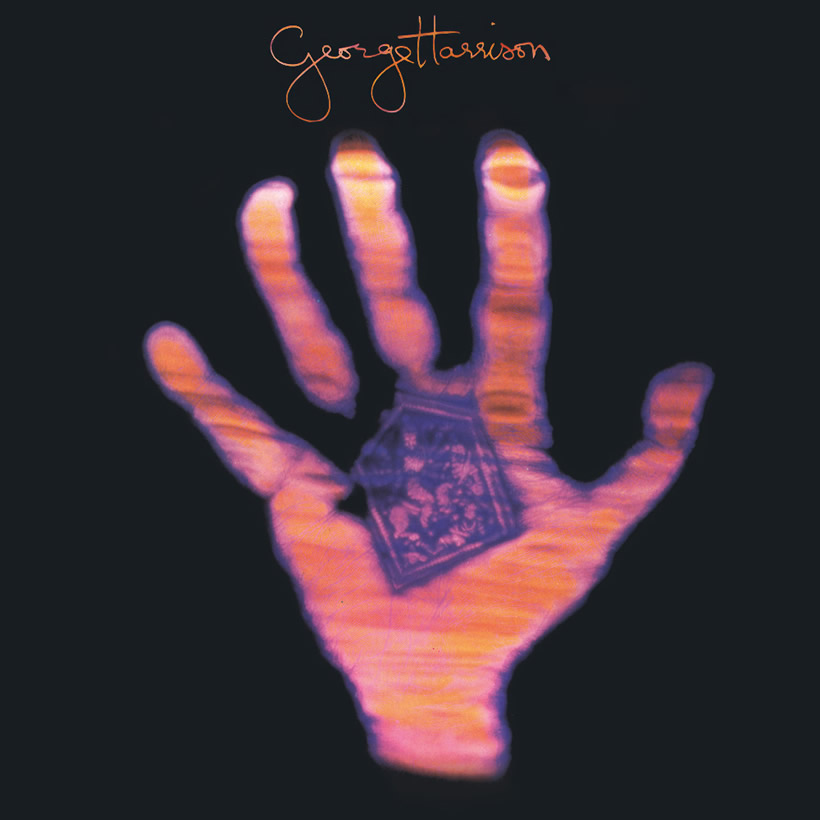 When the fourth solo album by George Harrison, Living In The Material World, took its bow in the UK charts on July 7, 1973, it was already a cast-iron smash across the Atlantic. Seven days earlier, the gorgeous and poignant "Give Me Love (Give Me Peace On Earth)" had spent a week at the top of the Billboard Hot 100, to give George his second US No.1 single. The album itself – self-produced by Harrison with the exception of "Try Some Buy Some," overseen with Phil Spector – was in the third of five consecutive weeks leading the American LP survey.
"Harrison is sure to lure the people," Billboard had said in their review. The magazine noted that he had "surrounded himself with some of his studio pals [such as Ringo Starr, Gary Wright, Klaus Voorman, Leon Russell, Nicky Hopkins, and Badfinger's Pete Ham] on this made-in-London production, which is both introspective and spiritual in nature." Now, after a slightly staggered UK release, it was his British fans' chance to buy the long player.
Outsold by a rock'n'roll compilation
Material World came close to repeating its chart-topping American feat back home. It entered the UK listings at No.2, second only to the rock'n'roll compilation soundtrack to the hit movie That'll Be The Day. Incongruously, it was just ahead of Perry Como's new entry with And I Love You So, as the veteran crooner continued his career revival at the age of 61.
In its second week, George's album slipped to No.3, and went on a total of five weeks in the Top 10 and an aggregate of 12 in the Top 50. The evocative title later lent its name both to Martin Scorsese's 2011 film about George, and Olivia Harrison's lavish accompanying book of photos, memorabilia and reminiscences.
Formation of a foundation
The album's release coincided with the establishing by Harrison of the Material World Charitable Foundation, which sponsors diverse forms of artistic expression and continues to be funded by copyrights donated by the artist. "I wrote a song called 'Living In The Material World' and it was from that I decided to call the foundation the Material World Foundation," explained George.
"Most people would think of the material world as representing purely money and greed and take offence," he continued. "But in my view, it means a physical world. It's the idea that if it is money and greed, then give the greedy money away in the material world."
Buy or stream Living In The Material World.
Listen to the best of George Harrison on Apple Music and Spotify.