'First Of May': A Key Date In The Early Bee Gees Calendar
Their 1969 single caused Robin Gibb's temporary departure from the trio.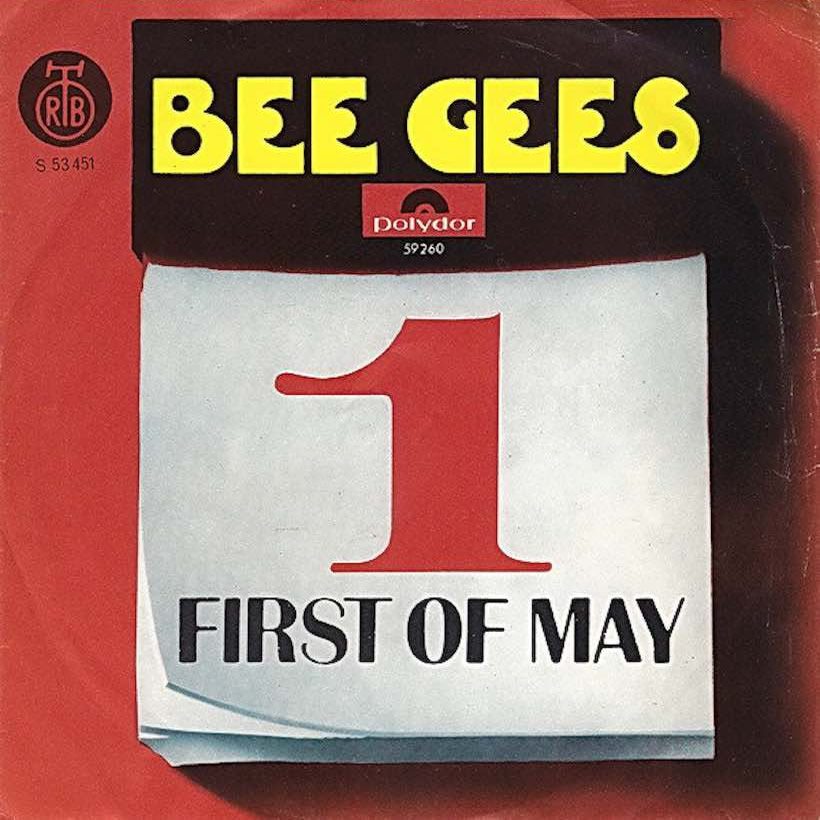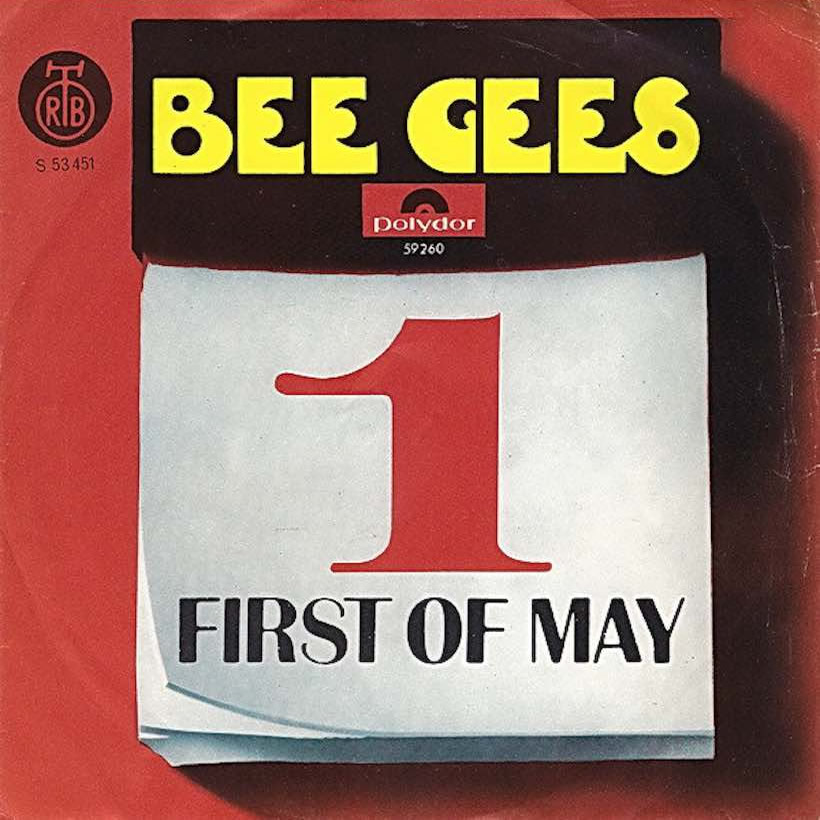 Even the most specialist of trivia quizzes about the Bee Gees might not include a question about which of their hits was inspired by a dog. But if it does, you can be ready with the answer: it was the 1969 single "First Of May."
A contentious single
The Gibb brothers' song came out at a strained time in the group's history. Their ambitious double album Odessa was about to emerge, even as Robin Gibb was leaving the group. "First Of May" was the only single to be released from the set, and became a substantial hit, even if it was the catalyst for Robin's (thankfully short-lived) departure.
"The choice of a single from  Odessa  was the final straw," wrote Johnny Black in a Bee Gees retrospective in Mojo in 2001. "The main contenders were 'Lamplight,' sung by Robin, and 'First Of May,' sung by Barry. When 'First Of May' was picked, Robin jumped ship."
In the liner notes for the trio's box set Tales From The Brothers Gibb, Barry revealed that the song owed some of its inspiration to the fact that May 1 was the birthday of his and his wife's dog. "When Linda and I first moved into an apartment near St. Paul's Cathedral," he wrote, "we got ourselves a Pyranian mountain dog and named him Barnaby. The idea came from then. Sad to say, Barnaby's gone but the song lives on."
Listen to the best of the Bee Gees on Apple Music and Spotify. 
The brothers recorded a demo of the track at Atlantic Studios in New York before cutting the finished version at IBC in London. There, arranger Bill Shepherd added the orchestral touches that complemented Barry's reflective lead vocal and the group harmonies.
'Big production ballad'
Billboard's review of the single noted: "Big production ballad performance with compelling lyric line has much of the sales appeal of their recent 'I Started A Joke.'" Where that previous single had reached No.6 on the Hot 100, "May" only reached No.37. But it was a No.6 hit in the UK, topped the charts in Holland and also went Top 10 in much of the rest of Europe, as well as South Africa and New Zealand.
Buy or stream "First Of May" on the Bee Gees'Odessa album.