'Red Rose Speedway': Paul McCartney And Wings At Full Throttle
'Red Rose Speedway' marked the end of the original Wings line-up, but it laid the groundwork for the runaway success of 'Band On The Run.'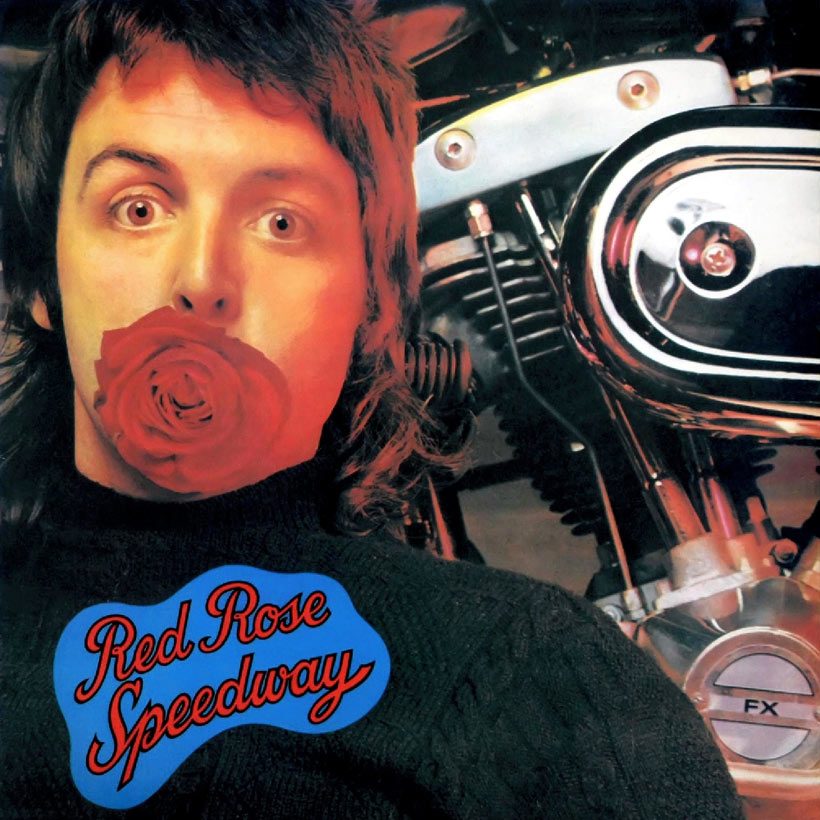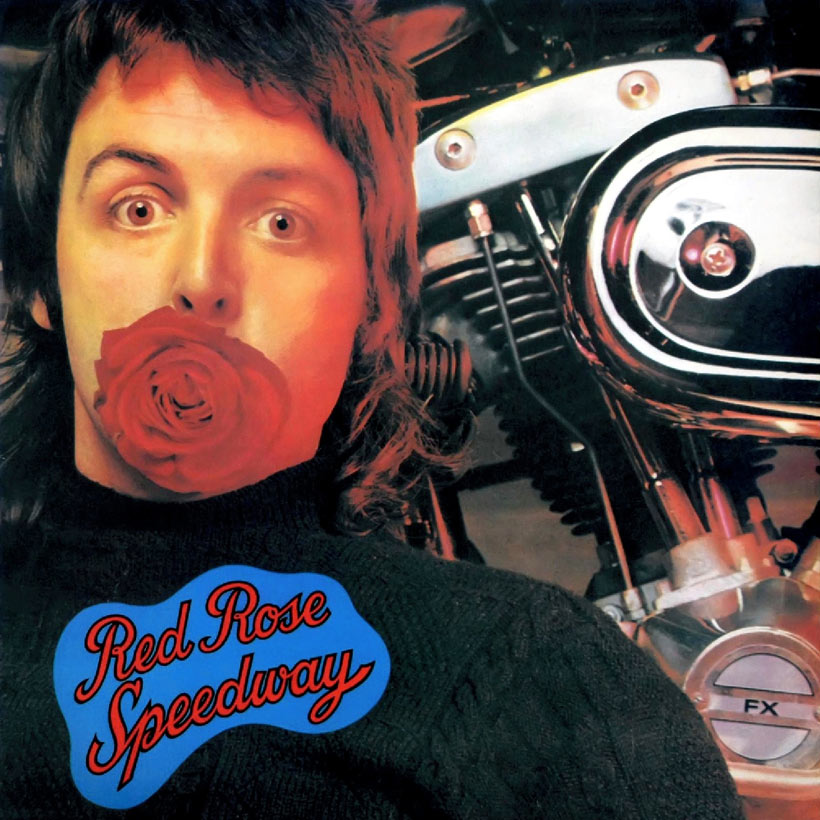 When Paul McCartney And Wings started recording their second album, Red Rose Speedway, in Los Angeles, in March 1972, it came during a time which McCartney's wife Linda, singer and multi-instrumentalist with the band, described as "a terribly unsure period."
Listen to Red Rose Speedway: Deluxe Edition.
McCartney was still working out his post-Beatles artistic direction, was three months away from turning 30, and was embroiled in a controversy over his recent single "Give Ireland Back To The Irish." The song, released in February 1972, in response to the events of Bloody Sunday in Northern Ireland, had been banned by the BBC because of its political content.
He had accumulated a vast amount of songs for the follow-up album to 1971's Wild Life and initially contemplated recording a double album. In the end, however, Red Rose Speedway was released with nine tracks, including a bouncy midtempo opener called "Big Barn Bed."
Big Barn Bed (2018 Remaster)
The second track was the album's runaway success. "My Love," a sweet ballad written for Linda, seemed to capture a mood of romanticism when it was released as a single the following summer. It reached No.9 on the UK charts and topped the charts in America for four weeks, providing McCartney's second post-Beatles No.1.
"That flabbergasted Paul"
"My Love" was an excellent ensemble performance, with McCartney's delivery shining through. The track is also notable for a great guitar solo from Northern Ireland's Henry McCullough. "I was half terrified, half excited. I just started playing, and that's how it turned out, just as you hear it," recalled the late McCullough. "That flabbergasted Paul, and there was just silence for a while. I thought, Uh oh, I have to do it again. Paul came over and said: 'Wow, have you been rehearsing?' I liked to have that freedom."
Paul McCartney & Wings - My Love (Official Music Video)
"My Love" has since been covered by a host of stars, including Nancy Wilson, Johnny Gill, Cher, Brenda Lee, and Harry Connick, Jr – and an instrumental version of the song was used in a wedding scene in the TV sitcom Friends.
Other highlights on Red Rose Speedway include "Only One More Kiss," which is a well-crafted pop song, and "Little Lamb Dragonfly," which shows off McCartney's prowess at arranging orchestration. A contemporary review in Rolling Stone described the album as "the most overall heartening McCartney product given to us since the demise of The Beatles."
"We love you baby"
McCartney plays bass, piano, Mellotron, Moog, and synthesizer on Red Rose Speedway, while Denny Laine plays guitars and harmonica. The songs varied in length. "Single Pigeon" is under two minutes while the closing medley (comprising "Hold Me Tight," "Lazy Dynamite," "Hands Of Love" and "Power Cut") is more than 11 minutes in length. "Loup (1st Indian On The Moon)" is an experimental instrumental tune featuring prominent drum work from Denny Seiwell. McCullough and Seiwell left Wings soon after the album was finished.
Loup (1st Indian On The Moon)
Released on May 4, 1973, Red Rose Speedway, some of which was recorded at Abbey Road Studios, feels like an album of its time, down to the cover photograph, which was taken on the roof studio of the Sunday Times newspaper and which depicted McCartney in front of a Harley-Davidson motorcycle. The original vinyl booklet featured artwork by Eduardo Paolozzi and a braille message on the back cover – "we love you baby" – which was meant for Stevie Wonder.
Though this album represented the end of the original Wings line-up, the rejigged group went on to have even greater success, including with their third album, Band On The Run.
The deluxe reissues of Wild Life and Red Rose Speedway are out now and can be bought here.