Breathing Freshness Into History: Giles Martin On Mixing The Beatles' 'White Album'
Giles Martin talks about overseeing the mixing of the original into a vastly expanded incarnation of a classic work.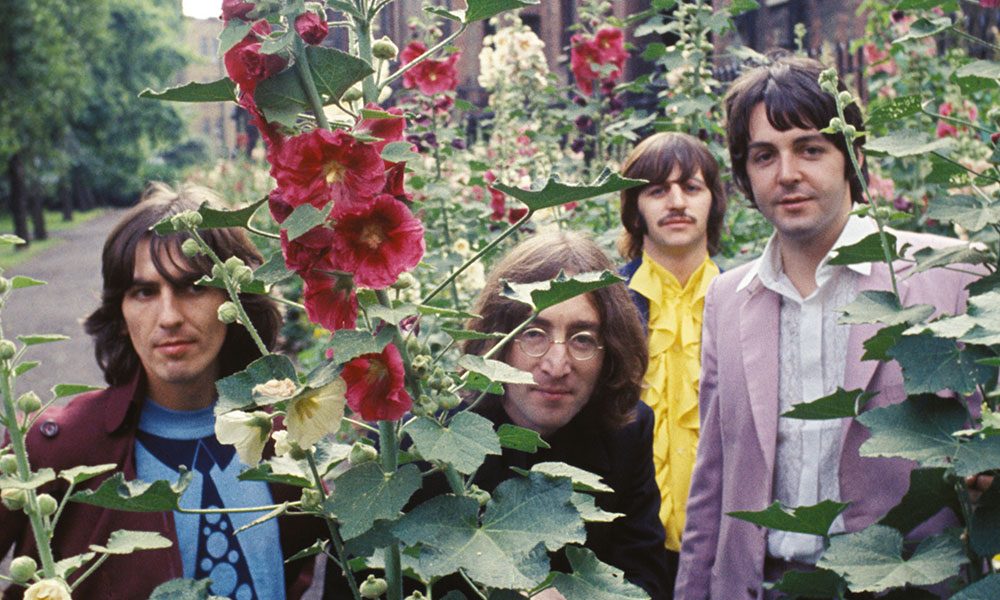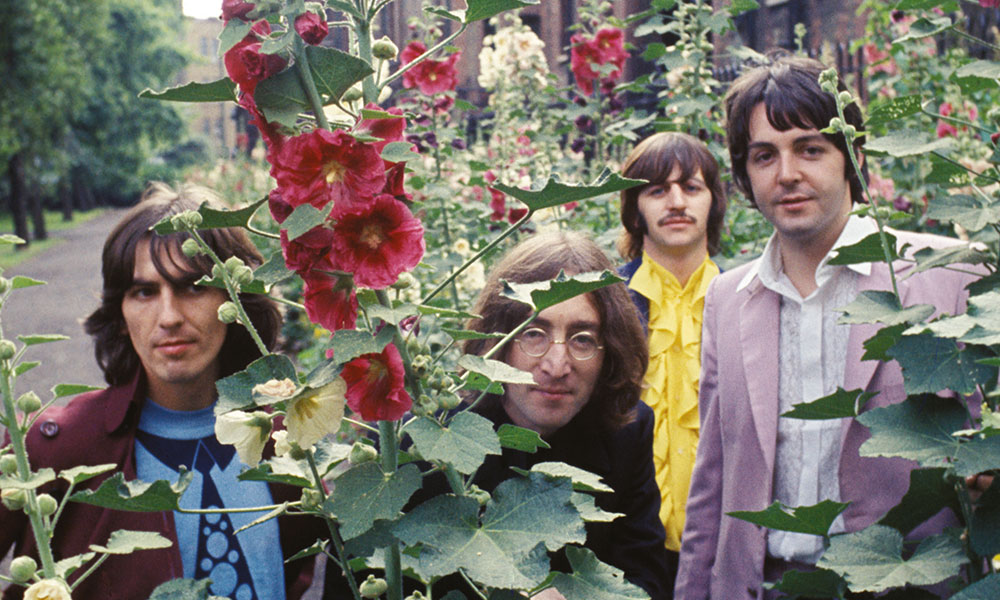 In an October 2018 announcement, Giles Martin was confirmed as Head Of Audio & Sound At Universal Music Group. He was also much immersed in the music for the 2019 Elton John biopic, Rocket Man. But to both a new generation of Beatles admirers and those who were there the first time around, his highest profile continued to be as the man who is investing new life in perhaps the most hallowed catalog in all of popular music.
The latest example of his diligence arrived with Apple Corps Ltd/Capitol/UMe's multi-format, 50th anniversary reissue of 1968's The Beatles, widely known as "The White Album." As with the previous year's Sgt Pepper's Lonely Hearts Club Band reissue, the son of the group's original producer and mentor, George Martin, oversaw the mixing of the original into a vastly expanded incarnation of a classic work.
Candidly as ever, in the second part of a conversation that began here, he admitted to having certain reservations about the continuing role. "It's not something I necessarily feel that comfortable with," he confided, "because I wasn't there and I'm not my dad. But at the same time it's nice to be trusted by them, and they're really kind to me.
"It's really important to take a break from Beatles world. So no, I don't do it in between [anniversaries]. Sometimes I'm asked to think about it, and I don't," he jokes. "Then once it happens, you throw yourself into it, and it's quite intense."
Martin feels a strong responsibility not just to the original work – in this case, the ambitious and sprawling 1968 album that saw The Beatles take yet another new sonic turn – but to the challenge of helping the group appeal to younger listeners who are discovering them all the time.
A good thing to make people just listen
"They won't know any other version," he says, "and with the funny world we live in, with streaming and Spotify and the immediacy of playlists, you always have to bear in mind that 'Blackbird' could now be next to Ed Sheeran. And why shouldn't it be? So it's important that I'm not dismissing this album of 50 years ago, but that there is a sound match, so that kids don't bury the record because they think it's old."
The Beatles - Glass Onion (2018 Mix)
As they listen to "The White Album," there is much to assimilate and admire: the newly-revived 30-track original, the previously unreleased Esher Demos (taped at George Harrison's house after The Beatles' trip to India, where much of the material was written), and numerous other unheard demos, outtakes and early versions.
There are jams of early Elvis, on "(You're So Square) Baby, I Don't Care" and "Blue Moon"; glimpses of tracks not heard until Abbey Road, such as "Mean Mr Mustard" and "Polythene Pam"; and early sightings of tracks given to others in The Beatles' orbit, such as George Harrison's "Sour Milk Sea" (an early Apple single by Jackie Lomax) and Paul McCartney's "Step Inside Love," a hit for the group's longtime friend Cilla Black.
Sour Milk Sea (Esher Demo)
Martin has his own favorites. "[John Lennon's] 'Happiness Is A Warm Gun' is the mix – that and 'Dear Prudence' were the two – where I think there's a freshness that's been breathed into them," he said. "I think what it is, especially with 'Happiness', is that we can be more dynamic. We're slightly less compressed than the original record, so the loud bits sound louder and the quieter bits sound quieter, and I think that particular track really deserves that. With 'Happiness,' I just remember that fuzz guitar coming in.
"If you listen to 'Long, Long, Long,' there's something very exciting about the fact that you can really hear the room," Martin continues. "So obviously, if you hear Ringo's drums, they sit there on the left-hand side, you hear the room on the right-hand side and you feel as though you're somewhere with George or Ringo. So there's things that we don't necessarily mean to bring out, it just happens through the clarity of what we do.
"The satisfying thing is that in interviews, one person said, 'What these remixes show is that it's really concentrated on the rhythm section, sounds great.' Someone else said, 'John's voice really comes across,' and then someone else said, 'What I can really hear is the backing vocals.' You start ticking things off."
Supporting each other
The original album concludes with Starr's lead vocal, on the charming 'Good Night.' "That was interesting, because there was a lot of encouragement to get Ringo to sing it," says Martin of the original sessions. "When we did Love [the 2006 remix album that marked Giles' production debut on The Beatles' material, and George Martin's swansong], I started 'Octopus's Garden' with 'Good Night.'
"There's a beauty in both the piano and guitar versions of 'Good Night' [on CD4 of the 107-track, super-deluxe anniversary edition], which is less schmaltzy, and what's nice about the backing vocals that go with it is that you get the sense that the band are supporting him, and that's a thread through 'The White Album'."
The oft-quoted lack of enthusiasm that George Martin felt towards the 1968 album is at odds with what his son found on revisiting the master tapes. "I thought that because my dad didn't like it very much, I thought it was this album of discord, but it wasn't," he says plainly. "They certainly seemed to support each other. I didn't edit out arguments."
Simply making people listen
Martin says that, ultimately, if the anniversary release draws attention to "The White Album" in either its new or original forms, that will represent success. "We have wall-to-wall music now, so if you can make people just listen, that's a good thing," he notes. "If you can make kids listen, that's even better.
Listen to the best of The Beatles on Apple Music and Spotify.
"If parents don't like what I do – and generally, I seem to get away with it – but if they go, 'George Martin's son is remixing the album, and it's much better to listen to the original,' then brilliant. Then at least you're listening."
Buy or stream the 50th-anniversary edition of "The White Album."