Wings' Belated British Reign With 'Band On The Run'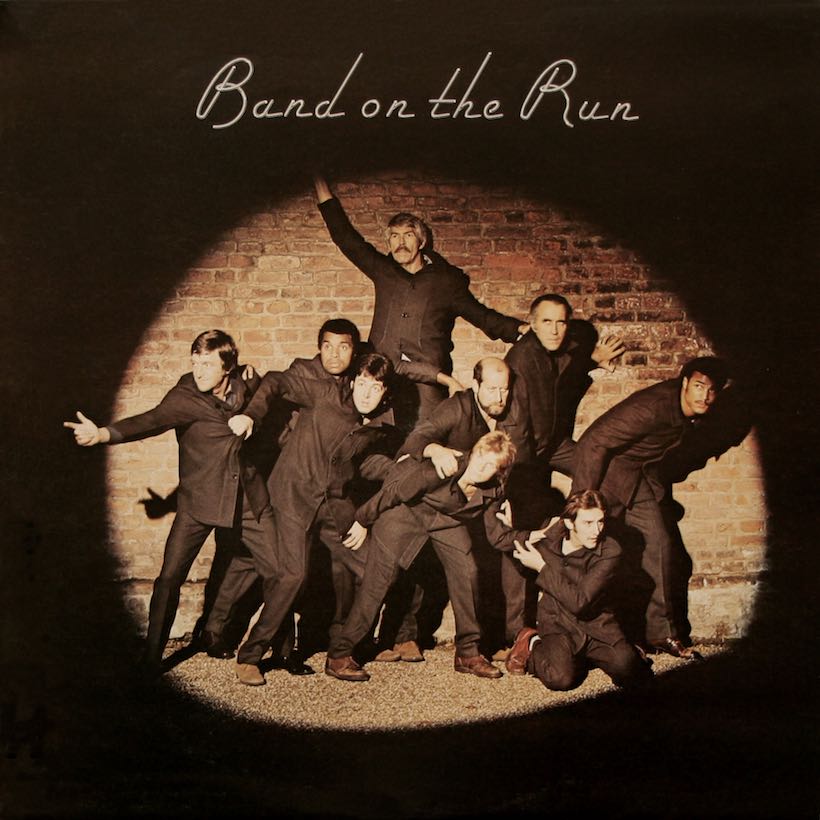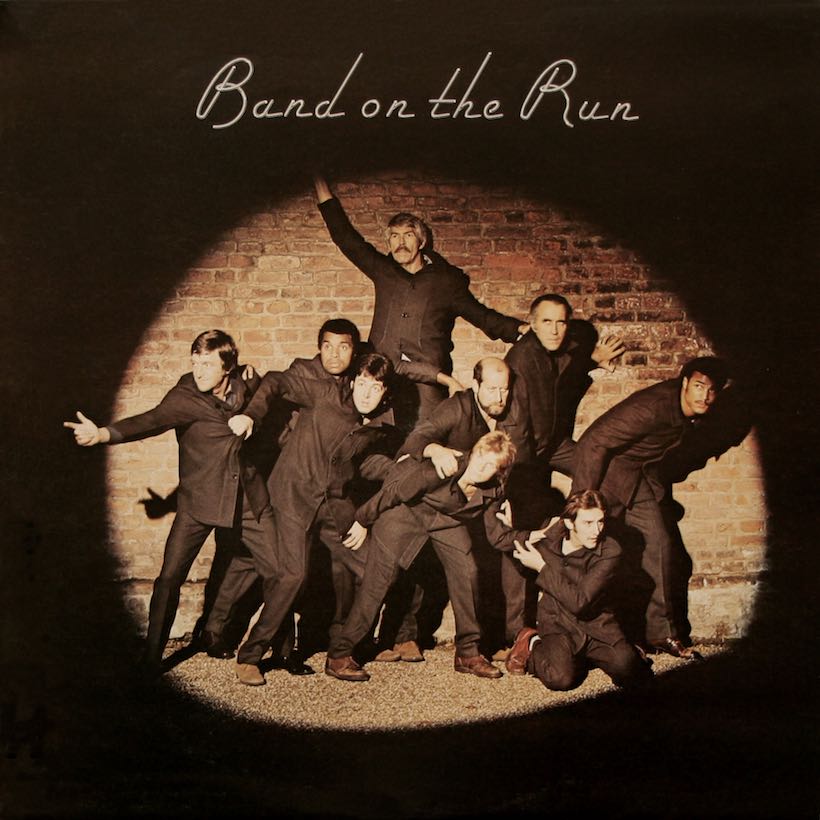 Band On The Run is rightly regarded as such a classic of Paul McCartney's post-Beatles career, that you might assume that the 1973 album with Wings was an instant UK No. 1. In fact, not only did it enter the chart at a remarkably modest No. 45 just before Christmas that year, it didn't hit the top until its 32nd week.
It finally reached the summit in July 1974, but then Band On The Run made up for lost time with a seven-week run that was just coming to an end on this chart date in 1974 — the day before it ceded the No. 1 spot to Mike Oldfield's Hergest Ridge on the September 14 survey.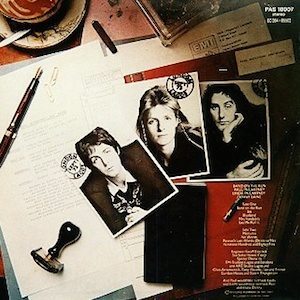 The album had hit the top of the American chart much earlier, in April. "Paul's Grooves Will Grab You," ran the headline in the New York Times for Loraine Alterman's review, in which she enthused: "Obviously 'Band On The Run' is a carefully produced album. Yet McCartney has managed to make the complexities of multi-track recording sound as natural and fresh as tomorrow."
Jon Landau, writing about the album in Rolling Stone, praised the album's lyrical sharpness, saying that Paul's "distinctive British sensibility now touches on things without belabouring them".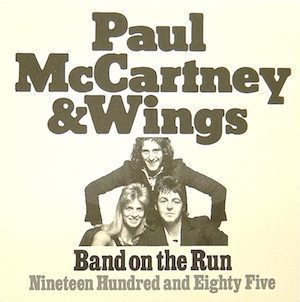 The album entered the US chart at No.33 just before Christmas 1973 – also a surprisingly low-key debut given that its predecessor, Red Rose Speedway, had topped the US survey for three weeks in June. When that seven-week UK run ended, Band On The Run spent another 10 weeks in the Top 10, and went on to complete an amazing unbroken run of nearly two years on the British charts, where it remained until November 1975.
Purchase Band On The Run.
Band On The Run is one of 75 classic albums picked to celebrate the milestone that is Capitol Records' 75th birthday. Join the celebrations with the Through The Decades playlist.