Nothing Else Can Save Me: Britain Answers ABBA's Post-Eurovision SOS
The track is celebrated as the only hit in which both the group and song names are palindromes.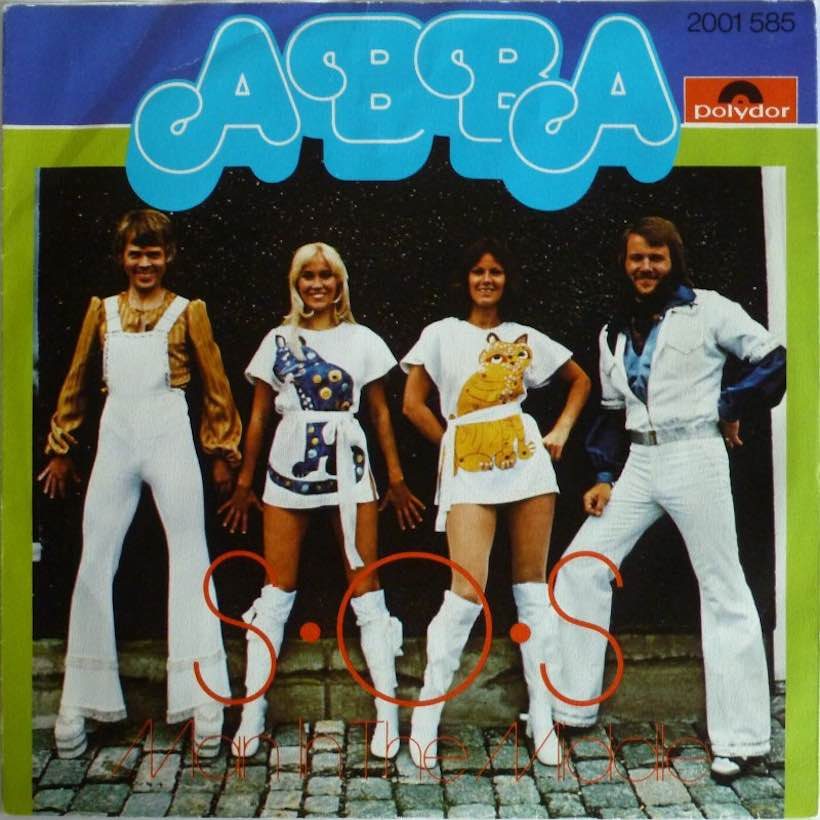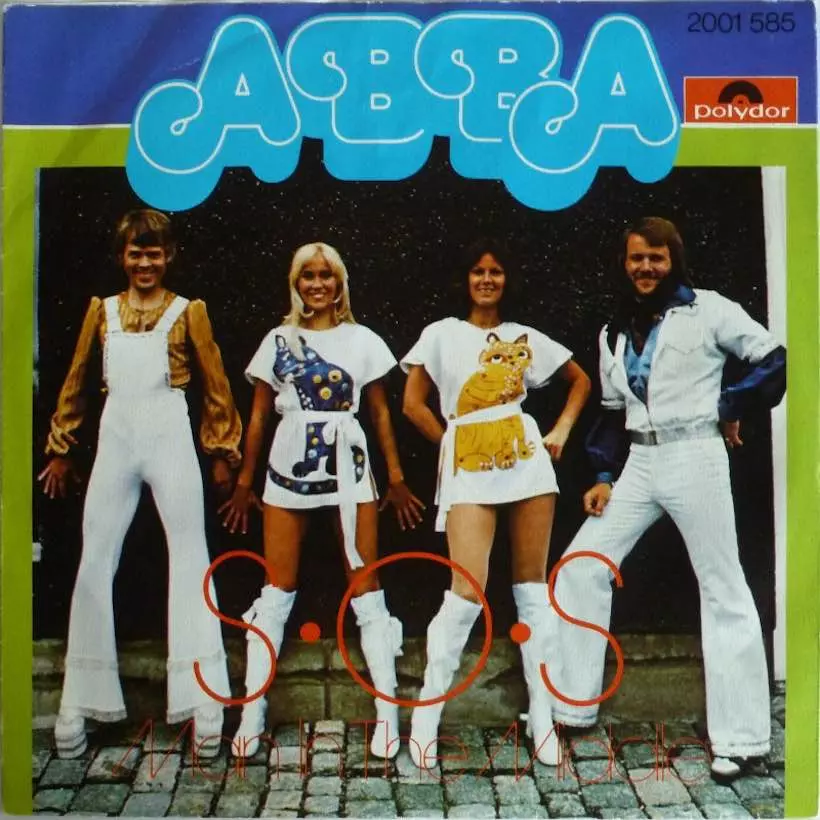 The sensational Eurovision Song Contest win by ABBA in 1974 with "Waterloo" was no guarantee of immediate and lasting worldwide success. For the next year or more, Australia and New Zealand were the most receptive foreign territories for the Swedish quartet, with some further singles success in Scandinavia. Then came the single that changed their worldwide fortunes for good. In September 1975, Britain answered ABBA's "SOS."
ABBA - SOS (Official Music Video)
The track, which made the US chart on September 6, is celebrated as the only hit in which both the group and song names are palindromes. But it's not always remembered that the song was also released, in Swedish, by the group's Agnetha Fältskog. With music by ABBA's Benny Andersson and Björn Ulvaeus and lyrics by band manager Stig Anderson, it was included on her solo album Elva Kvinnor I Eet Hus (Eleven Women In One House). That LP was released just after the ABBA version had become a hit, in late 1975.
With hindsight, and in the context of the group's incredible success in the years that followed, ABBA's "SOS" sounds irresistible, yet it was not an automatic hit. It entered the UK bestsellers on that September day at a tentative No.47 in a 50-position survey. But a week later, it made the Top 40 for the first time at No.31, and found its momentum.
Buy or stream the best of ABBA.
"SOS" rose again to No.16, then looked as if it might stop at No.13 before rising again into the Top 10, at No.7 and finally, for two weeks, its No.6 peak. It shared the higher chart ground with British hitmakers such as David Essex, David Bowie and Smokie and American artists ranging from the Drifters to Art Garfunkel, who topped the list with his remake of "I Only Have Eyes For You." No fewer than 17 more UK Top 10 hits for ABBA would follow.
Buy or stream "SOS" on the ABBA album.