'Chiquitita': The Story Behind The ABBA Song
Completed at the end of 1978 at ABBA's Polar Music Studios, 'Chiquitita' soon emerged as the first single from their 'Voulez-Vous' album.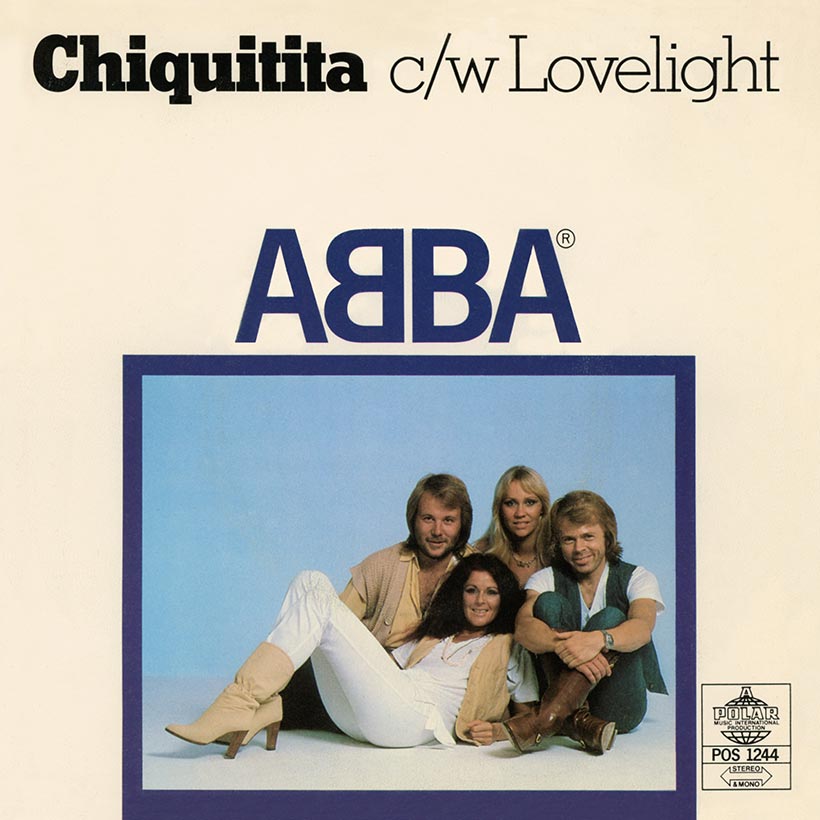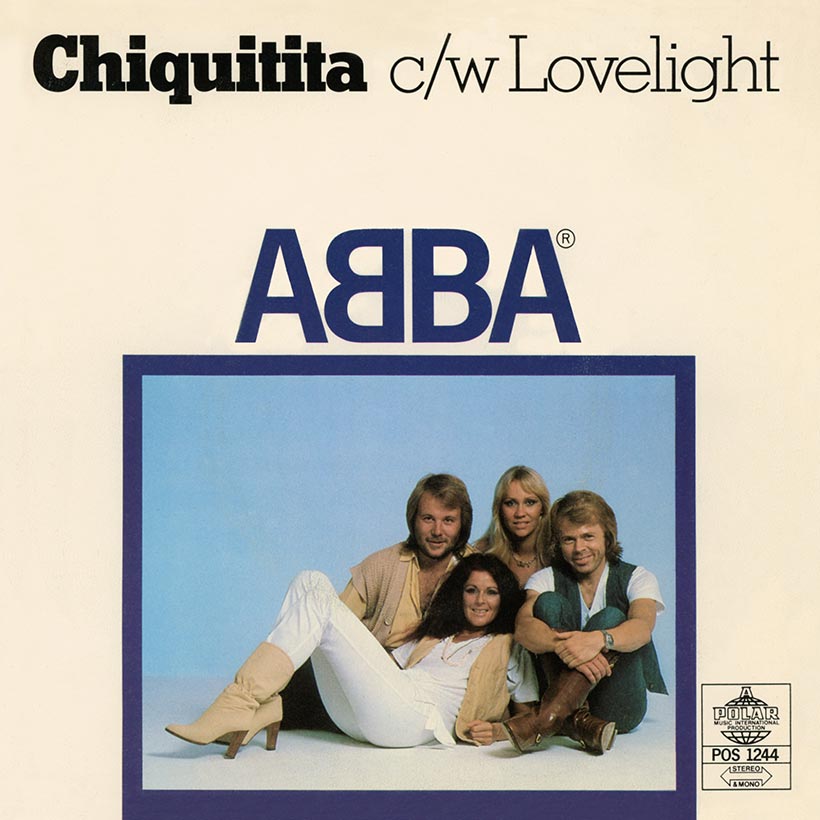 Devout ABBA fans may know the name, but not every pop connoisseur will know the relevance to the group of the character "Rosalita." But it's part of the story behind the song that launched the Voulez-Vous album and gave the Swedish quartet a new UK chart entry on 3 February 1979, 'Chiquitita.'
Writing and recording sessions
The song, credited to ABBA's Benny Andersson and Björn Ulvaeus, had several working titles, most notably 'In The Arms Of Rosalita.' But while that phrase was a good fit for the metre of the melody, and the group recorded a version with a full, original lyric on that theme, something wasn't feeling right. They reworked the number extensively, keeping some of the original lyrical references as the song assumed the title 'Chiquitita,' which means "little girl" in Spanish.
Completed at the end of 1978 at their Polar Music Studios, the track soon emerged as the favourite to be the first single from Voulez-Vous. With a sensitive lead vocal by Agnetha Fältskog, it got the nod ahead of the much more upbeat 'Does Your Mother Know,' which duly became the follow-up. That decision was vindicated as 'Chiquitita' turned into a massive single, topping the charts in Belgium, Finland, Ireland, Mexico, Netherlands, New Zealand, Rhodesia, South Africa, Spain and Switzerland.
Release and reception
In the UK, ABBA had by now achieved no fewer than seven No. 1 singles, but were in a run of releases that fell short of that benchmark. Indeed, it would be the summer of 1980 before they reclaimed the British chart summit, with 'The Winner Takes It All.' After debuting at No. 8, 'Chiquitita' nearly made the top, spending two weeks at No. 2 behind Blondie's 'Heart Of Glass.' In the US, where ABBA's singles form was always somewhat patchy, it peaked at No. 29.
The song received a huge global launch when ABBA performed it on 9 January, a week before its 16 January release, at the Music For UNICEF charity concert, which also featured the Bee Gees, Rod Stewart, Donna Summer and other stars. ABBA went on to donate half of all royalties from the single's sales to UNICEF.
Spanish-language version
The group also recorded a version phonetically in Spanish, which sold half a million copies in Argentina alone. That features on the Spanish language version of the multi-platinum ABBA Gold compilation, now titled Oro: Grandes Éxitos, and which was reissued last year on 180g heavyweight black vinyl.
The 40th anniversary of Voulez-Vous is being celebrated with a 2LP half-speed mastered reissue, a 7" singles box set and a collection of standalone picture discs. The reissues are out now and can be bought here.
Format:
UK English