'Harbour Of Tears': Camel's Emotive Return To Their Principles
Seen as a return to Camel's principles, Harbour Of Tears represents an extended rumination on 19th-century Irish famine immigrants heading to America.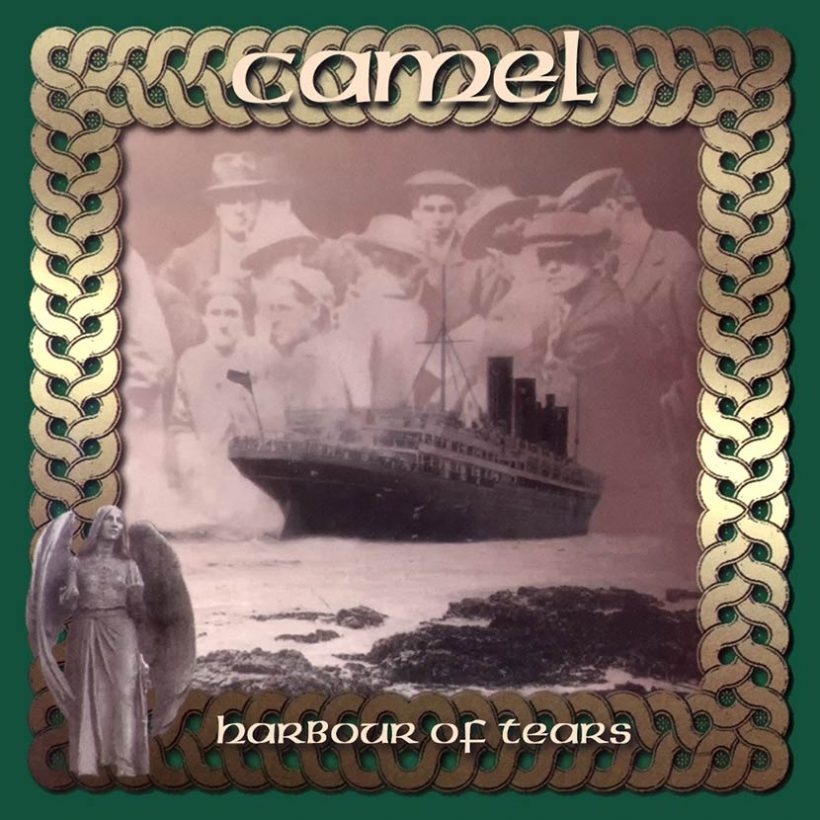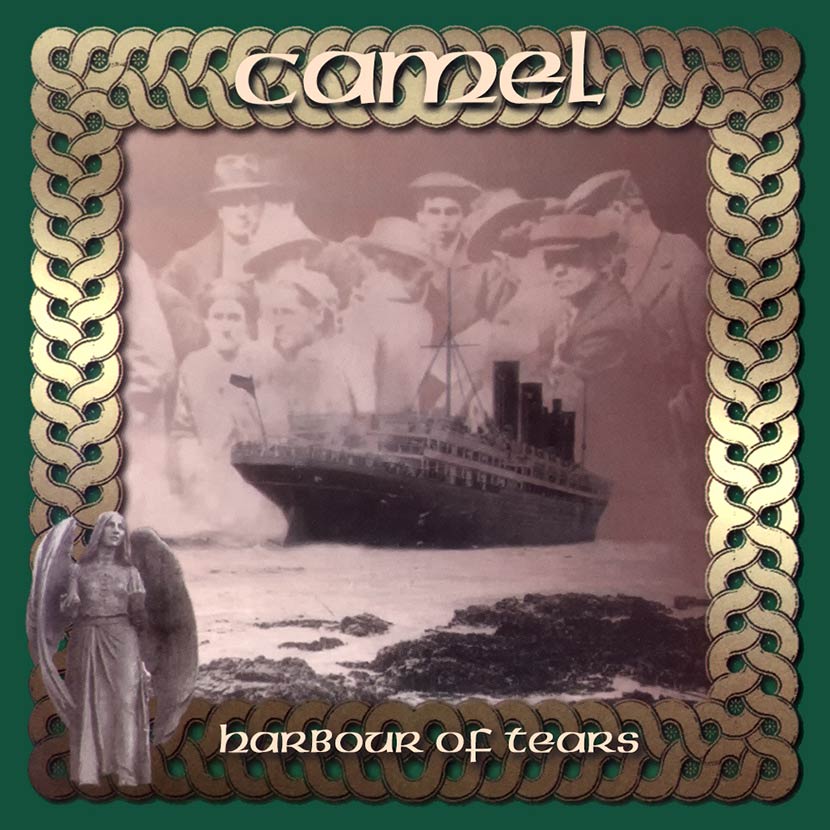 No strangers to the concept of concept albums, storied soft-proggers Camel added another staple to their conceptual canon (which included 1975's Music Inspired By The Snow Goose, 1981's Nude, and 1984's Stationary Traveller) with Harbour Of Tears. Regarded by many long-term Camel connoisseurs, on its original release on January 15, 1996, as a welcome re-engagement with the band's melodious and neo-symphonic first principles, the album represents an extended rumination on the emotive topic of 19th-century Irish famine immigrants heading to America, alluded to by a simple note on the rear sleeve: "Cóbh Harbour is a beautiful deep-water port in County Cork, Ireland. It was the last sight of Ireland for hundreds upon thousands of fractured families who departed her shores for fates unknown. They called it the Harbour Of Tears."
Patently, the subject matter was of the utmost seriousness, inspired by familial recollections and revelations following the death of guitarist Andy Latimer's father, Stan, in 1993. (Latimer's grandmother was among those who set sail from Cóbh Harbour.) However, while the project exudes an entirely appropriate gravitas, it's Camel's "movie for the ears" approach, with evocative, scene-setting instrumental vignettes (ie, "Cóbh," "Under The Moon" and "Generations") bridging most tracks, that simultaneously brings a time and place to vivid life and serenely lays the ghosts to rest. Furthermore, as Latimer's signature, thick-toned guitar leads are central to Camel's appeal, faithful fans welcomed a personally significant catharsis that spurred the grieving guitarist into producing some of his most impassioned playing.
Camel - Watching the Bobbins
By 1996, Latimer was the only original Camel member in the line-up, though bassist Colin Bass had been on hand since 1979, replaced during his early-80s sabbatical by Pilot/Alan Parsons Project bassist/vocalist David Paton. The latter was one of several notable guest musicians contributing to Harbour Of Tears, appearing on the sprightly "Send Home The Slates" alongside cellist Barry Phillips and a brace of violinists, Anita Stoneham and Karen Bentley. Vocalist Mae McKenna was also employed to memorable effect, essentially topping and tailing the album with the lambent, unaccompanied "Irish Air" (barring a bravely unadorned 15-minute coda of gently lapping waves).
It's Latimer who deservedly grabs the garlands, though, with the extended, delirious lead lines of "Watching The Bobbins," the intertwined slide guitar and tin whistle of "Running From Paradise," and the elegiac, self-explanatory "The Hour Candle (A Song For My Father)."