'Wonderful World': A Signature Serenade From Sam Cooke
Another of his timeless hits entered the Hot 100 in May 1960.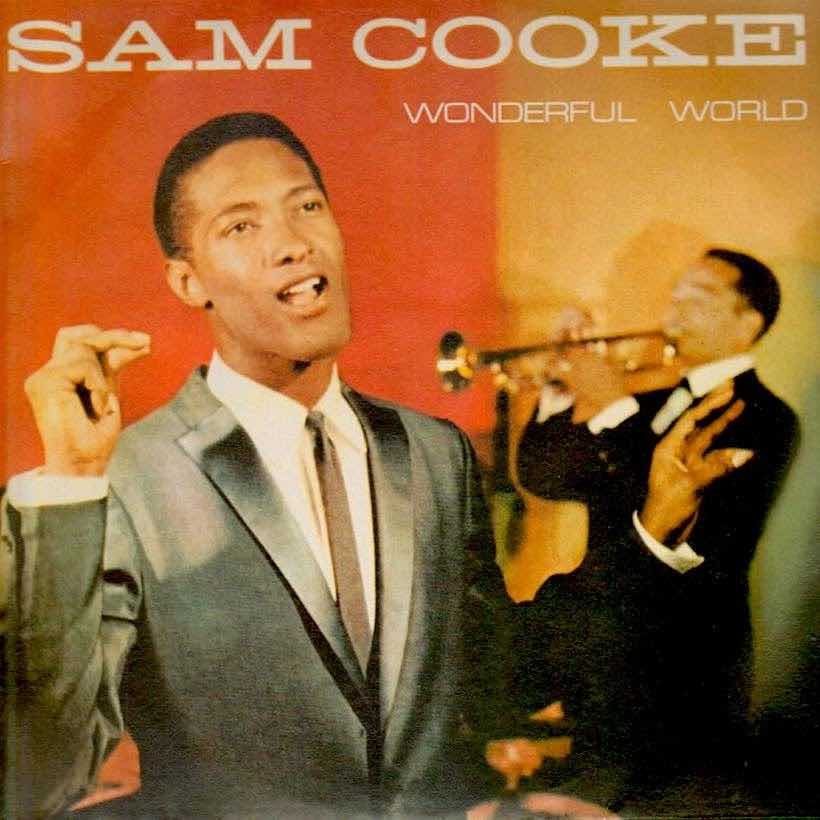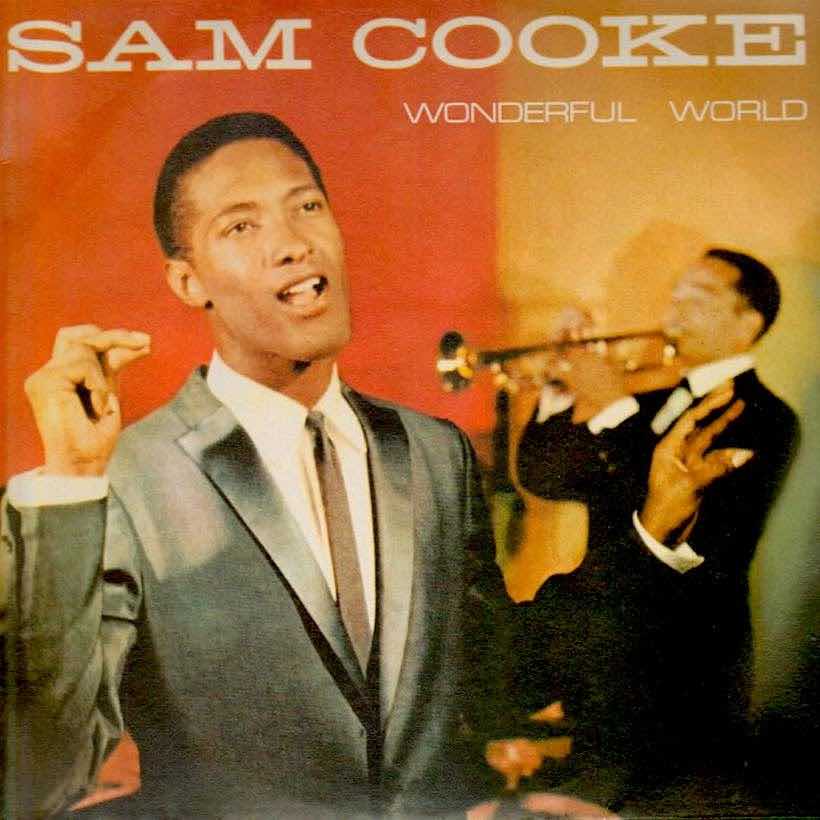 Sam Cooke made so many outstanding contributions to music history that it's impossible to choose just one song that defines him. His smooth, lyrical and expressive voice adorned countless gems, from "You Send Me" to "Chain Gang," "Only Sixteen" to "Cupid" and of course the immortal "A Change Is Gonna Come." Another of his all-time greats, "Wonderful World," debuted on the Billboard Hot 100 on May 9, 1960.
The song was written chiefly by A&M Records co-founder and hitmaker Herb Alpert with Lou Adler, but Cooke himself is credited for his work on the lyrics of what may be the only hit song to mention trigonometry. The trio went by the collective writing pseudonym of Barbara Campbell, the name of a high school sweetheart of Cooke's. The song was released in mid-April of 1960 and took its tentative first step on the US pop chart at No.97.
Reviving Sam's pop fortunes
It went on to spend two weeks at No.12 in late June and early July, a significant improvement on all of Cooke's recent singles at that point. His previous eight chart entries had all peaked underneath the Top 20. His last appearance in the higher ground had been with "(I Love You) For Sentimental Reasons," No.17 in early 1958.
"Wonderful World" reached No.27 in the UK, where its finest hour would arrive all of 26 years later. Featured in a Levi's jeans TV commercial campaign in 1986, it climbed all the way to No.2. Back in the US, the country's mid-1960s obsession with Herman's Hermits saw the British invasion group hit No.5 with their 1965 rendition of the much-covered tune. It was recorded in tribute to Cooke, who tragically had died the year before. Art Garfunkel took the song back into the Top 20 there in 1978, with a version featuring James Taylor and Paul Simon.
"Wonderful World" is on the Sam Cooke compilation Portrait Of A Legend, which can be bought here.