'Tangram': Tangerine Dream's Multi-Movement Opus
Facing the start of the 80s with a new three-man line up, 'Tangram' found Tangerine Dream taking their hypnotic instrumentals into jazzier territory.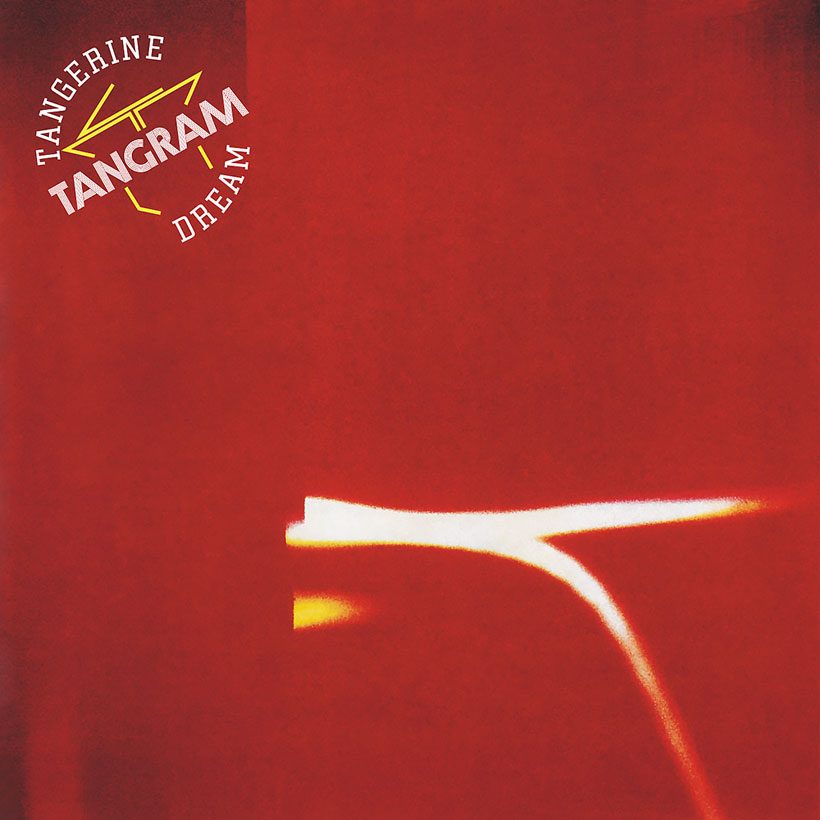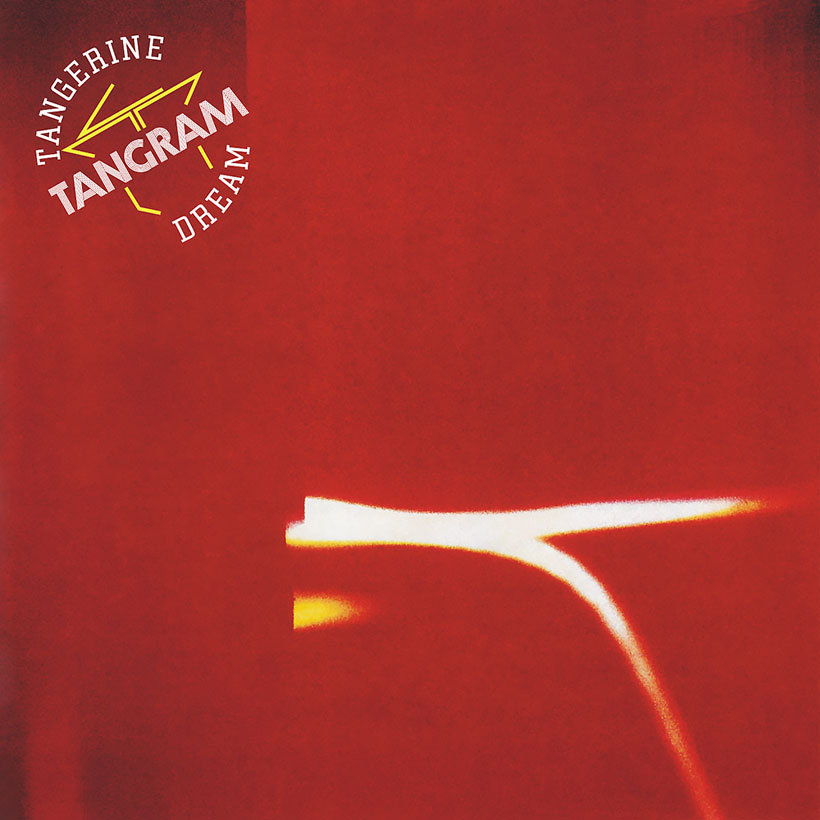 Tangerine Dream might have perplexed many with 1978's prog rock opus Cyclone, but they rapidly came back out on top with the following year's Force Majeure: a formidable record which broached the UK Top 40, garnered considerable acclaim and ensured the trailblazing West Berlin outfit bade farewell to the 70s on a high. When Tangram, their first record of the new decade, was released, in May 1980, it ensured that the group would continue on that trajectory.
Despite that Force Majeure's success, the band had been in a state of flux since Peter Baumann departed following 1977's warmly received, US-recorded live LP Encore. Mainstays Edgar Froese and Christopher Franke kept the faith, but the ensuing Cyclone was recorded with a short-lived line-up featuring vocals and flute from Steve Jolliffe (formerly of British blues-rockers Steamhammer), while Force Majeure included contributions from cellist Eduard Mayer and drummer Klaus Kruger.
Later in 1979, however, Tangerine Dream reverted to their "classic" three-man configuration with the arrival of Johannes Schmoelling. A keyboard virtuoso who initially learned his chops playing the pipe organ in his local Catholic church, Schmoelling was a gifted and versatile musician, but he was making a living as a sound engineer in a West Berlin theatre when Froese recruited him.
Schmoelling's arrival provided some much-needed stability as Tangerine Dream faced the 80s. He was fully integrated into the line-up by the time the band played their historic concert in East Berlin in January 1980, and just weeks later he joined Froese and Franke in West Berlin's Polygon Studios to start work on TD's tenth album, Tangram.
Issued by Virgin in May 1980, Tangram again attracted positive press and cracked the UK Top 40. Superficially, its content (two side-long pieces entitled "Tangram Set 1" and "Tangram Set 2," respectively) mirrored the band's mid-70s albums such as Phaedra and Rubycon. However, while these earlier, Virgin-released recordings had been fashioned from hypnotic sequencer loops and long, spontaneous sessions of improvisation, Tangram offered jazz-oriented chord patterns and highly developed melodies; its stylish wares are still tightly structured and accessible enough to remain an attractive proposition for novices and seasoned fans alike.
Both of the record's 20-minute workouts have retained an appeal that has steadfastly refused to wane. Though TD's trademark sequencers make a brief, if decisive appearance around the 13-minute mark, "Tangram Set 1" is uncharacteristically warm, blissful, and balmy, while the crisp synth motifs and insistent electronic rhythms that pop up during the ever-morphing "Tangram Set 2" suggest Froese and co were already well on the way to planning the unexpected raid on the dancefloor they would pull off on 1981's Exit.
The 16CD and double-Blu-ray release, Tangerine Dream: The Virgin Recordings 1973-1979 is out now and can be bought here.