Finding Their Way: Why Rush's Debut Album Was Built To Last
An 'off-the-cuff' recording that still packs a punch, the debut Rush album set the Canadian three-piece on one of rock's most long-lasting careers.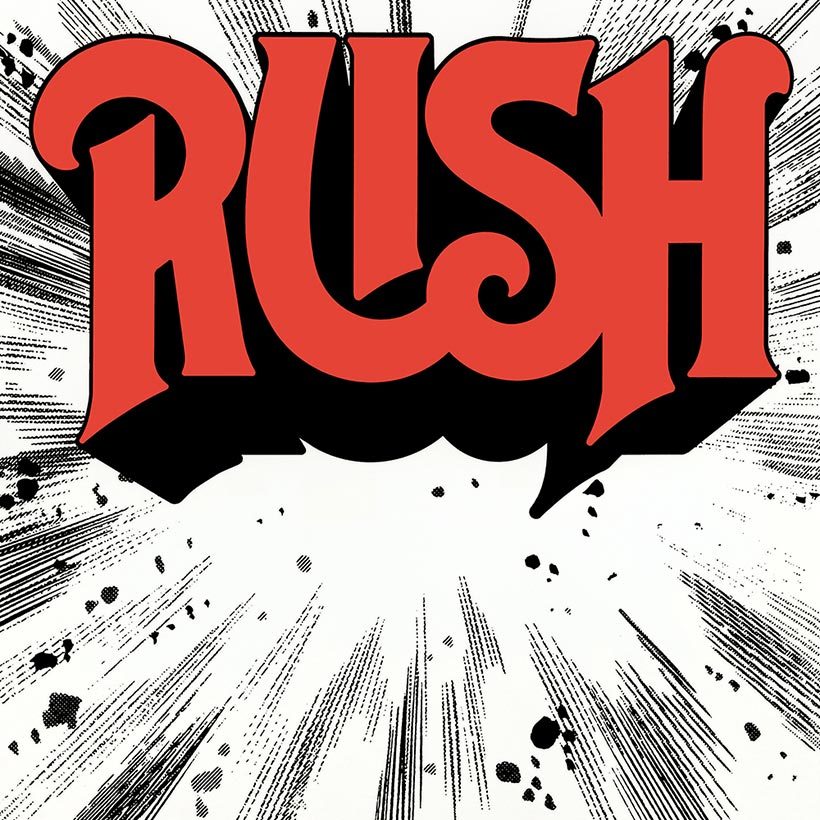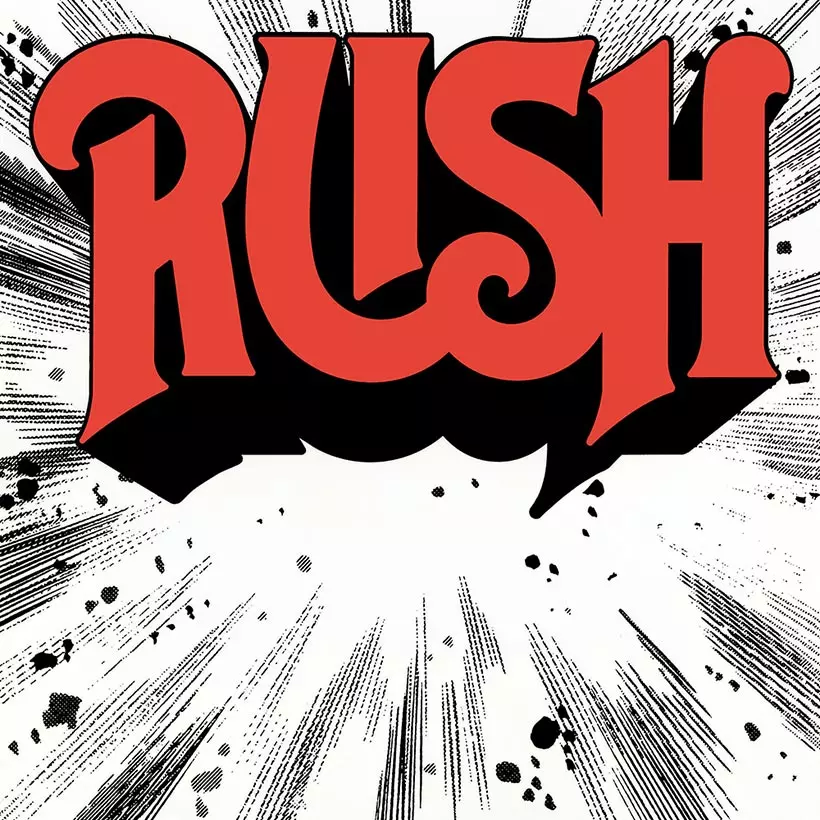 Released on March 1, 1974, the debut Rush album set the Canadian three-piece off on one of rock music's most long-lasting and successful recording careers.
The band first formed in 1968, starting as a group called The Projection until drummer John Rutsey's brother Bill said, "You need a better name for the band – how about Rush?" As Rush, they eventually settled as a trio comprising Rutsey, Geddy Lee (lead vocals and bass), and Alex Lifeson (guitar and backing vocals), though in the early 70s their vinyl output had been limited to a few singles, including a cover of Buddy Holly's 1957 song "Not Fade Away," whose B-side was a song called "You Can't Fight It," the first original Rush song to be released.
Listen to Rush's debut album now.
By 1973, the group were an established part of the Toronto music scene and, confident in their abilities, decided to make the debut Rush album a self-produced affair. They began recording at Eastern Sound in Toronto, in March of that year, but were unhappy with the early results. Deciding not to include "You Can't Fight It" on the album, they began again at Toronto Sound Studios. Lifeson remembers the place as "a very small 16-track studio, which was very smoky."
It was a manic time for the musicians. As Lee recalled: "We would be doing four sets a night, and then we would be finished by 1am and load out of the bar and load into the recording studio and record all night, and then go home to crash for a few hours before loading back into the bar to do another show. Back and forth – that's kind of how we recorded our first album."
Rutsey (who left the band after the album's completion, to be replaced by long-standing drummer and songwriter Neil Peart) was the band's principal lyricist at the time but kept telling Lee and Lifeson that he was not satisfied with what he had written and eventually tore up the songs he had penned for the debut Rush album. They had only enough money left for a few days of studio time and decided that desperate measures were needed. "I had to sit down and write the lyrics basically for the next two days and sing them as soon as one was written," Lee said. The mood of uncertainty is reflected in the album opener "Finding My Way."
Part of what rescued the situation was the close personal and musical bond between Lee and Lifeson. They were both 20 and had been friends since they were teenage students together at junior high school. They also shared the bond of both coming from families who had emigrated to Canada (Lifeson's parents were born in Serbia and Lee's parents had survived Auschwitz).
"Working Man" by Rush (Time Machine Tour: Live In Cleveland) [OFFICIAL]
The song "Working Man," with its superb guitar solo, is perhaps the key song on the debut Rush album. It was influenced by Cream and has the feel of a bluesy jam, and continued to be a show-closing track at Rush concerts for many years afterward. Though Rush released only a couple of thousand copies of the original album, on their own Moon Records label, the single "Working Man" impressed Cleveland DJ Donna Halper and her constant airplay in Ohio helped bring Rush to the attention of both an American audience and the bosses at Mercury Records.
Other highlights included the pacy, two-minute "Need Some Love," which showcased Lee's energetic singing. Lee, who was inspired by Robert Plant and Small Faces' Steve Marriott, had been singing since his days as a soprano in a Toronto church choir. Lee and Lifeson co-wrote all eight songs on the debut Rush album, apart from "In The Mood," which Lee had written back in 1971. The seven-minute "Here Again" is the longest song on the 40-minute record.
Rush earned some publicity from Billboard, whose review, published in August 1974, praised the trio for "serving up a dose of good hard rock highlighted by the often Robert Plant-like lead vocals of Geddy Lee and the powerful guitar work of Alex Lifeson and solid drumming from John Rutsey. Good material here for AM or FM play."
Lee has described the debut Rush album as being "off-the-cuff" but it stands the test of time and shows why the band – who began recording its successor, Fly By Night, with Peart instead of Rutsey, within six months of the release of Rush – were on the road to stardom.