reDiscover Camel's Confident Album Debut, 'Camel'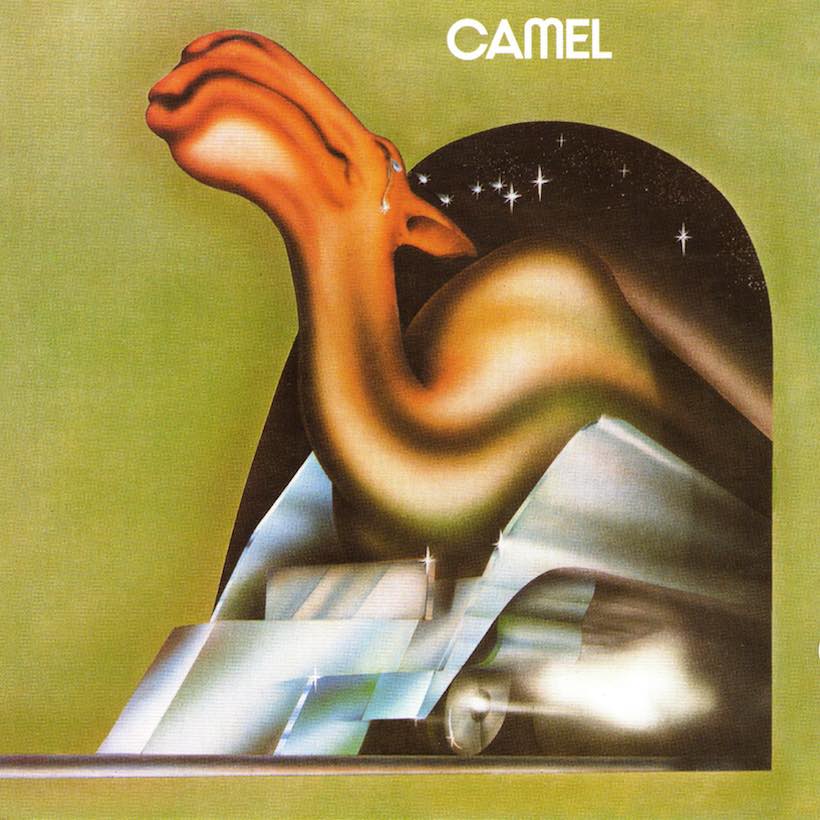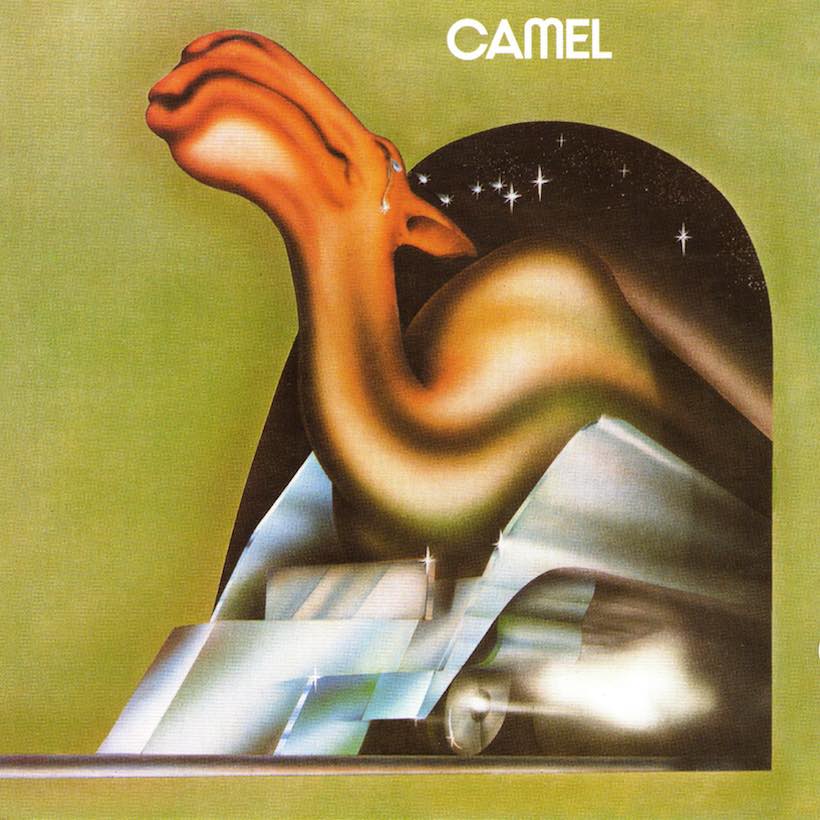 Following their stint as Phillip Goodhand-Tait's backing band and the recruitment of veteran R&B keyboard player, Peter Bardens in 1971, Camel set about establishing themselves as a force to be reckoned with. The band toured the UK, Switzerland, Belgium and Holland playing support gigs to the likes of Barclay James Harvest, Gong, Hawkwind and the Pink Fairies.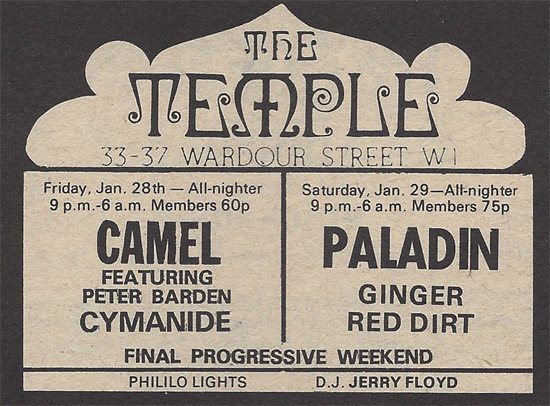 On 2 August 1972, Camel signed to MCA Records and on 15 August they were at Morgan Sound Studios where they spent a little over a week recording their self-titled debut album. It's a collection of road-honed songs with four written by guitarist Andy Latimer, one co-written with drummer Andy Ward and the other three songs from the pen of Peter Bardens.
The opening song 'Slow Yourself Down' is trademark Camel, with Bardens' intricate keyboard work and Latimer's dynamic guitar playing. The first of Barden's compositions is 'Mystic Queen,' so redolent of the time and so very indicative of what would make Camel so popular. The two songs that make up the rest of side one are 'Six Ate' and Separation', both show Latimer's love of jazz, another facet of Camel's progressive credentials.
Side 2 opens with 'Never Let Go,' another Latimer song that also became the band's first single when it was released in November 1972. Featuring Barden's vocals, it developed into one of the band's best loved songs. The second track, 'Curiosity,' is another Barden's original. Also the b-side of their debut single, it's a trademark Bardens song which features his evocative keyboard work. 'Arubaluba,' another Bardens composition, is the album closer and  the kind of number that makes a prog fan go weak at the knees – all ascending riffs, time-changes and of course instrumental dexterity.
Camel was finally released on 28 February 1973, and despite being such a very good record it met with limited success, and didn't trouble the charts. None of which troubled Camel as they carried on touring and gigging hard, despite being dropped by MCA. The band got new managers in Geoff Jukes and Max Hole of Gemini Artists and moved to Decca Records, where they would remain for the next 10 years to immense acclaim.
Purchase Camel here.
Follow uDiscover's Camel Best Of playlist.