'Free Hand': Behind Gentle Giant's Gripping Seventh Album
'Free Hand' was the seventh album by prog legends Gentle Giant. Another artistic triumph for the band, it has endured as one of their best-loved releases.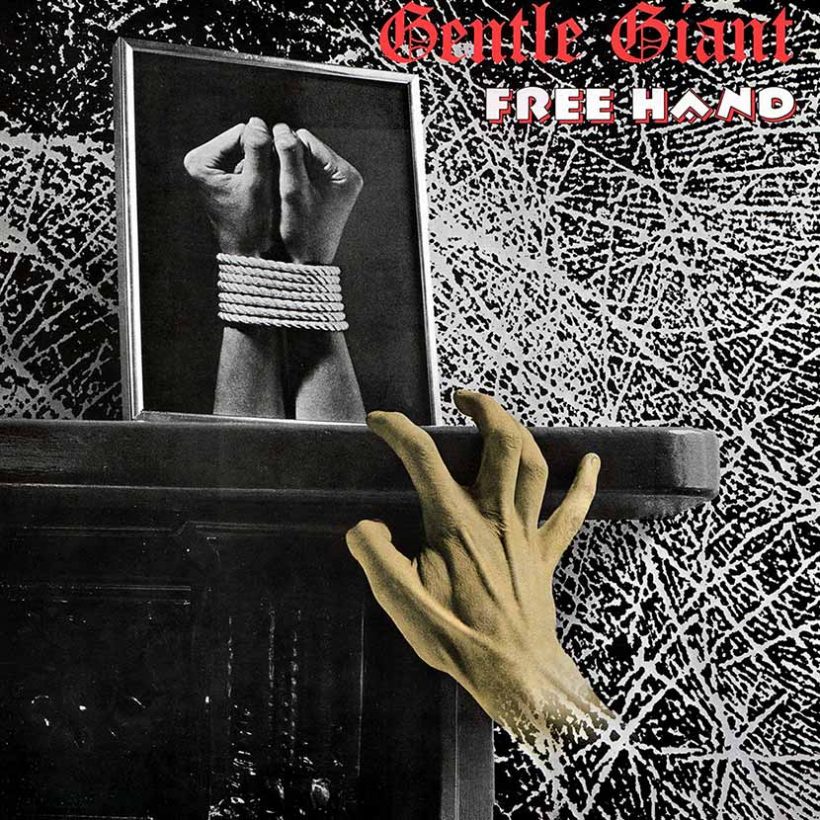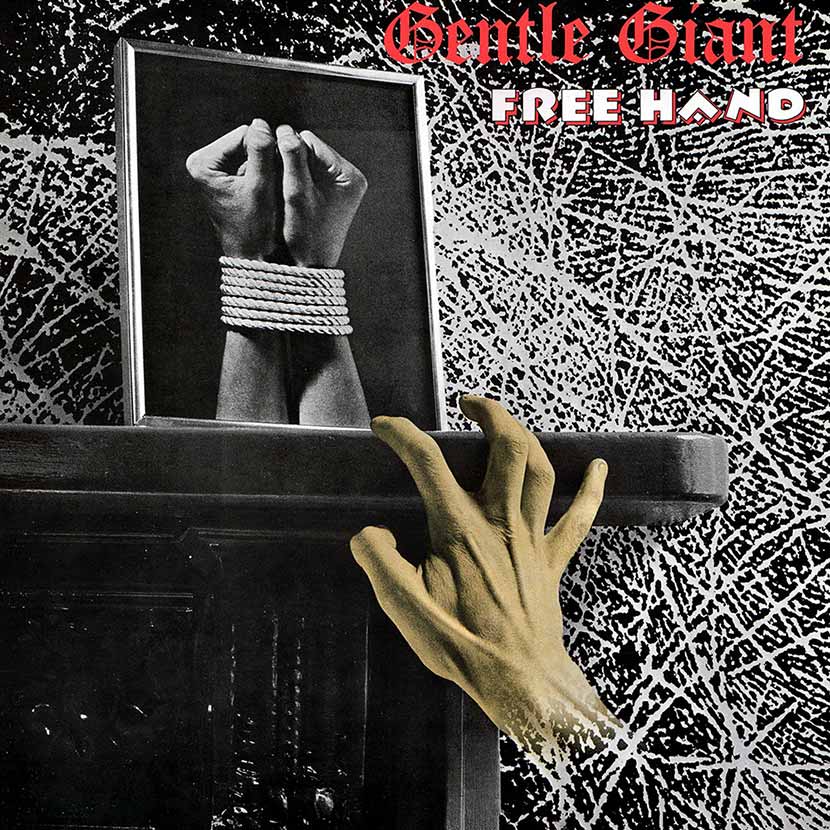 One of prog rock's best-loved outfits, Gentle Giant recorded some of the genre's most majestic and intricate works. Yet despite a loyal following, they never achieved the sales figures of contemporaries Yes, Genesis, ELP, and Jethro Tull. Beginning their career at Vertigo, a move to Phonogram subsidiary World Wide Artists had yielded the brilliant In A Glass House (1973) and majestic The Power And The Glory (1974), though the relationship turned frosty after the label had attempted to pressure the band to head in a more commercial direction. Outraged, Gentle Giant made a hasty departure to Chrysalis, for whom the ever wilful collective delivered the type of (relatively) straightforward prog album that WWA had been after, 1975's Free Hand.
Listen to Free Hand on Apple Music and Spotify.
Short and sweet at 36 minutes long, the album (their seventh long-player) was a highly polished and accessible work full of direct melodies whose lyrical themes reflected the band's recent disillusion. Two songs, "Just The Same" and the title track, were sideswipes at their old label, while "On Reflection" dealt with lost love and broken relationships, and "Mobile" mirrored the frustrations and emptiness of a life spent on the road.
Musically, the album drew on an eclectic range of styles, though jazz and Renaissance music were its defining influences. The latter found its apogee on the vocal gymnastics of "On Reflection," whose opening four-part fugue remains one of Gentle Giant's (and prog's) defining moments. Elsewhere, opener "Just The Same" pairs strong vocal hooks with glam rock handclaps and jazz fusion stylings. "Free Hand" and "Time To Kill" are perhaps the most straightforward rock songs, though both are graced with myriad twists and complex time signatures. Elsewhere, "His Last Voyage" features further forays into jazz, while the whimsical instrumental "Talybont" resurrects the medieval theme with harpsichord and flute exchanges.
The album's more accessible direction paid off. Abetted by a lengthy promotional tour, Free Hand became the most commercially successful work of Gentle Giant's career, reaching the heights of No.48 in the US Billboard 200 charts, though the UK market, as ever, proved a tougher nut to crack.
Regardless of sales figures, the album was another artistic triumph for Gentle Giant, and it has endured as one of their best-loved releases. Yet it also marked the beginning of the end of the band as a prog outfit. After releasing their sardonic eighth album, Interview (a conceptual follow-up of sorts), they pursued a determinedly commercial path for the rest of their career, before calling it a day in 1980.