'Mike Oldfield's Single': The 'Tubular Bells' Classic That Defined 'The Exorcist'
It was a tale involving an American hit that Oldfield didn't approve of, a hit horror film, a complete rearrangement, and Richard Branson's sister.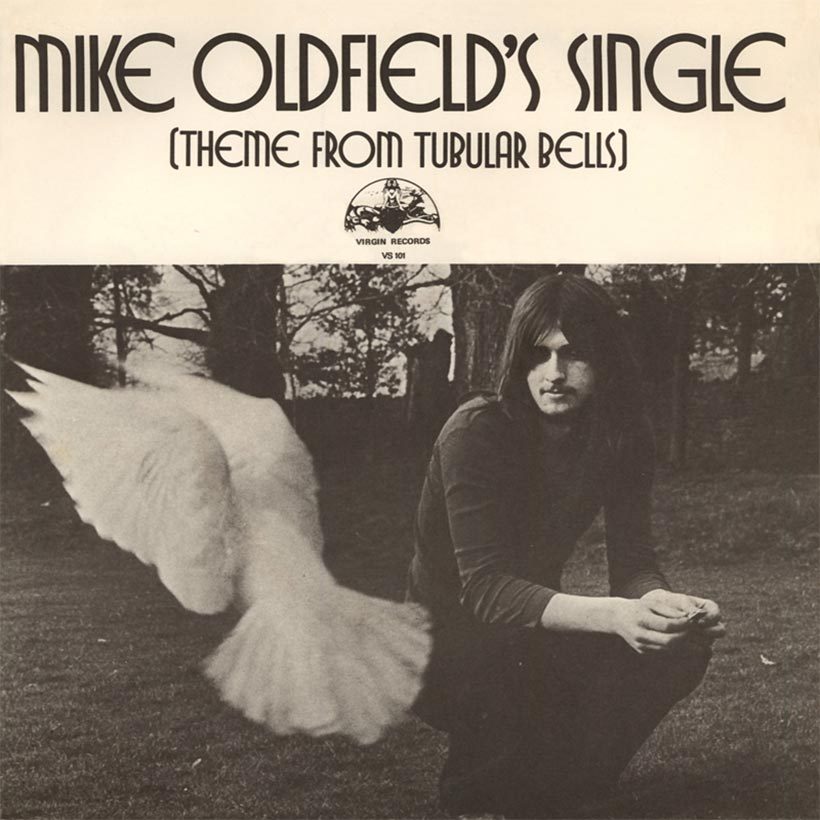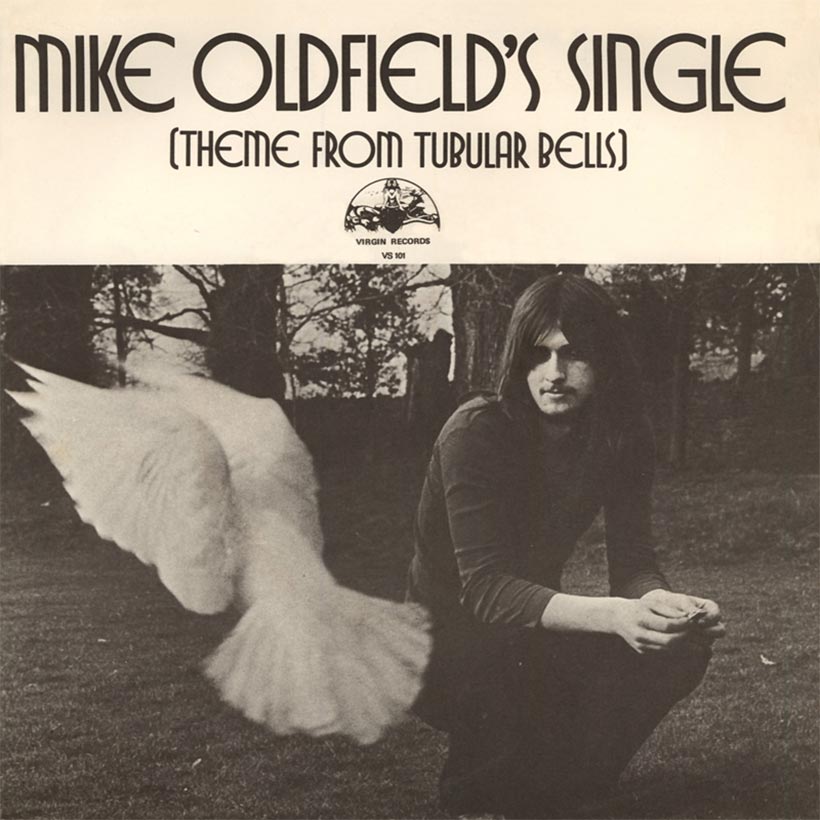 Mike Oldfield built his reputation as an album artist, in the days when the singles charts were full of glam-pop. But on July 13, 1974, he was making his first appearance in that UK survey, with a piece adapted from the phenomenon that was his debut album, Tubular Bells.
Just as that had been Virgin's first album release, the British 45 would be catalog number VS 101, the label's first UK single. Its release contains a very strange story involving an American hit he didn't approve of, a smash hit horror film, a complete rearrangement, and Richard Branson's sister.
Unauthorized highlights
The American single of "Tubular Bells" was an abruptly-edited "highlights" release from the 49-minute album, and was decidedly not authorized by Oldfield himself. It went on to be a Top 10 hit in America, riding the success of both the eponymous album and the huge box office momentum of the film it was featured in, The Exorcist. But Oldfield was so unhappy with the poorly-edited single that he blocked its release outside North America.
Listen to the best of Mike Oldfield on Apple Music and Spotify.
So it was not until late June, with Oldfield already completing his next album, Hergest Ridge, that he decided to produce a different UK and international single based on the sensationally successful first album. Whereas the US release had used two themes from the LP, he now decided to take a section of "Tubular Bells Pt.2" and re-arrange and re-record it, with Lindsay Cooper on oboe.
Calling in the boss' sister
The track came out on Virgin in the UK under the title "Mike Oldfield's Single (Theme From Tubular Bells)," and was backed by a version of the time-honored children's song "Froggy Went A-Courting" that featured Richard Branson's sister, Vanessa.
Then, after Oldfield had gone to all that trouble to create a UK single, it peaked at a modest No.31 — even though the album itself would spend almost the entire year of 1974 in the Top 10 of the UK chart. The highly collectable single in the Oldfield catalog was reissued for Record Store Day in 2013.
Mike didn't land a big UK hit single until Christmas 1975, when his jaunty, festive-sounding "In Dulce Jubilo," backed with "On Horseback," went to No.5. That was the first of four Top 10 singles in his home country, whereas — just to complete this perverse story — after the "Tubular Bells" edit, he never made the Billboard Hot 100 again.
Buy or stream Tubular Bells.