'Crises': New Top Ten Honors For Mike Oldfield And Famous Friends
He combined the experimental and the radio-friendly, and returned to the UK Top 10.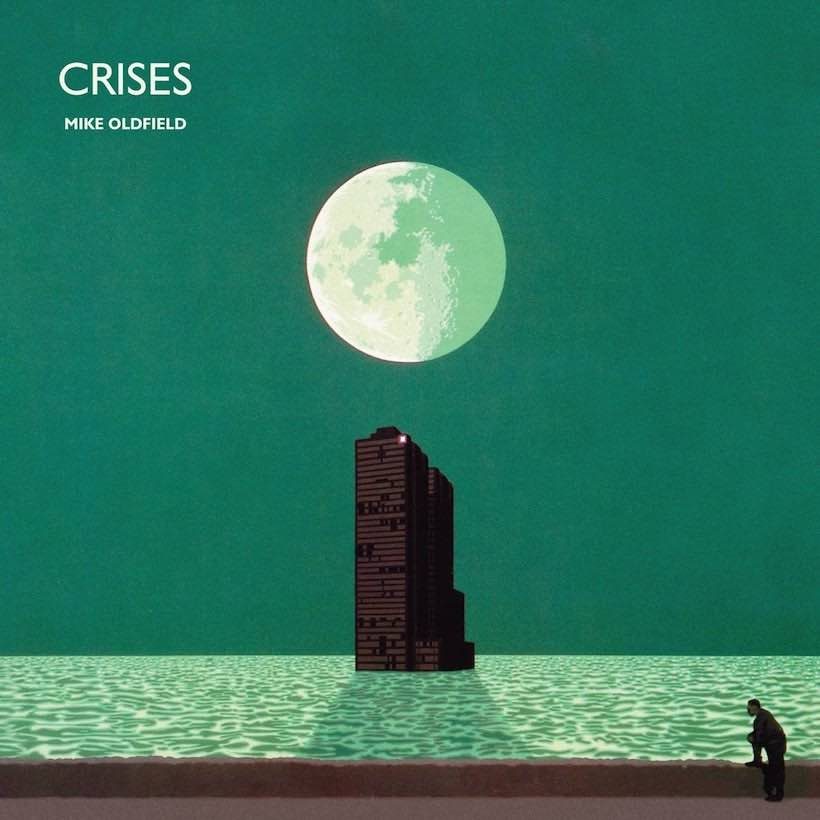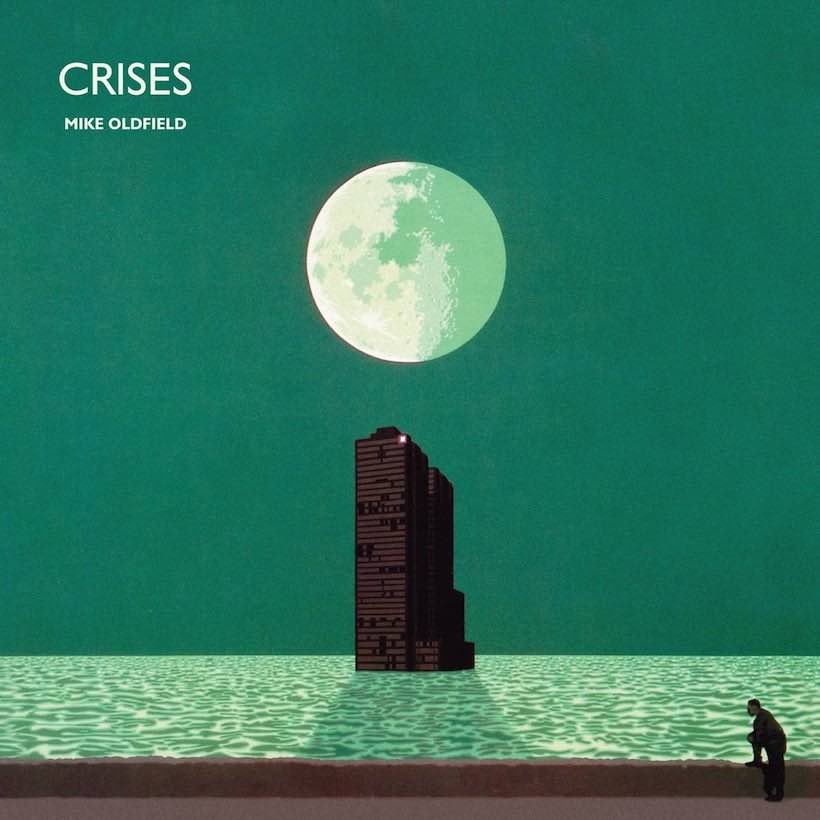 After the huge initial success of Tubular Bells, Hergest Ridge, and Ommadawn, Mike Oldfield had to wait seven years before he returned to the Top 10 of the UK album chart. He did so in 1982 with Five Miles Out and then, on June 4, 1983, he did it again with Crises, as his eighth studio set entered the bestsellers in his home country.
For this new project, recorded in Denham in Buckinghamshire and co-produced by Oldfield with prolific session drummer Simon Phillips, the artist combined the experimental and the radio-friendly. "One side is very commercial, full of singles, while the other is more the material I want to do for personal satisfaction," said Oldfield at the time. "It's a case of keeping everybody happy."
The Fairlight meets the harp
The title track of Crises, which had him reprising the Tubular Bells theme, ran to 20 minutes and took up the whole of side one. There was extensive use here and throughout the album of the in-vogue Fairlight CMI synthesiser, alongside traditional instruments such as harp, mandolin, and piano.
Moonlight Shadow (12" Single/ 2013 Remaster)
Side two of the album kicked off with the song that became its signature hit, "Moonlight Shadow," with vocals by Maggie Reilly, from the Scottish band Cado Belle. After Crises charted at No.8 in the UK, it had begun its descent when "Shadow" started to be an airplay and, gradually, a sales hit. The album climbed back to a new peak of No.6, as the single began a run of three consecutive weeks at No.4.
Celebrated guest vocalists
Reilly also sang on "Foreign Affair," and the second side of the disc included some other notable guest vocalists. Jon Anderson from Yes sang on, and co-wrote, "In High Places," while Roger Chapman, best known from his days with Family, then in Streetwalkers and as a solo artist, appeared on the follow-up single "Shadow On The Wall." Oldfield and Phillips played everything on the instrumental "Taurus 3."
Listen to the best of Mike Oldfield on Apple Music and Spotify.
"I'm happy, better than ever, in fact," said Oldfield as Crises was released. "Ten years in the music business have educated me well. I used to think that music was precious. Now I'm more inclined to think that it's something you can either do or you can't. I used to be arrogant and conceited. Not now…I just get on with my work."
Buy or stream Crises.