reDiscover Gong's Expresso II: The Album That Introduced The Pierre Moerlen Era
Arguably the greatest recording of the Pierre Moerlen era, Gong's 1978 album found the collective at the peak of their powers.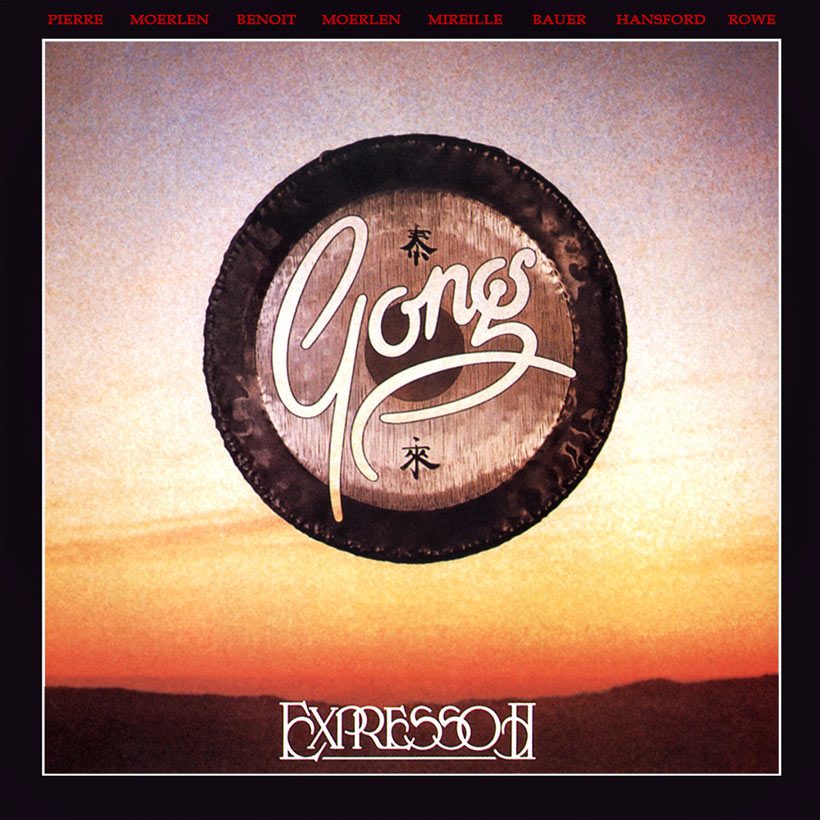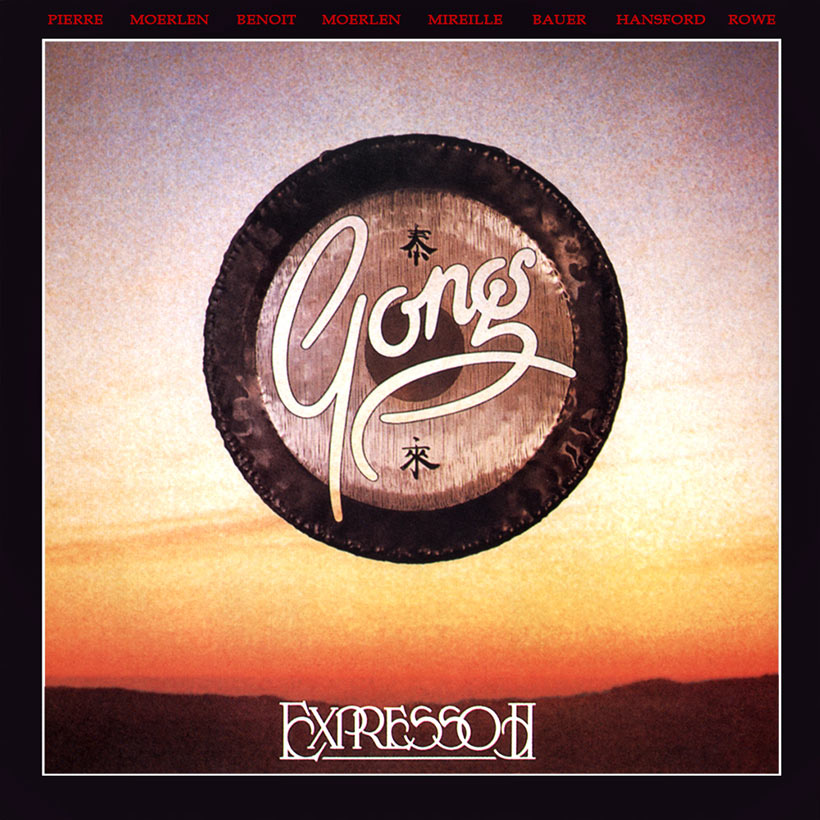 Arguably the greatest recording of the Pierre Moerlen era, Gong's 1978 album, Expresso II, found the collective at the peak of their powers.
Following the departure of charismatic founder Daevid Allen in 1974, percussionist Moerlen began a process of transition. Out went the space-rock stylings and zany hippie mythology of the Allen era, with 1975's Eastern-aligned Shamal marked by a radically altered sound that combined prog and fusion jazz. The following year's Gazeuse! (issued in the US as Expresso) moved even further from their rock origins and dispensed with vocals altogether.
Its follow-up, Expresso II, was recorded in London's Pye and Matrix studios across July and August 1977. Cut from the same cloth as its predecessor, the all-instrumental work built on Gazeuse!'s strengths, adding a warmer, funkier sound to the mix.
Key to the new album's rich aesthetic was an increased emphasis on percussion. While rhythms had always been given a prominent role under the drummer's stewardship, never before had they come in such variety or enjoyed such precedence. With Pierre Moerlen and brother Benoît playing a variety of mallet instruments, Mireille Bauer added further marimba and vibraphone textures to François Causse's tribal conga drum patterns to create a whirlwind of high and low pitched polyrhythms.
Something of an anomaly in the context of the album, opener "Heavy Tune" finds former Rolling Stone Mick Taylor's steely guitar work adding a hard rock edge to a strident jazz-funk jam. More representative, the following "Golden Dilemma" features a furious-paced percussive barrage offset by Hansford Rowes's funky rhythm guitar licks, while the gentle "Sleepy" features the band at their most dreamlike, with multiple layers of vibes and marimba creating a magic box effect that's abetted by similarly mystical violin courtesy of former Curved Air man Darryl Way. Elsewhere, the sprightly "Soli," driven by Hansford Rowe's roaming bass runs, and François Causse's Latin conga rhythms, heads yet further into jazz fusion territory, a path continued with the erroneously titled, gamelan-influenced "Boring" and the conga-heavy Latin experiments of "Three Blind Mice."
Expresso II's release saw out the band's contract with Virgin and was to be the final studio album under the Gong moniker until 1992. Rechristened Pierre Moerlen's Gong, the outfit would continue to mine their rhythm-heavy brand of jazz fusion into the 80s.