'Baby I Love You': Little Milton's New Seventies Soul Groove
It was R&B Top 10 hit No.5 for the man from Inverness, Mississippi.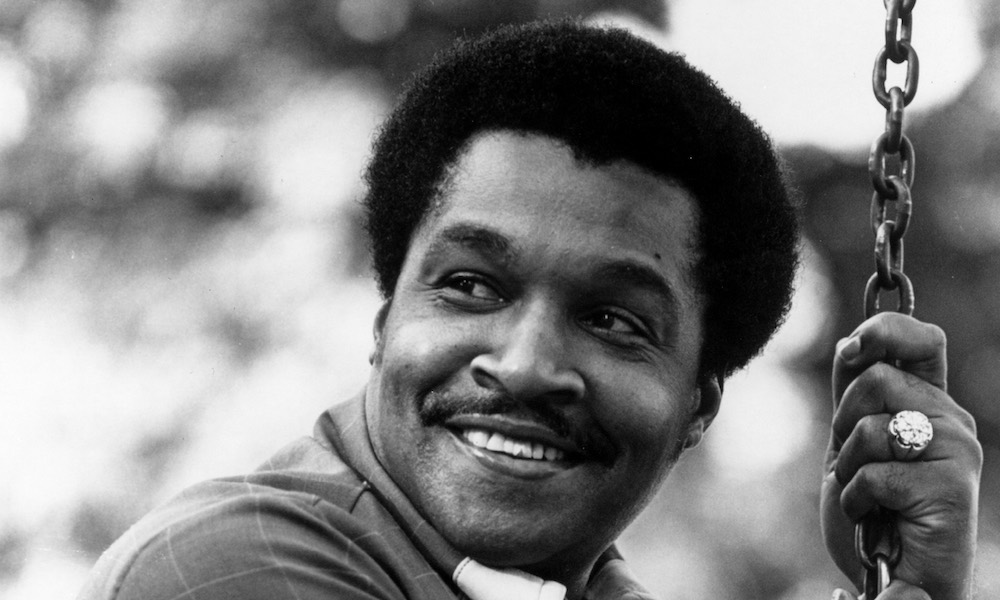 James Milton Campbell, known to one and all as Little Milton, had packed a great deal into his career even by the time the 1970s dawned. The man from Inverness, Mississippi had recorded with Ike Turner at Sun Records as far as back as 1953; he was a respected blues singer and guitarist, and started amassing an impressive array of R&B hits of his own from 1962. Milton was also later immortalized on the big screen with his appearance in the famed documentary movie released in 1972, Wattstax.
As a soul man, he's probably best remembered for his 1965 R&B chart No.1 "We're Gonna Make It," but that was just one of six Top 10 soul hits in a total of 30 entries on that Billboard R&B survey. He also made the pop listings ten times, including on May 9, 1970, with what would become the fifth of those soul top tenners, "Baby I Love You."
The song was on Little Milton's If Walls Could Talk, which charted in March that year towards the end of a fruitful tenure on the Chess subsidiary Checker. The album reached No.23 on the R&B countdown, just nudging into the pop rankings at No.197.
Listen to the Blues Classics playlist.
The track was no relation to the composition of the same name by Phil Spector, Jeff Barry and Ellie Greenwich, first recorded by the Ronettes and released late in 1963. This "Baby I Love You," written by Jimmy Holiday and produced by Calvin Carter, was a horn-laden mid-tempo soulful groove with female backing vocals and Little Milton's mellow lead vocals. Its pop run only took it to No.82, and became his penultimate appearance on the Hot 100, but it advanced to No.6 on Best Selling Soul Singles.
Buy or stream "Baby I Love You" on the album If Walls Could Talk.