'How's Tricks': 'Punch And Drive' From The Jack Bruce Band
1977's 'How's Tricks' is one of the many hidden gems in the solo career of the late, great singer, writer and bassist.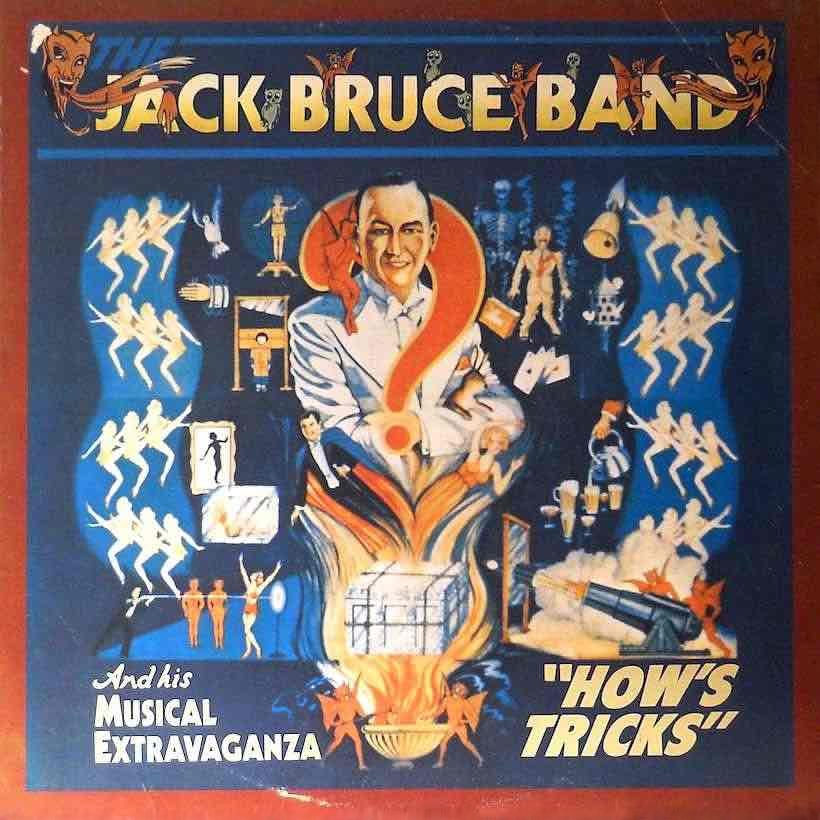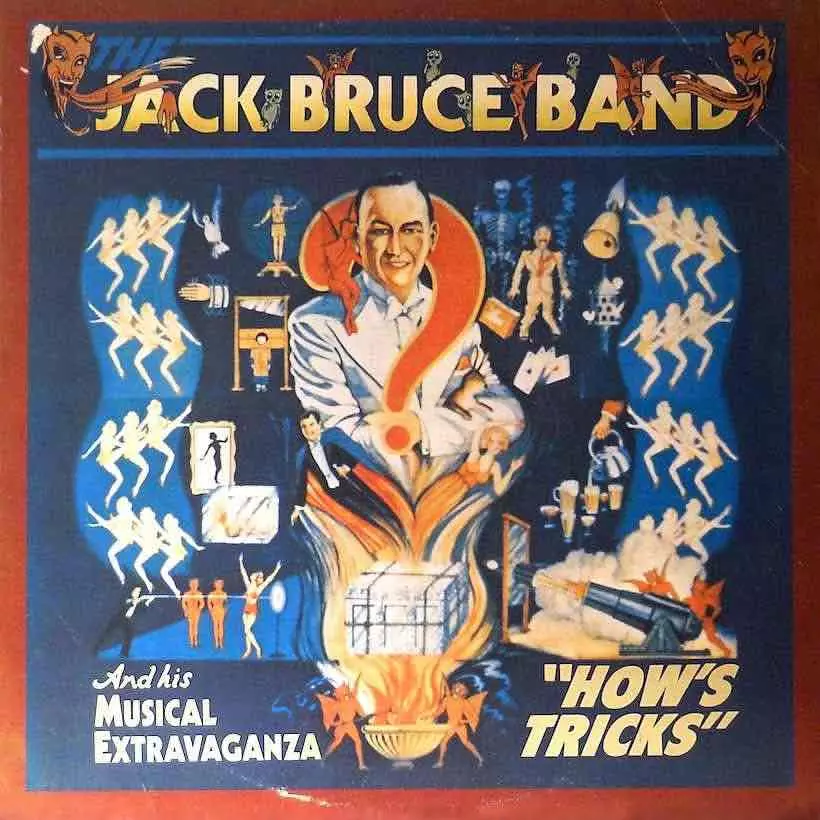 The solo career of Jack Bruce contains many a hidden gem, and there are plenty on an album that was showing its face on the US album chart in May 1977. How's Tricks was a record that also had connections back to his Cream days, both in terms of songwriting and production.
Credited to the Jack Bruce Band, it featured his unique blend of rock, jazz and blues ingredients and some seriously underrated songs and vocal performances. They included the plaintive opener "Without A Word," the stirring "Johnny B '77" and the slow-grooving title track.

All but one of its ten songs were collaborations between Bruce with his career-long co-writer Pete Brown. The album was produced by Bill Halverson, the engineer on Cream's Wheels Of Fire album nearly a decade before. Among many other credits, Halverson had, in the meantime, also mixed Delaney & Bonnie's On Tour With Eric Clapton album and engineered Clapton's eponymous solo debut, both released in 1970.
Bruce's band showcase
Jack's new album also generously showcased the other members of his band of the time. Guitarist Hughie Burns not only wrote the song "Baby Jane," but sang lead vocals on it; he also had a co-writing credit with Bruce and Brown on "Times" and "Lost Inside A Song."
Keyboard player Tony Hymas was much featured throughout (for example with an attractive piano figure on that last-named song) and co-wrote "Something To Live For" with Brown. Drummer Simon Phillips, 20 when the album was released, was just beginning a career that has seen him work with everyone from The Who to Toto and from Jon Anderson to Phil Manzanera.
Listen to uDiscover Music's Blues Classics playlist.|

"Bruce's vocals vary from forceful and direct on the high powered blues/rock numbers to high pitched delicate whining on the more hushed rockers," said the Billboard review. "While Bruce's bass is the instrumental focal point, some kicking guitar riffs and strong keyboards and drums by a relatively unknown band add the punch and drive."
How's Tricks missed the UK album chart, but debuted on the May 7, 1977 US chart at No.171, going as high as No.153 in a five-week stay.
Buy or stream How's Tricks.