'The Snow Goose': Camel Hit Their Mid-1970s Stride With Instrumental Masterwork
In 1975, with the album-oriented market in its prime, Camel really hit their stride.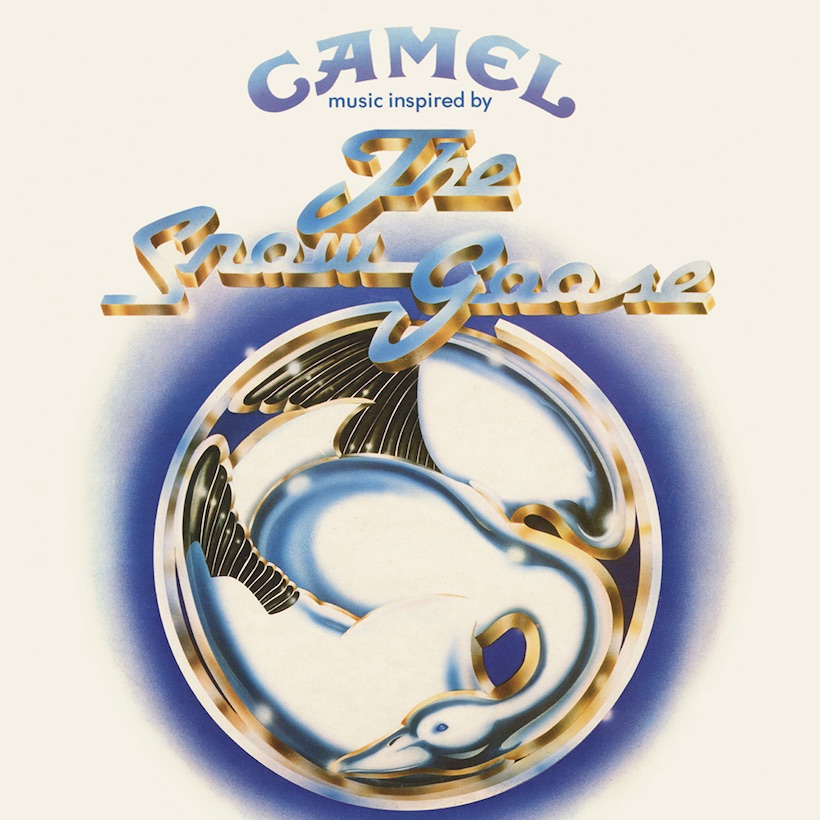 With progressive rock on such a continuing upswing, the reverence for the bands that created it during the late 60s and 70s has made UK prog icons Camel one of the big names of the genre all over again. One of their most accomplished works and the third LP in their substantial canon is the ambitious set released in April 1975, The Snow Goose. The elegant, all-instrumental album is often regarded as their masterwork, and became the first of their eight consecutive UK chart albums over the following decade.
Formed in London in 1971, the band had released their confident, self-titled debut in 1973, then made inroads on the American market with the following year's Mirage. That didn't chart in their own country, but by 1975, with the album-oriented market in its prime and artists able to sell large quantities of LPs without the need for hit singles, Camel really hit their stride.
The Snow Goose was inspired by Paul Gallico's 1940 novella of the same name, and was created at Island Studios with producer David Hitchcock and engineer Rhett Davies. Experimental and without recourse to overt commerciality, it entered the UK chart in May 1975, gradually climbing as high as No.22, staying on the chart for a very respectable 13 weeks and earning silver certification. In October 1975, at the height of their powers, Camel performed the album at the Royal Albert Hall. A year later, Moonmadness hit the Top 20, as did 1977's Rain Dances, both also going silver.
Listen to uDiscover Music's Camel Best Of playlist.
In 2013, the band reunited to perform the album, in honor of their much-missed moving force Pete Bardens, in the UK, Germany, Holland and Belgium, with a London show at the Barbican. That led to them receiving a nomination in the Live Event category at the 2015 Progressive Music Awards, hosted by Prog magazine.
Buy or stream The Snow Goose.