'Fish Rising': The Maiden Solo Voyage Of Steve Hillage
The 1975 album was the record that paved the way for the prog frontiersman's Top 10 success with 'L.'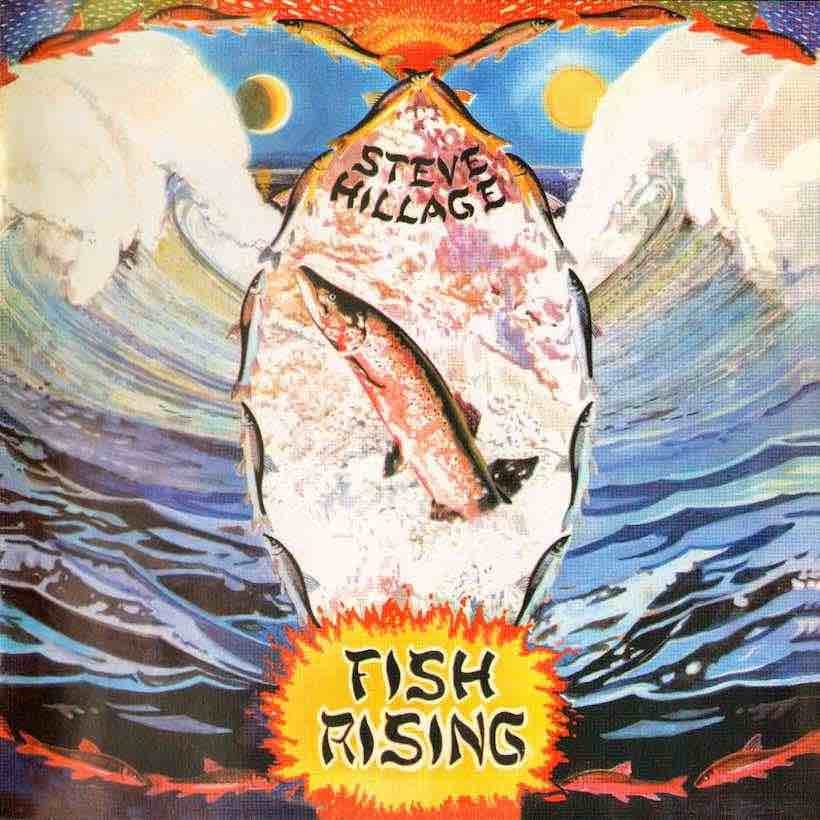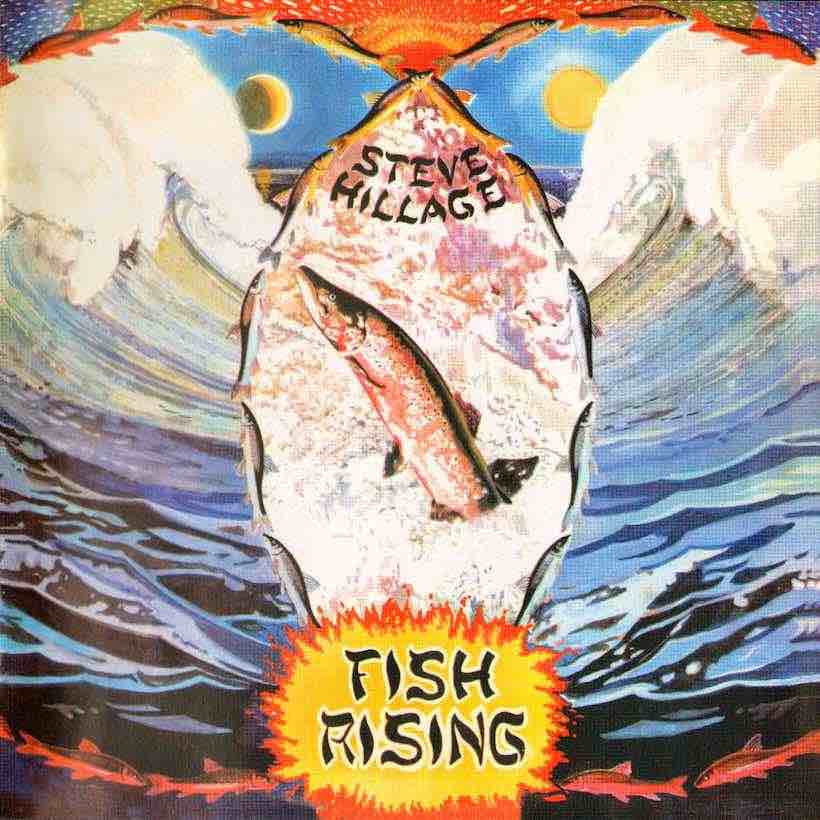 Steve Hillage did his musical apprenticeship in the bands Uriel and Khan, and played with Kevin Ayers in Decadence. He then went from being a fan of Gong to a member of their classic line-up of the early-to-mid-1970s. But when that fell apart after the You album, it was time for the noted guitar player and musical experimentalist to go his own way. On May 3, 1975, Hillage's own name appeared on a UK chart for the first time, with the album Fish Rising.
Hillage had recorded the album while he was still a member of Gong. Firstly, this was in sessions at Virgin Records' regular studio hangout at the Manor, in September 1974. He completed it on the Manor Mobile early in the new year, with many friends and colleagues contributing. They included those from Gong such as Didier Malherbe, Pierre Moerlen, Miquette Giraudy, Mike Howlett, and Tim Blake. Some of them went by tongue-in-cheek "noms de disque" for the project, with Hillage himself listed as Steve Hillfish.
Setting the scene for 'L'
The album was a far-reaching space-rock soundscape that set the scene for Steve's huge solo success of the ensuing years, notably with the follow-up L. For now, Fish Rising offered such ambitious, episodic voyages as the 17-minute "Solar Musick Suite" and 15-minute "Aftaglid."
The Salmon Song (2006 Digital Remaster)
Listen to the Prog Rocks playlist, which features "The Salmon Song" from Fish Rising and tracks by Gong, Camel, Spooky Tooth, Rick Wakeman and countless others.
Fish Rising debuted on the UK chart at No.33, its peak position in a three-week run on the survey. The album was an admirable vehicle for Hillage's extraordinarily nimble guitar playing and the supporting musicianship of his friends. It's become an important, and somewhat underrated, ingredient in the burgeoning progressive rock scene of the mid-1970s.
Buy or stream Fish Rising.