'Interview': How Gentle Giant Gave The Finger To Punk
Gentle Giant felt the punks advancing during 1976, yet they stuck to their guns and released 'Interview,' a sardonic concept album.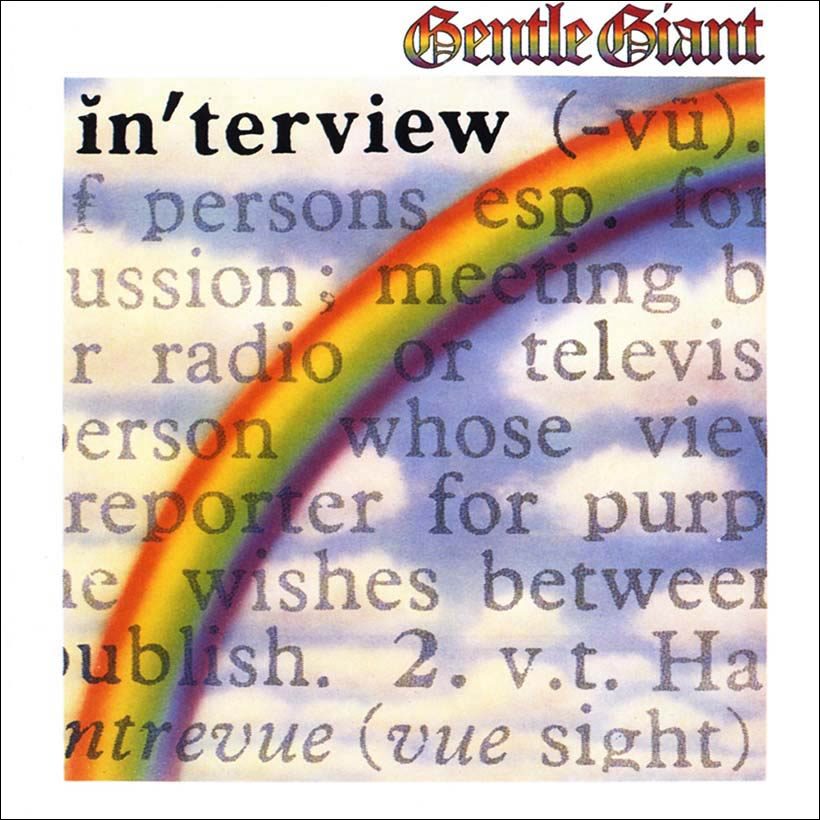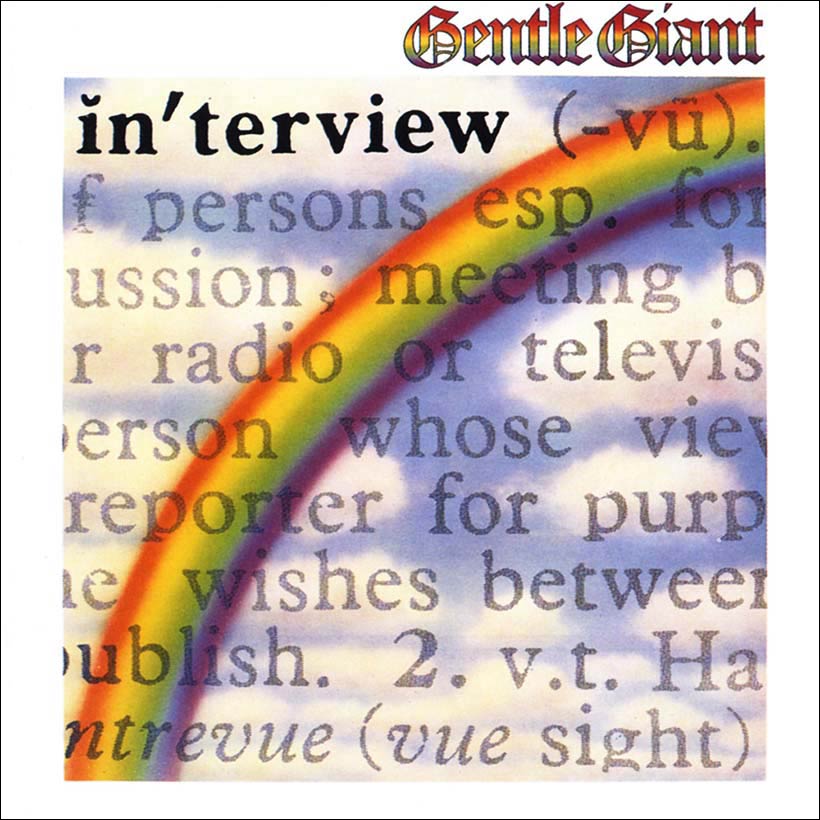 Prodigiously talented siblings Phil, Derek, and Ray Shulman grew up in tough, working-class Glasgow, but only cut their musical teeth when their father, a jazz trumpeter, moved the family south to Portsmouth and encouraged his sons to play R&B. All naturally gifted multi-instrumentalists, the Shulman brothers initially worked with local pop'n'soul outfits The Howling Wolves and The Road Runners, but after signing to EMI they morphed into Simon Dupree And The Big Sound, and briefly tasted pop stardom when their moody, psych-flavored classic "Kites" made the UK Top 10 late in 1967. By 1970, however, the Shulmans had ditched psychedelia and formed critically acclaimed progressive rockers Gentle Giant with fellow multi-instrumentalists Gary Green and Kerry Minnear. A highly virtuosic unit even by prog's exacting standards, they recorded six dazzlingly eclectic LPs for Vertigo, zigzagging wildly from the contemporary classical leanings of 1971's Tony Visconti-produced Acquiring The Taste to the more straight-ahead hard rock of 1974's The Power & The Glory and 1976's Interview.
Several personnel reshuffles (including Phil Shulman's departure in '72) jeopardized the band's progress in the early 70s, but they persisted and hit their commercial peak after signing to Chrysalis for 1975's Free Hand: a polished jazz-rock-flavored outing, which rose to an all-time best chart placing of No.48 on the Billboard 200.
A sardonic concept album
Like most prog outfits, Gentle Giant felt the white-hot breath of punk on their necks during 1976, yet they stuck to their guns and, on April 23 of that same year, released Interview. A sardonic concept album, it poked fun at the state of the music industry and dissected the way a group's relationship with the rock press could either help or hinder their career.
The band's satirical approach backfired at the time, as Interview received mixed reviews and stalled at No.137 on the US Billboard 200, yet in retrospect, it included some of their most enduring – and accessible – music. Featuring a spoken cameo from Sounds writer Phil Sutcliffe, the shape-shifting funk-rock of the title track lampooned clichéd rock'n'roll journalism, while the snappy "Another Show" ("Throw the key away, lost all count of days") painted a vivid portrait of life on the road, redolent of The Kinks' "Here Comes Yet Another Day."
Elsewhere, Interview explored further unfamiliar territory such as the "Dreadlock Holiday"-esque white reggae of "Give It Back" and the ethereal, largely a cappella "Design" with relish, though "Empty City" and the intricate, seven-minute "I Lost My Head" reassured any apprehensive long-term fans who worried that their heroes might be falling out of love with jazz-rock odysseys and unfeasibly complex time signatures.
Post-Interview, however, Gentle Giant did gradually surrender to changing trends. Chrysalis kept the faith while they recorded 1977's The Missing Piece and the radio-friendly soft rock of the following year's Giant For A Day!, but the band succumbed to the inevitable and split after undergoing a new wave reinvention for 1980's Civilian.