'Zappa In New York': Frank Zappa Plays New York, And Wins
'Zappa In New York' was a record of how the maestro spent Christmas 1976.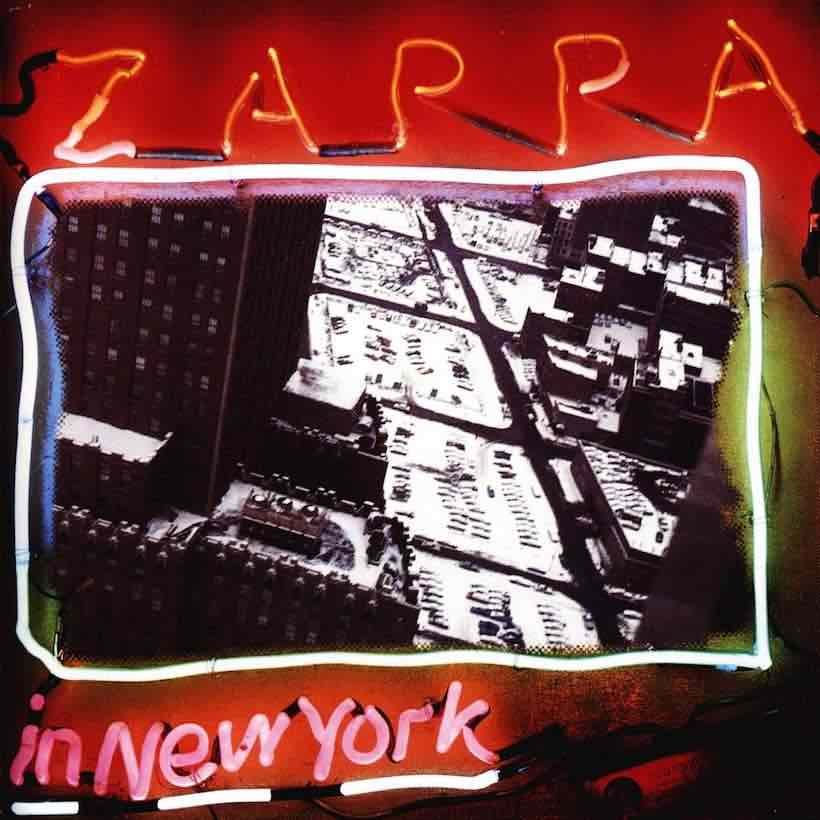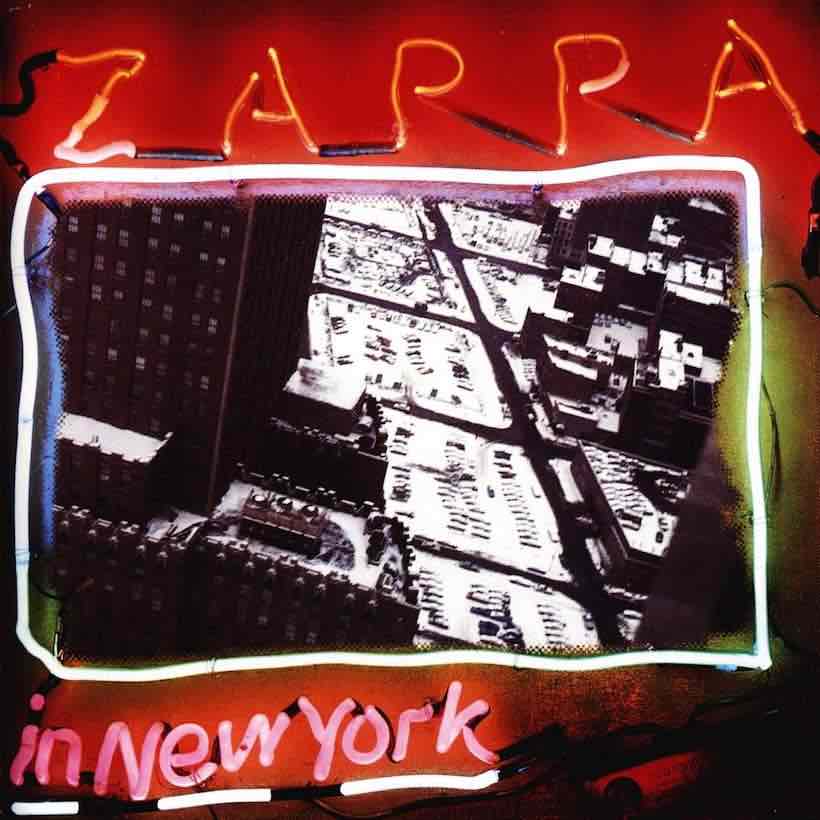 The combination of avant-garde eccentricity, cutting-edge creativity and brilliant musicianship was Frank Zappa's stock-in-trade, no matter who he was working with. On May 6, 1978, he made a fleeting showing on the UK chart with an album that amply demonstrated all of those qualities in front of his American fans, Zappa In New York.
The LP could have been subtitled "what I did for Christmas, 1976." It was recorded at the shows Zappa and his excellent band played at the Palladium in New York from December 26-29 that year. Its unusual history saw the album being released in the UK during 1977 on Zappa's DisCreet Records, then swiftly withdrawn.
It then reappeared via DisCreet's new distribution of the time with Warner Brothers, and entered the Billboard album chart in April 1978, going on to a No.57 peak in an eight-week run. In his various incarnations, Zappa In New York was Frank's sixth live album to make the US album survey, a total that included three credited to the Mothers, one as Zappa/Mothers and the most recent, 1975's Bongo Fury, to Frank Zappa, Captain Beefheart, and the Mothers.
The Purple Lagoon/Any Kind Of Pain (Deluxe Bonus Version/Live)
Curved Air, Roxy Music connections
This latest live outing was, as often, not for the easily-offended, with some distinctly parental-guidance lyrics and titles, but there was no doubting the stellar playing on display. Zappa himself played lead guitar, sang, produced and conducted, with the band featuring such top names as the Brecker Brothers (Randy on trumpet, Mike on tenor sax and flute), drummer Terry Bozzio, and English violin and keyboard player Eddie Jobson, whose credits already included time with Curved Air and Roxy Music.
Listen to uDiscover Music's 40-track Frank Zappa Best Of playlist.
The album debuted on the UK chart of May 6, 1978 at No.55, sadly its only week on the bestsellers. But it remains a key example of Zappa's expansive musical ambition of the day.
Buy or stream the expanded 40th anniversary editions of Zappa In New York.