Big Bill Broonzy: The Unsung Hero Of The Blues Boom
Big Bill Broonzy was a giant of the 1930s urban blues, a giant of a man, and someone that just about every other musician respected.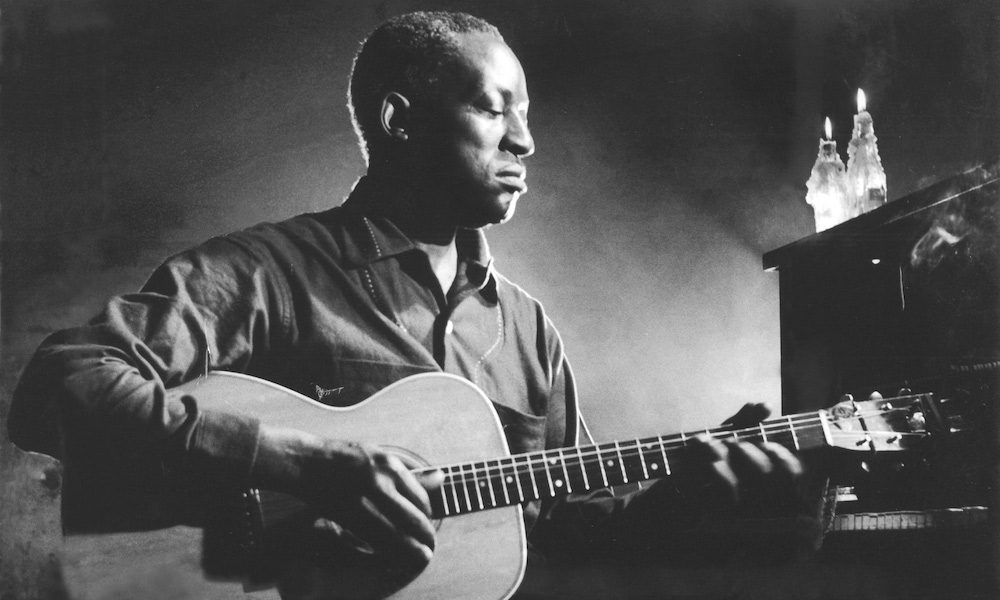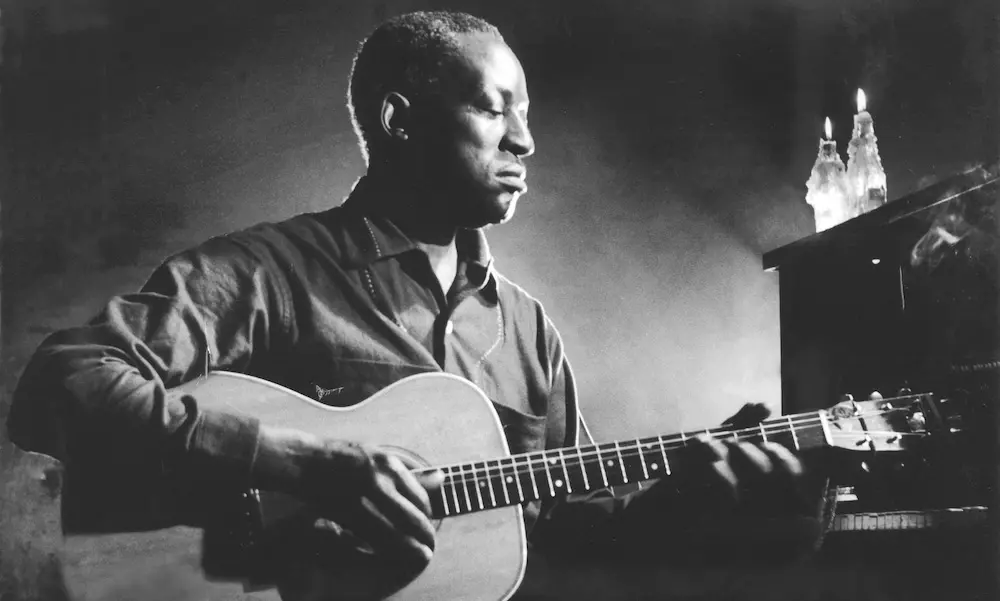 Big Bill Broonzy was a giant of the 1930s urban blues, a giant of a man and someone that just about every other musician who met him respected.
He was a key player in the transition between the country blues of the Mississippi Delta and the electric blues of 1950s. Born Lee Conley Bradley on June 26, 1903, near Lake Dick, Arkansas, he was one of 17 children whose parents had been born into slavery. By the time he was 19 years old, he became an itinerant preacher and in 1920 he moved to Chicago where by the mid-1920s he'd learned to play the guitar and recorded first for the Paramount label in 1927.
Throughout the 1930s he was a prolific recording artist – perhaps the most prolific. He recorded on a variety of labels as Big Bill Johnson, Big Bill Broomsley, Big Bill and his Jug Busters, and just plain Big Bill. Part of Broonzy's attraction to the blacks that had migrated to the cities was that he sang about things that mattered to them. It's something that many other singers that followed found worked for them too.
In 1938 he appeared at Carnegie Hall in New York in John Hammond's Spirituals to Swing Concert and, besides being a prodigious solo recording artist, he was a hard-working accompanist, with among others, Memphis Minnie, Tampa Red, John Lee (Sonny Boy) Williamson, Lonnie Johnson, and Victoria Spivey.
Along with Pete Seeger and Studs Terkel, Broonzy played an influential role in the post-World War II folk revival. In 1943, Muddy Waters headed to Chicago hoping to break into the music business and become a professional musician. He lived with a relative for a short period while driving a truck and working in a factory by day and performing at night. Big Bill Broonzy helped Muddy by allowing him to open for his shows in the clubs on the southside of Chicago. In 1960, Muddy paid his respects by releasing the album, Muddy Waters Sings "Big Bill." The album is full-on electric Chicago blues, and it's a fitting tribute to the man who helped so many.
After 1945, Broonzy recorded songs that were the bridge that allowed many younger musicians to cross over to the future of the blues. His 1945 recording, "Where the Blues Began" with Big Maceo, clearly shows the way forward. In 1956 he was diagnosed with throat cancer, but it did not stop him and, in July 1957, he recorded a unique "last will and testament" a five LP box set on Verve, which included "Swing Low, Sweet Chariot." Entitled The Big Bill Broonzy Story, he tells the stories behind the songs, in addition to performing them.
He died on August 15, 1958, in Chicago, Illinois, and, since then, his legend has dimmed somewhat. His popularity was his undoing; sometimes obscurity serves a reputation better.