Josh White – A Complicated Bluesman
The singer, guitarist, and civil rights activist often gets left out of official blues history, but he helped to popularize the genre.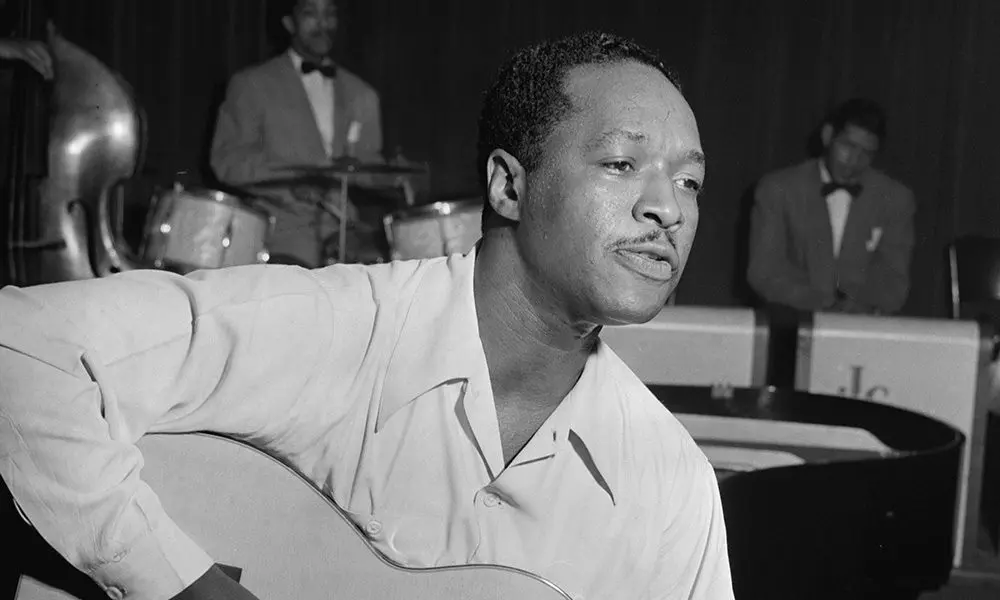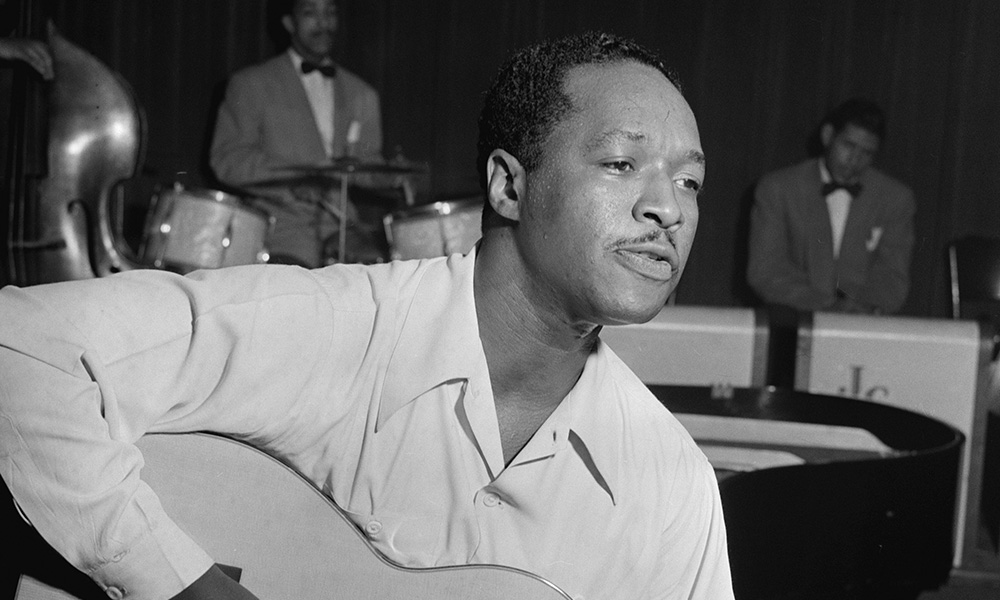 Born on February 11, 1914, Josh White made his first appearance on record in 1928, aged 14. He played second guitar to Blind Joe Taggart, a singer who could never quite make up his mind whether to follow the Devil or Jesus. Josh, who left school almost before he joined, spent his early years leading different blind singers around the streets of his hometown, Greenville, South Carolina. A year after his debut, he recorded "Wang Wang Harmonica Blues" with The Carver Boys, who were actually a white "old time" group. After this initial taste of recording, he went back to school.
Sometime around 1930, White moved to New York, where he lived for the rest of his life. Soon after arriving, he began broadcasting on radio, cutting his first solo sides in 1932 – it was the start of a prolific career. A career in which he walked the thin line between the secular and the religious, recording his blues sides as Pinewood Tom and religious titles like "There's a Man Goin' Around Taking Names" as Joshua White, The Singing Christian.
Some blues historians have looked upon White, an excellent guitar player in the Piedmont tradition, with his easy-to-listen-to voice, somewhat disparagingly; the revisionists see him as one who sold out. There is no doubt that he became popular among white audiences in New York, even performing for President Roosevelt. White acted on stage and in films, recorded for the Library of Congress, and toured Mexico for the U.S. State Department.
But White also took a stand against social injustice and racial prejudice. The FBI had a dossier on him that ran to 473 pages. This makes it all the more strange that some wish to see his name left out of the "official" history of the blues. While he was neither a "true original" nor an innovator, he did a lot to popularize the genre with white audiences. Josh White, through his work with Pete Seeger, helped "spread the word." He let people into the blues tent, enabling them to discover all sorts of other performers.
Jac Holzman, the founder of Elektra Records, first listened to Josh White and Lead Belly when he was in college around 1949 and 1950. "My own upbringing and sentiments were liberal. Signing Josh gave me an artist with a broad reputation who might actually sell some records." Every year between 1955 and 1962 Elektra Records released a Josh White album. In 1955, the first album, The Story of John Henry, sold 20,000, helping to secure the label's future. In other words: No Josh White, no Doors.
Josh White, who gave many young white liberal Americans their first taste of the blues, died in New York, on September 5, 1969, aged 55.
Listen to Josh White and other influential blues musicians on the Dreaming of The Delta playlist.