The 100 Greatest Album Covers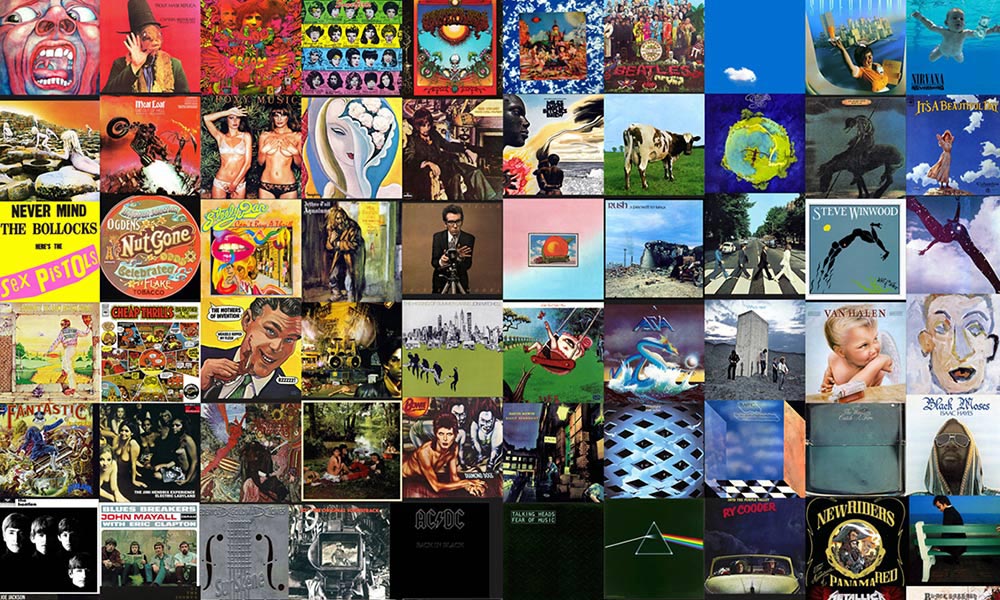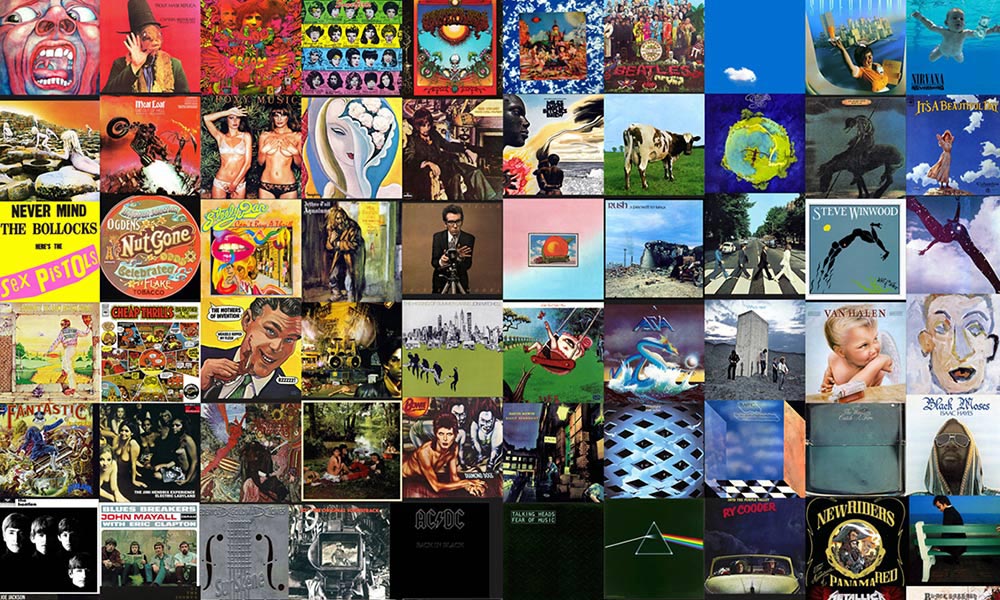 Just what is it that makes an album cover great? The weight of public opinion counts for a lot and undoubtedly the quality of the music helps our mindset on the matter, but there's also that little old thing called subjectivity.
We have gone far and wide, consulted numerous books and websites and taken into con-sideration the views of Team uDiscover to bring you the 100 greatest album covers.
We've stuck, in the main, with rock and pop, because the jazz arena is so full of wonderful covers that we're going to do a separate jazz 100… think of all those lovely Blue Note, Verve, Prestige and Impulse covers…
Anyway, back to the matter in hand. Some of those you may be a little puzzled by. For instance, 90s French band Fredericks Goldman Jones – what makes this so special? Well, the live album we've chosen was in a metal box that had die-cut holes in it; a work of considerable engineering and also a very creative idea. Just like Isaac Hayes's cover for Black Moses, a double album from the early 1970s. It folded out into the shape of a cross with Isaac having his arms stretched wide, like this…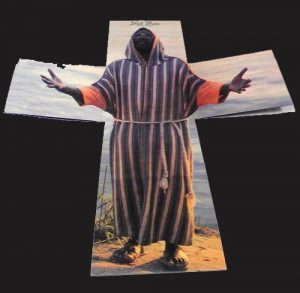 Audacious or what?
Most of those albums date from the era of the long-playing record – none too surprising re-ally given that the medium was part of the message and are part of what encouraged us to spend our hard earned cash.
Now we bet most of you will have, at some time or another, bought an album because of the cover. It was also a badge of pride to be able to walk around carrying LPs, cover face outwards, in order to show how 'cool' you were.
In 1961, when Mick Jagger met Keith Richards on Dartford railway station, Keith was carry-ing Chuck Berry's One Dozen Berrys… and see what that spawned.
You'll find album designs by legendary names in the 'business' of art. There's Andy Warhol, Hipgnosis (and not just Pink Floyd covers either), Rick Griffin, Robert Crumb, Peter Blake, and Roger Dean. Added to which, Joni Mitchell, Bob Dylan and Captain Beefheart even painted the pictures that adorn their albums.
We've not tried to list these in any order as it is way too subjective, but we have highlighted what are generally considered the top 10 greatest album covers.
Now, we have no doubt that you will have some ideas as to what should be included and we'd love to hear what they are, but we also want to know why. When you have commented to let us know, we will publish your 100 greatest album covers… we live in a democracy, you see.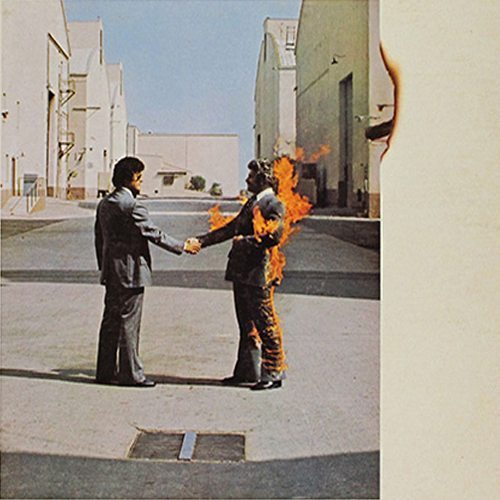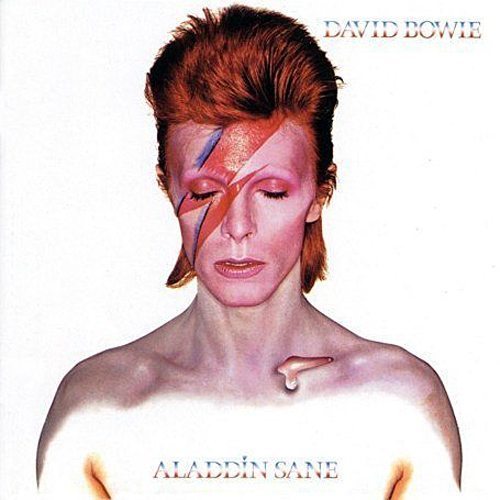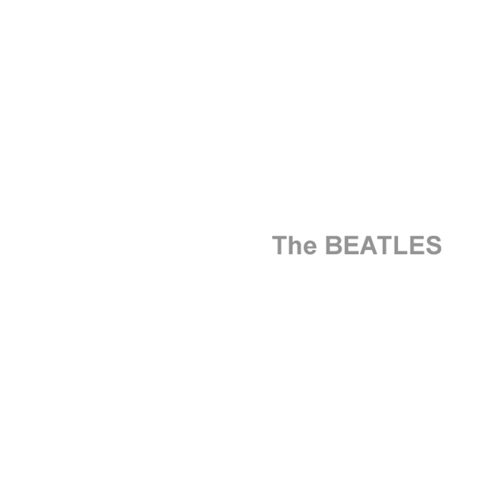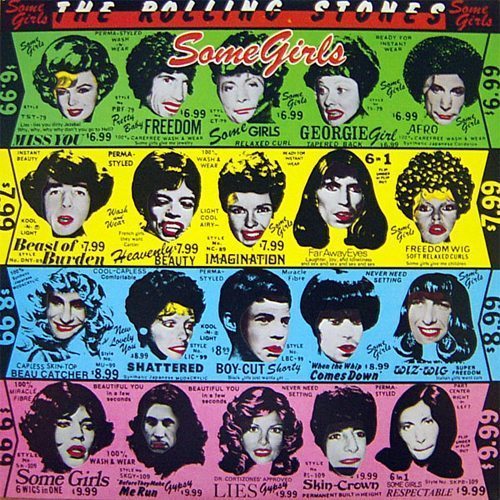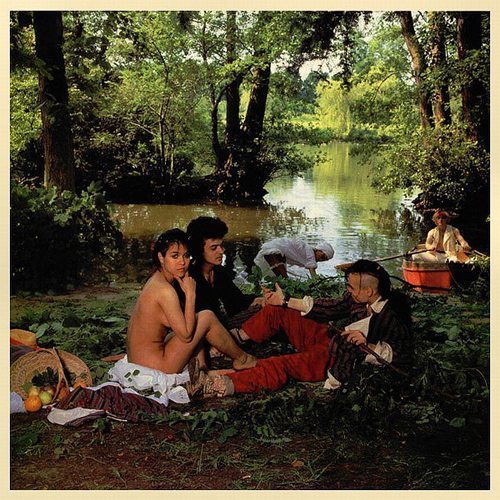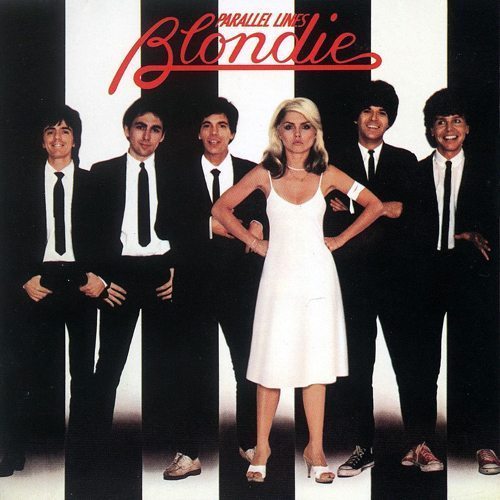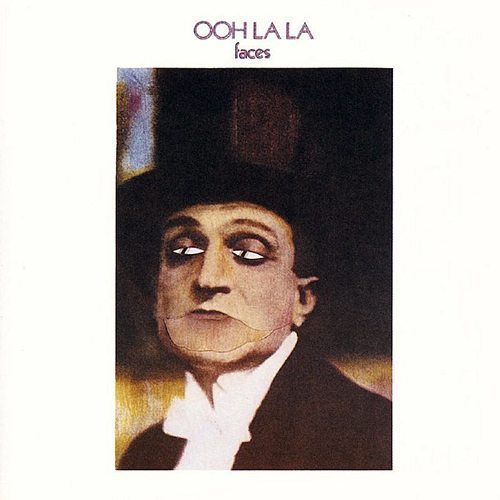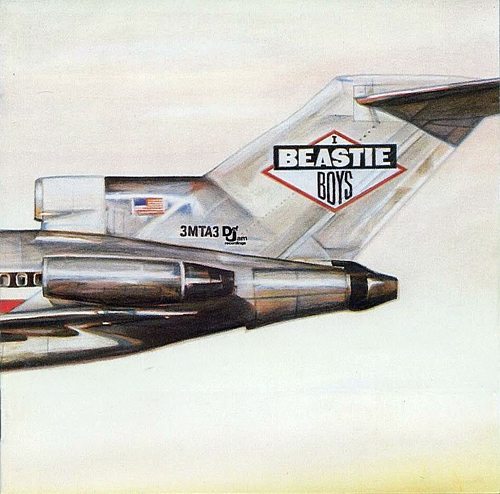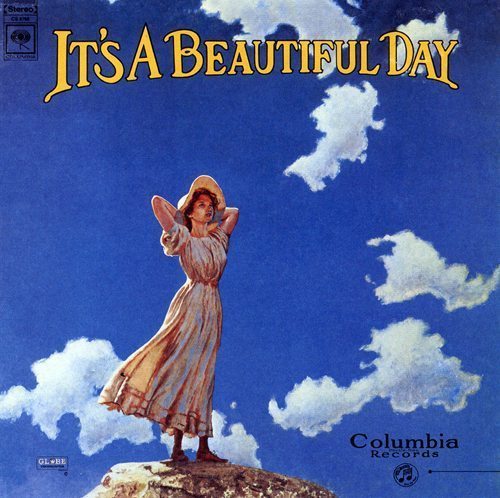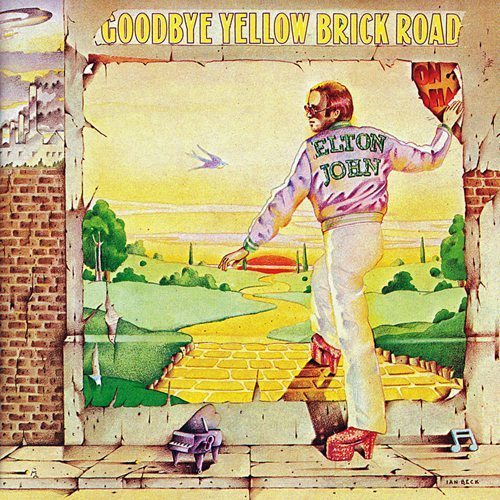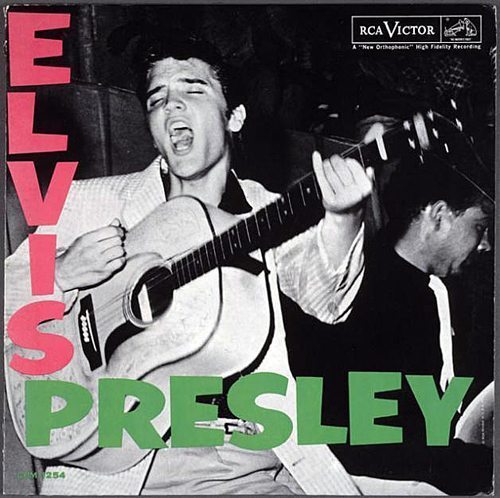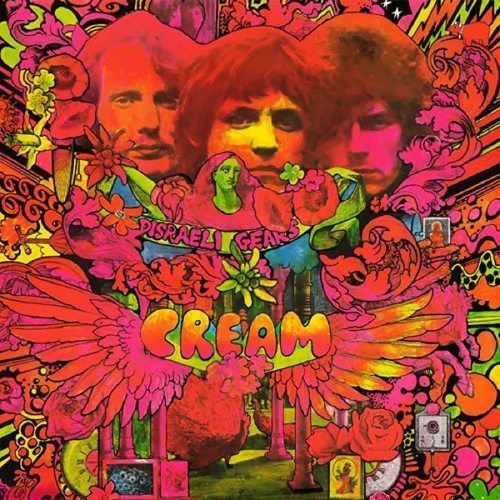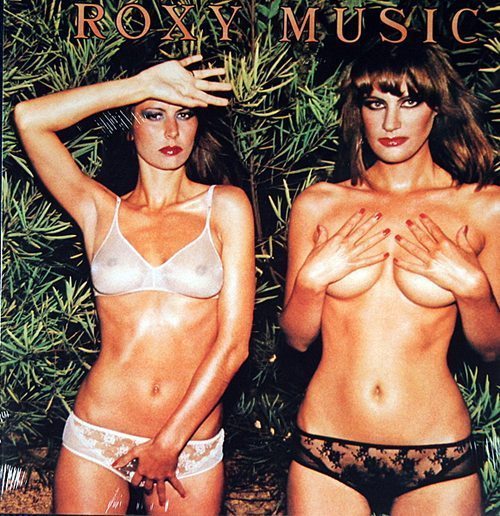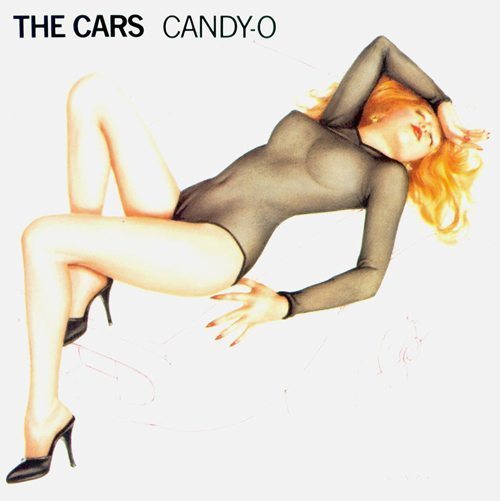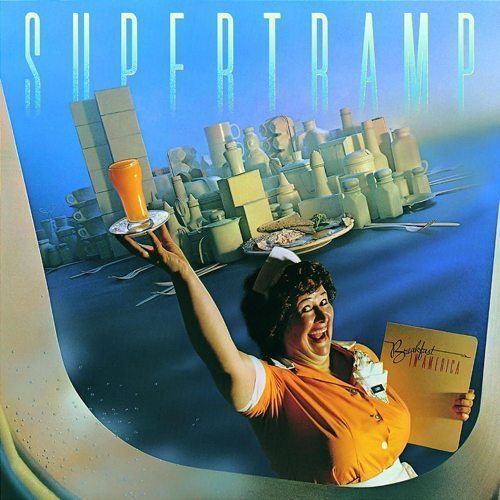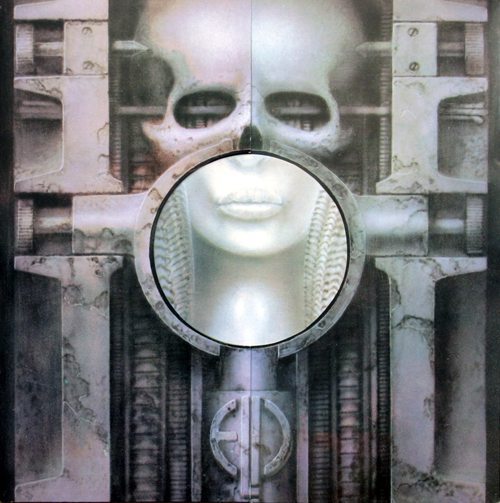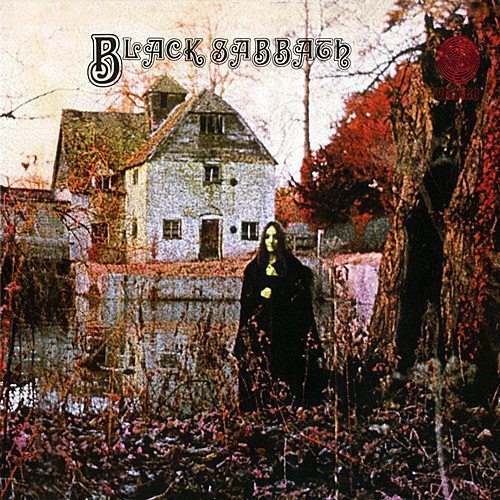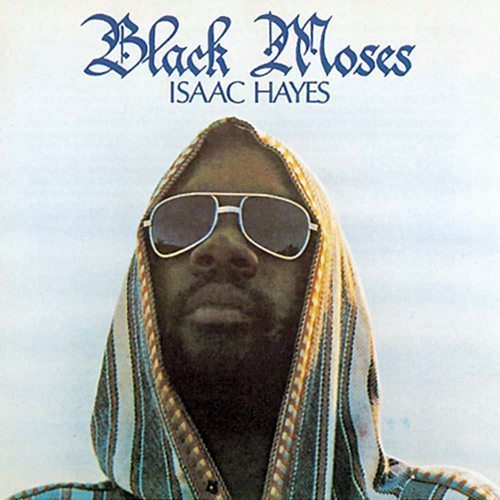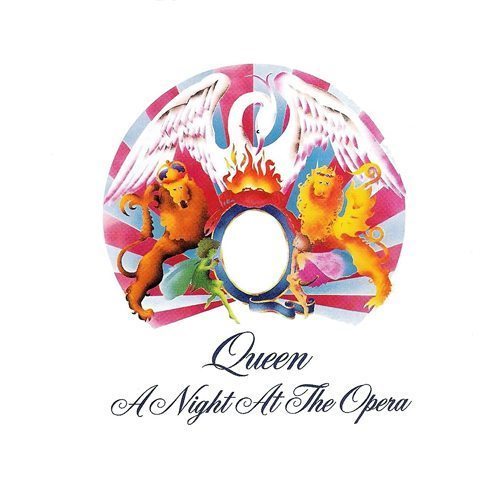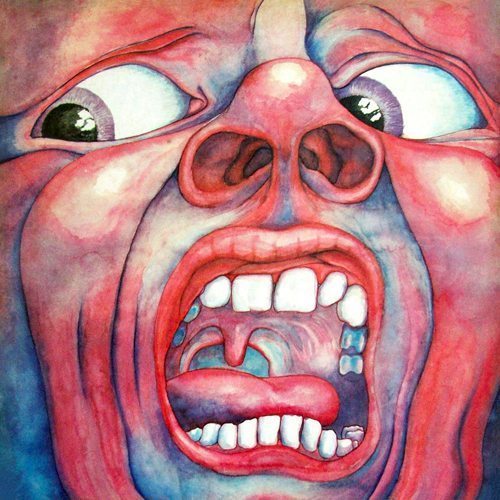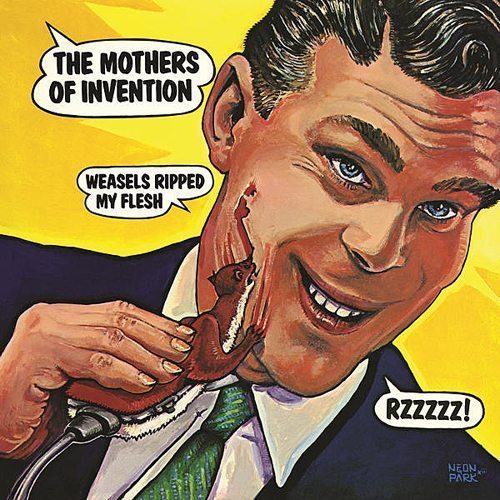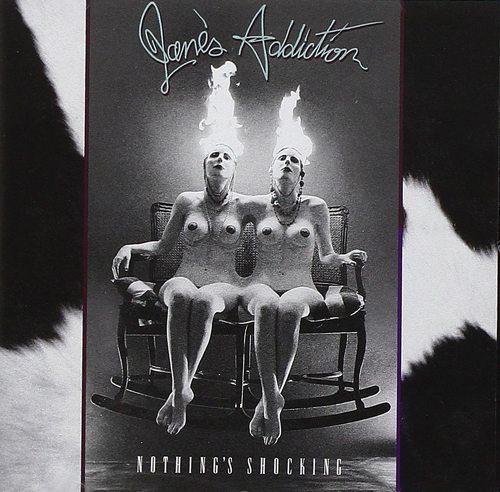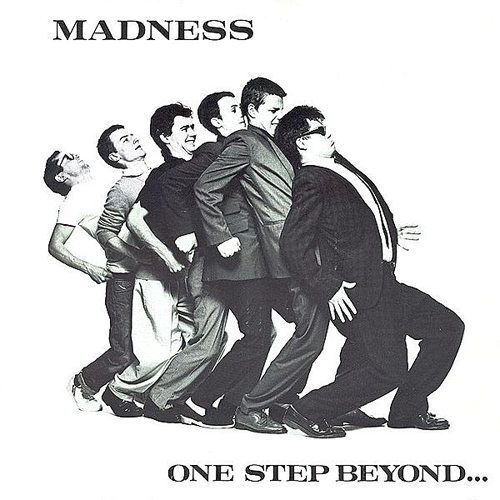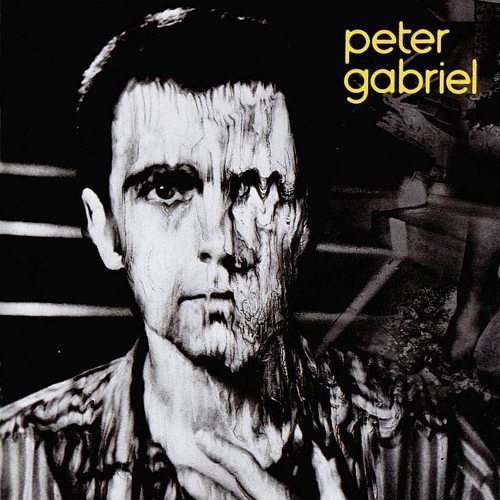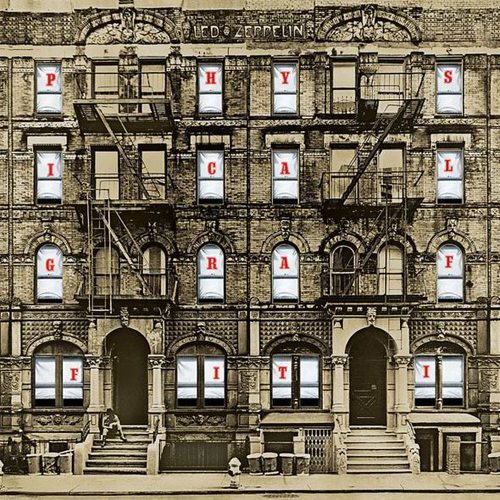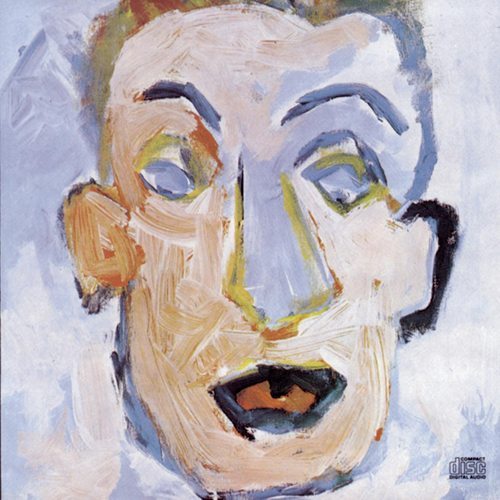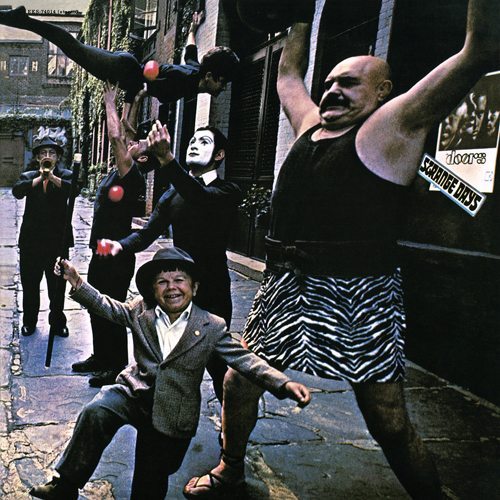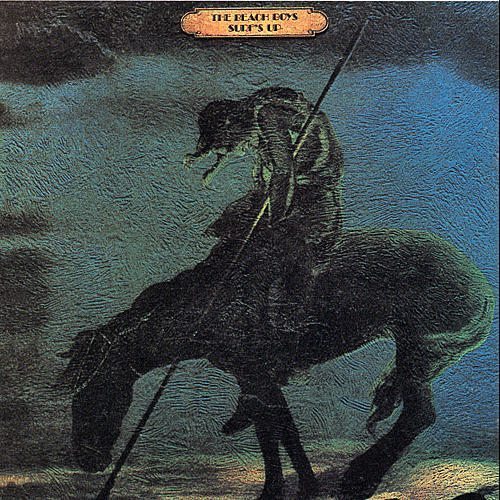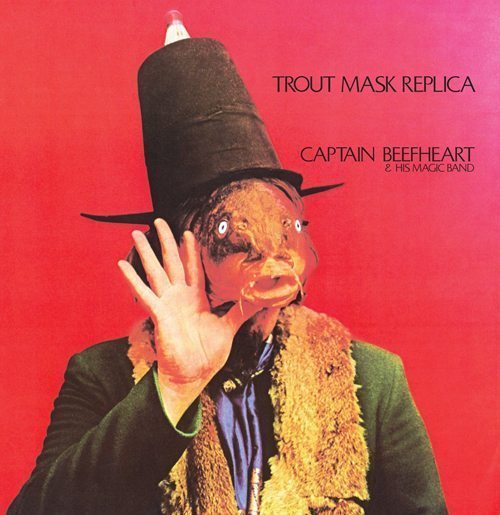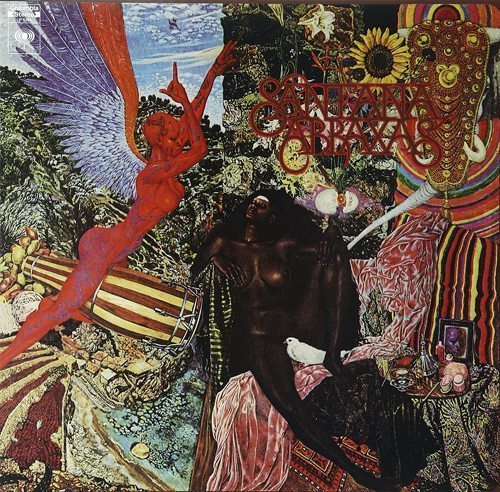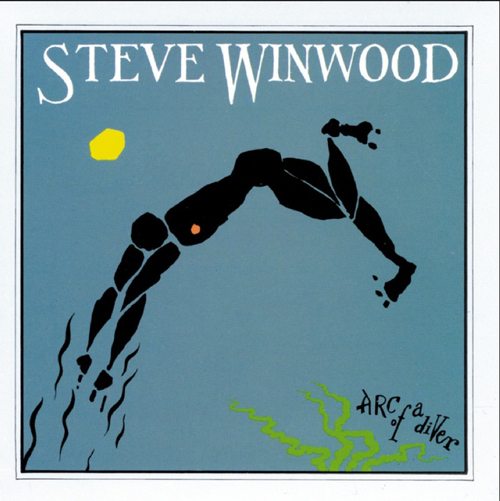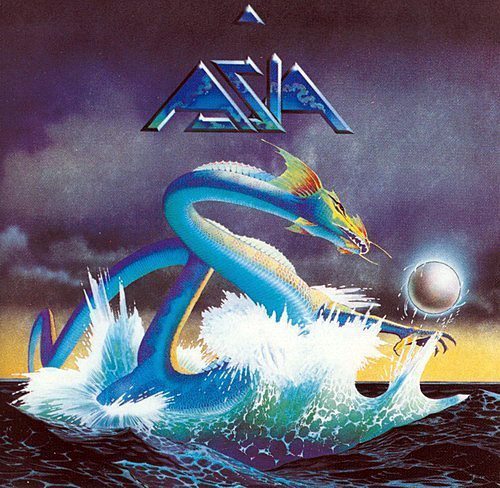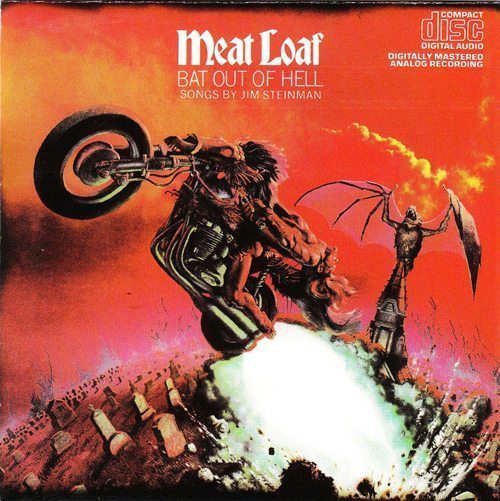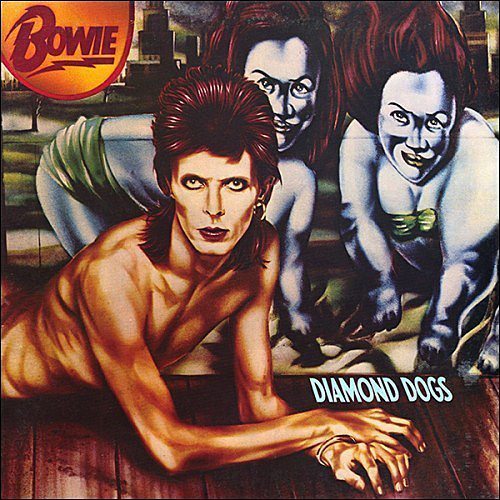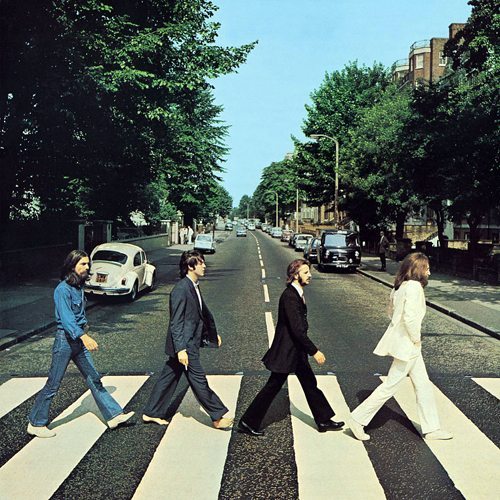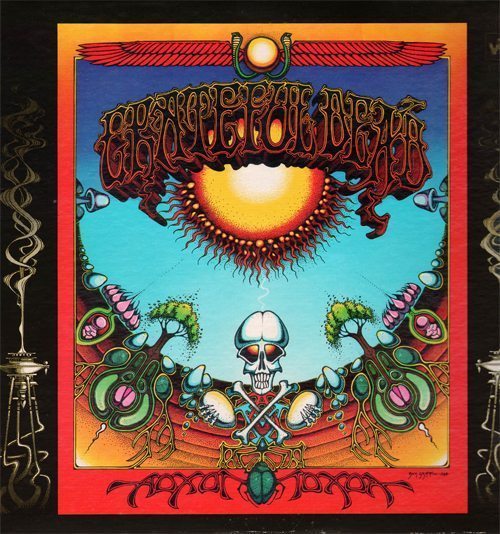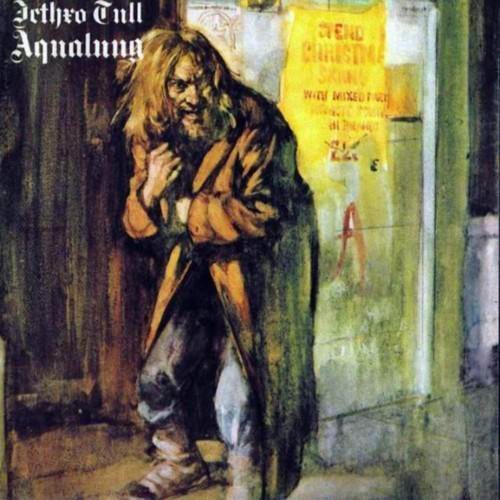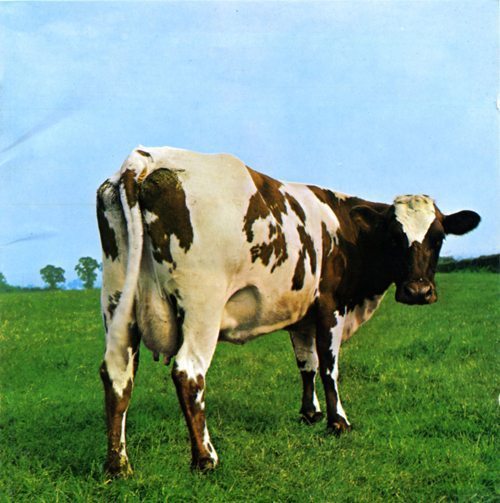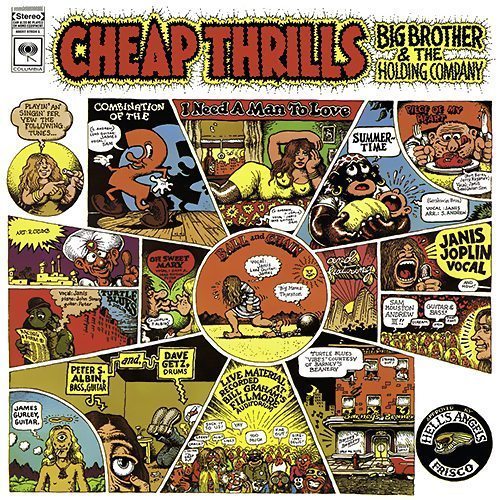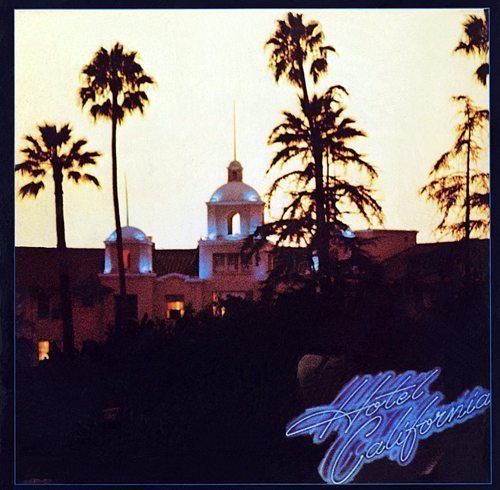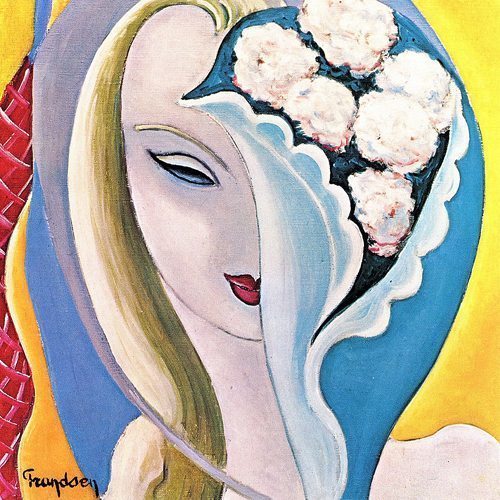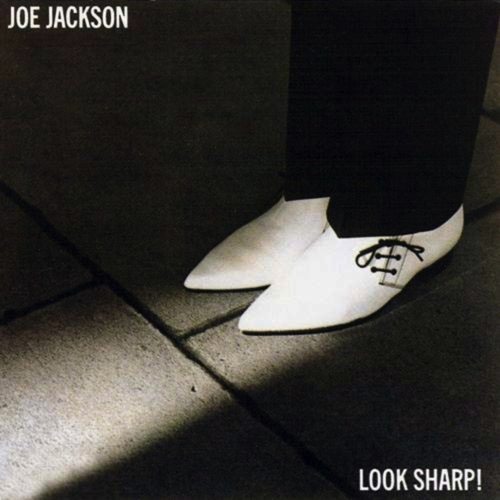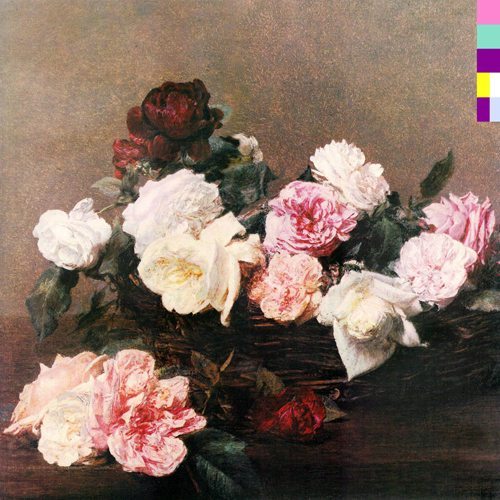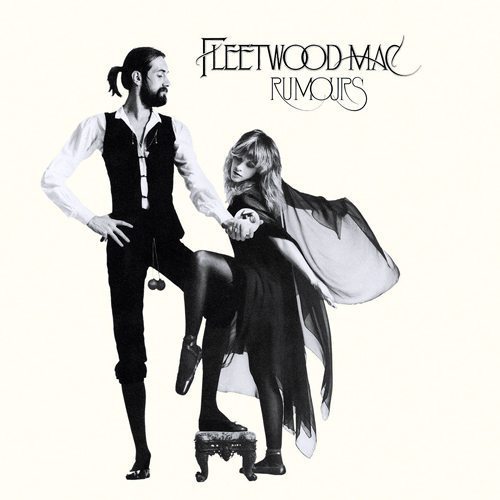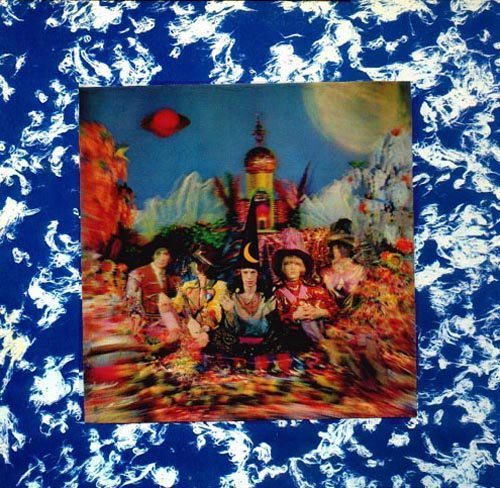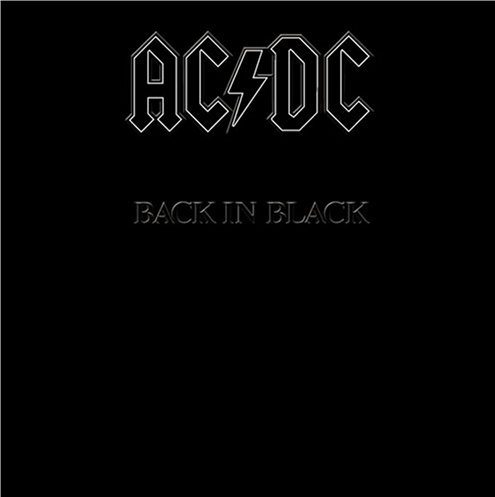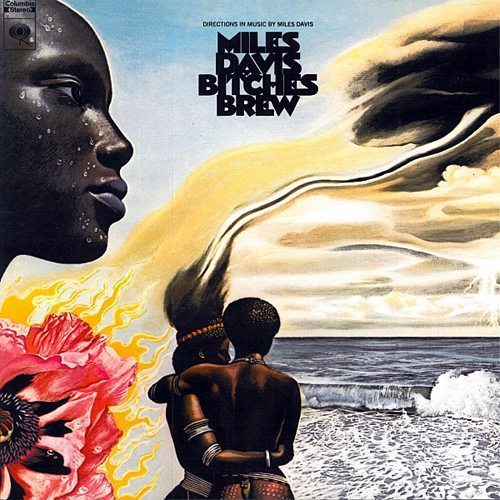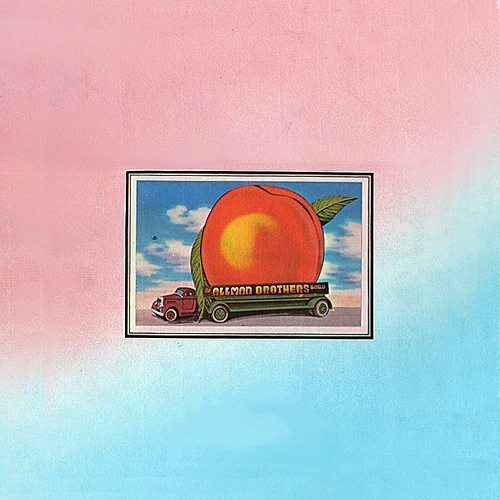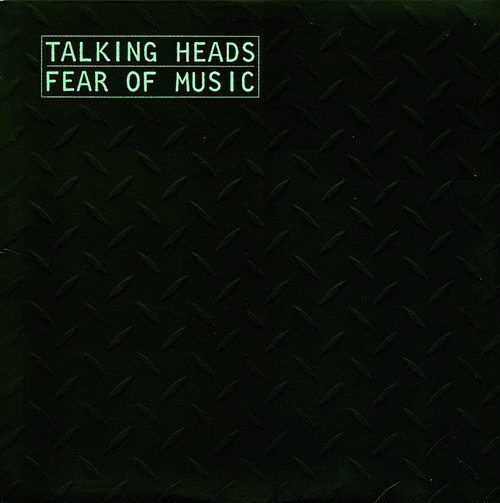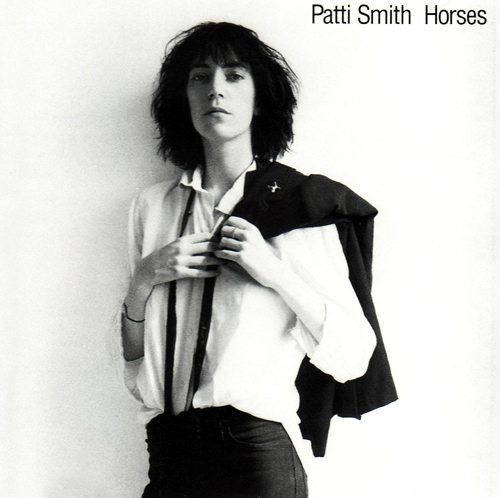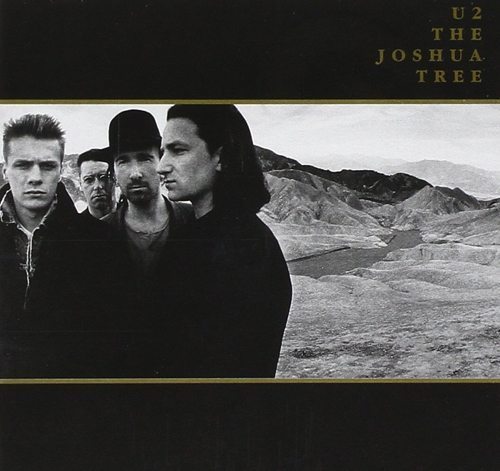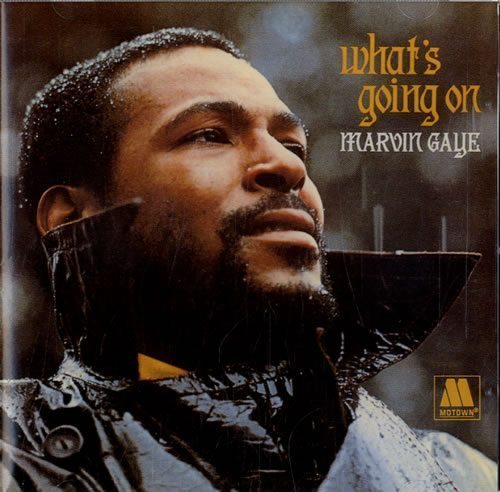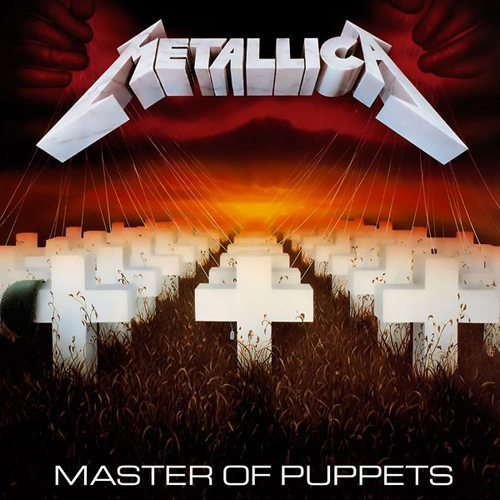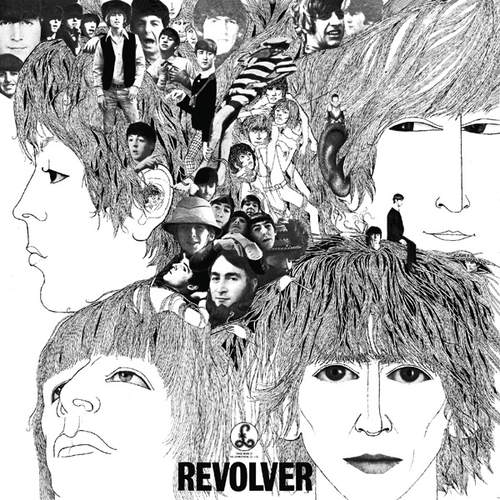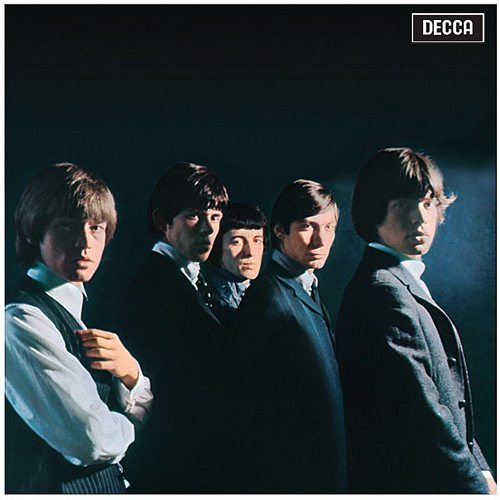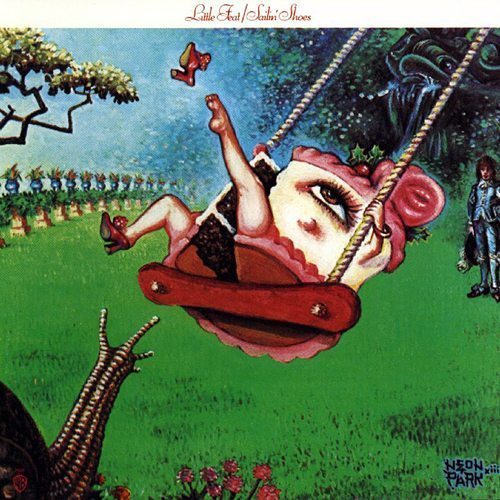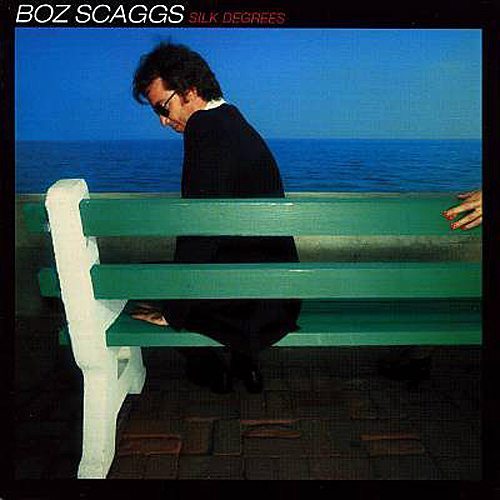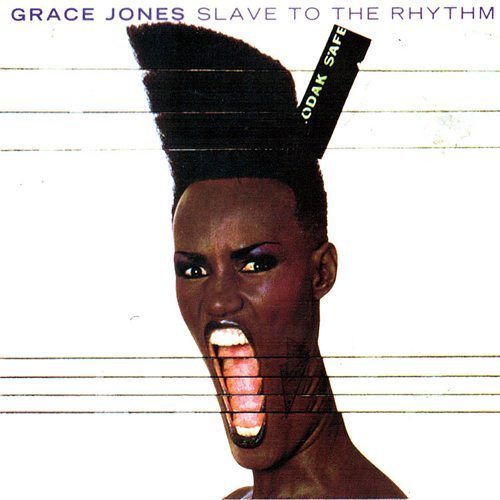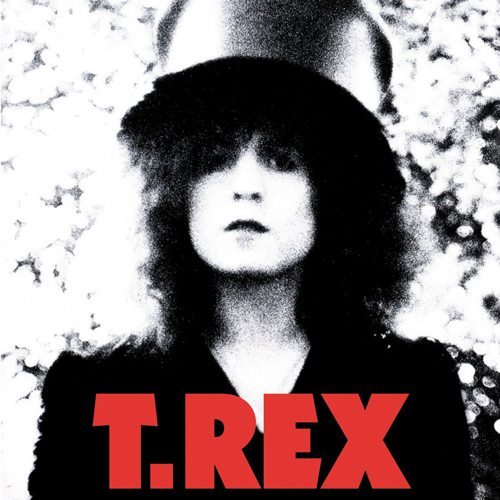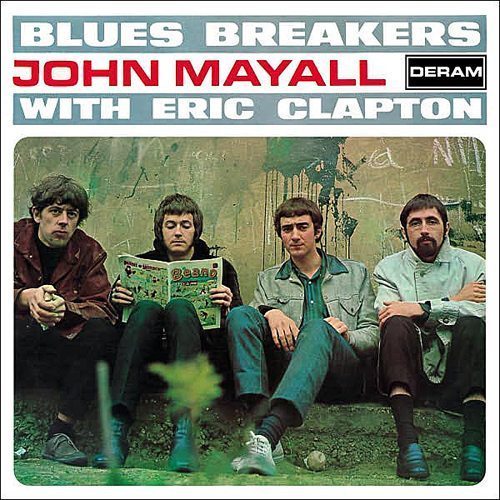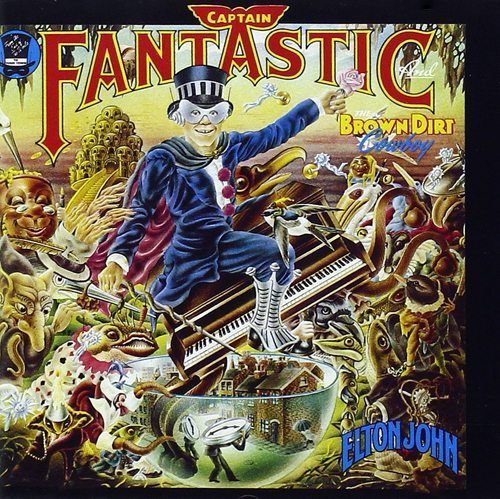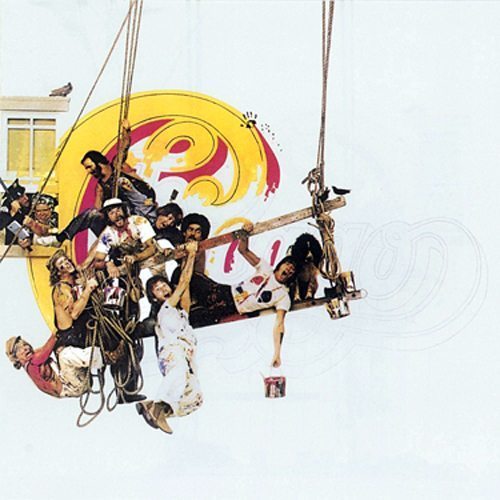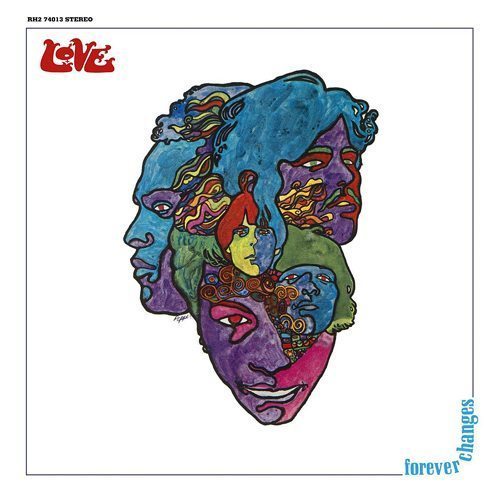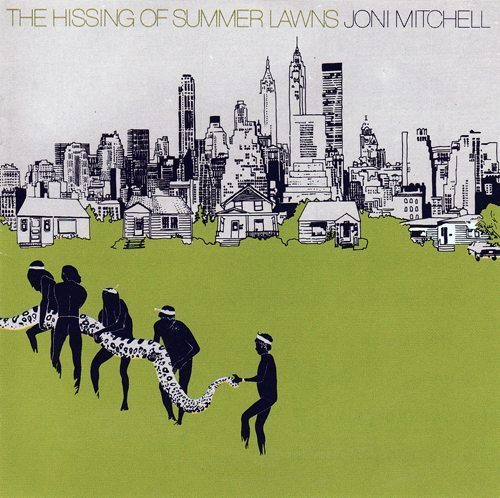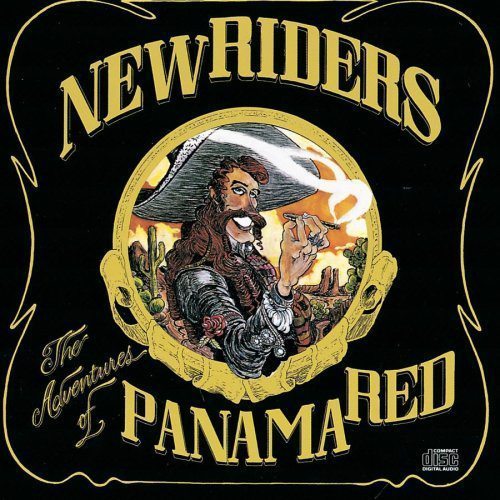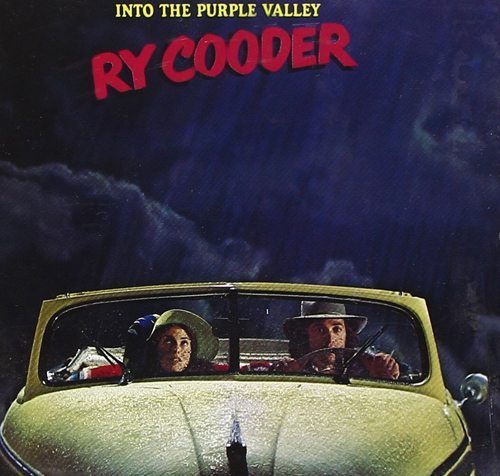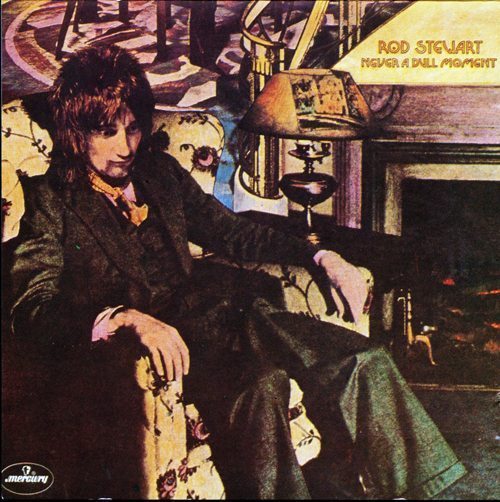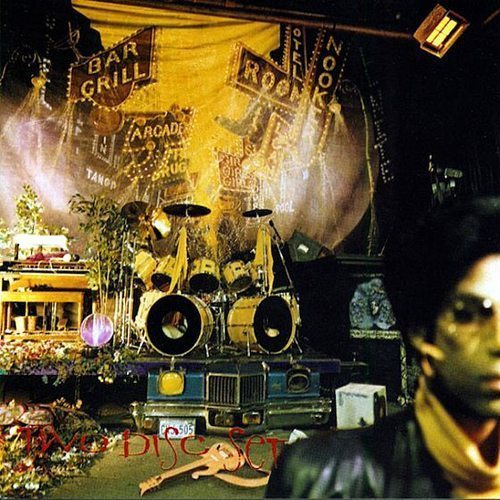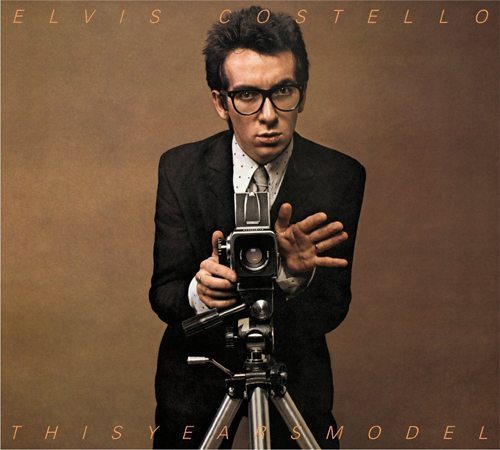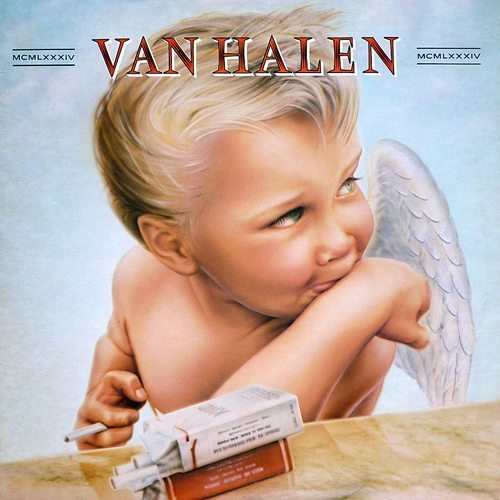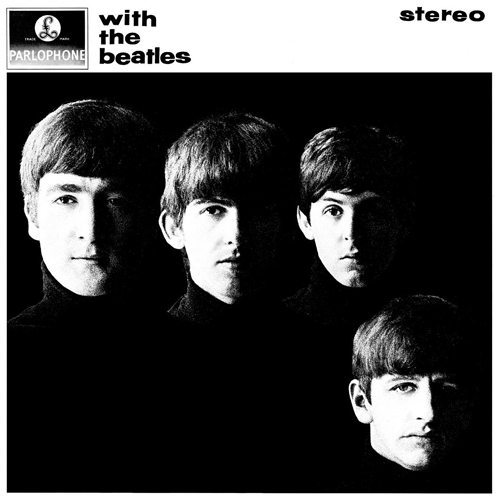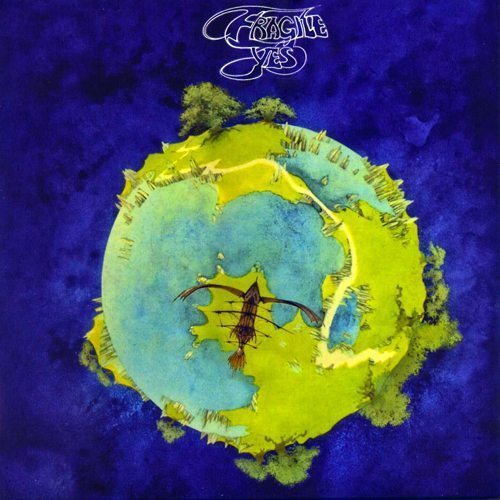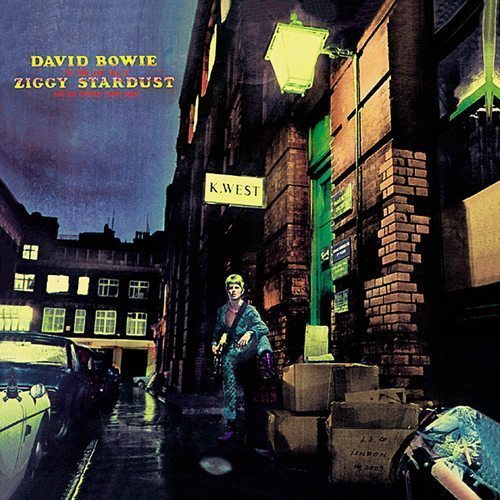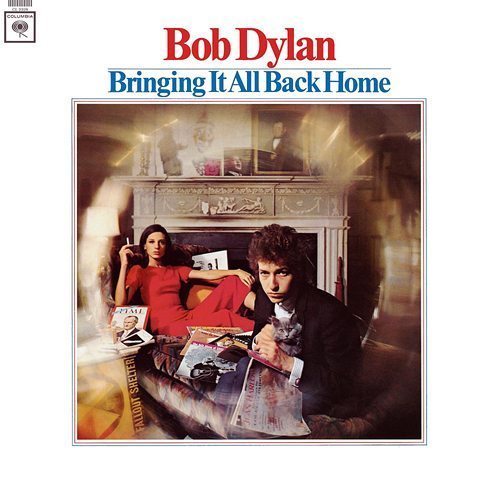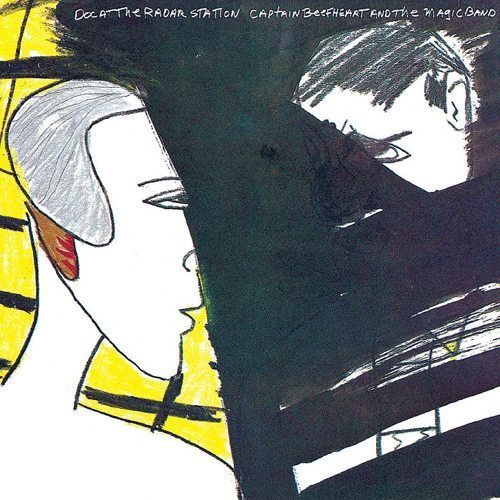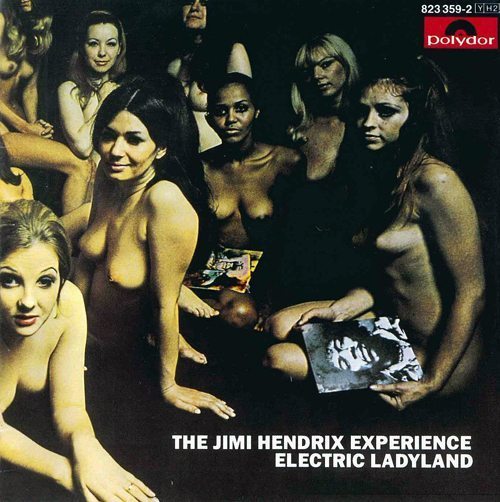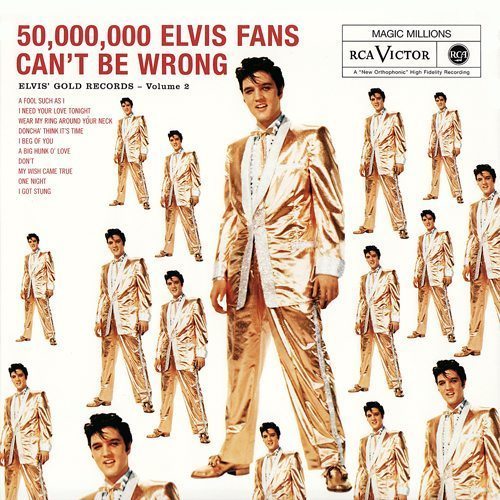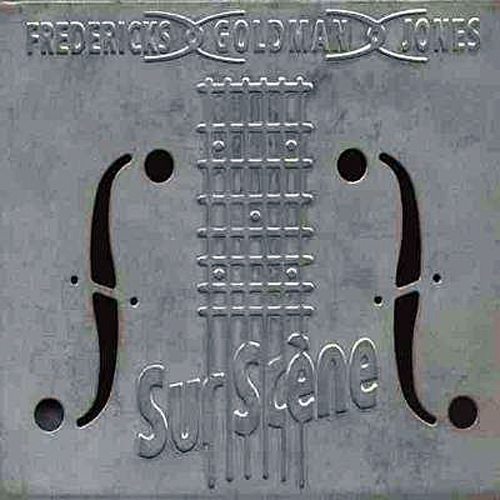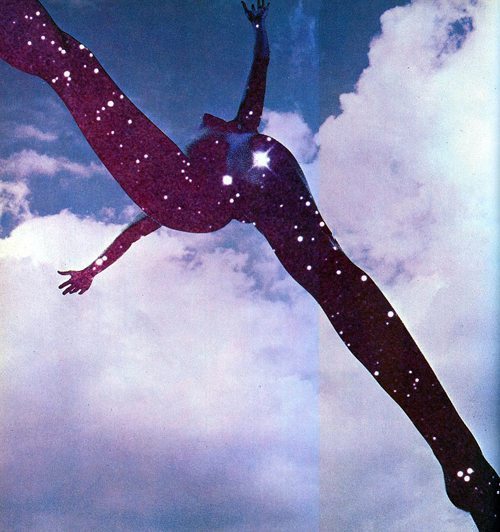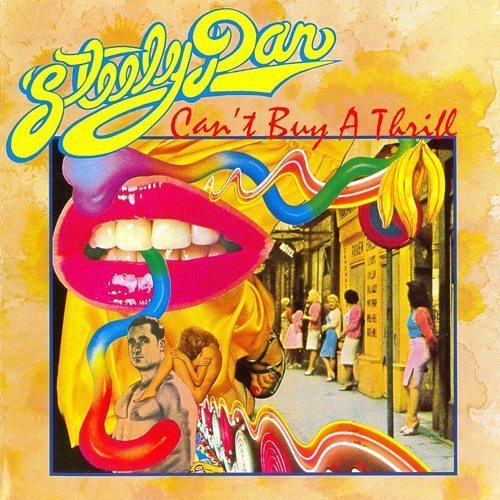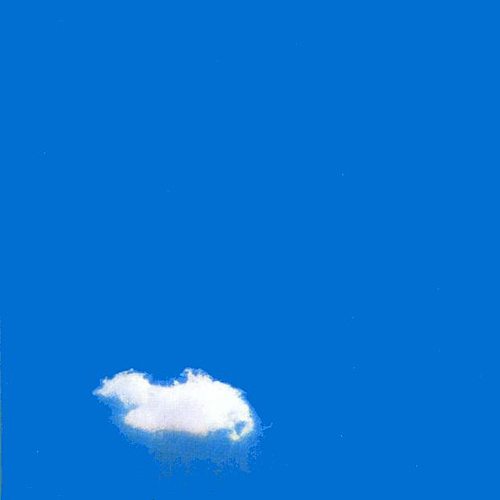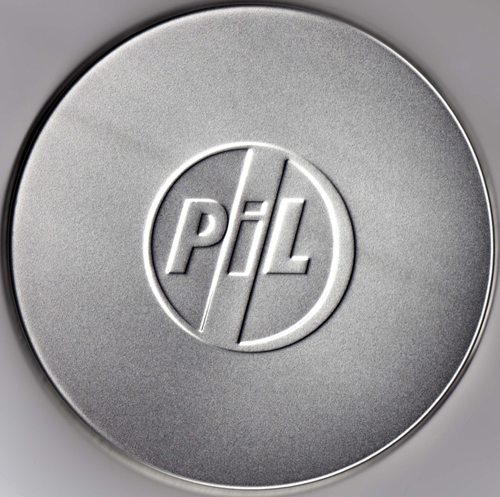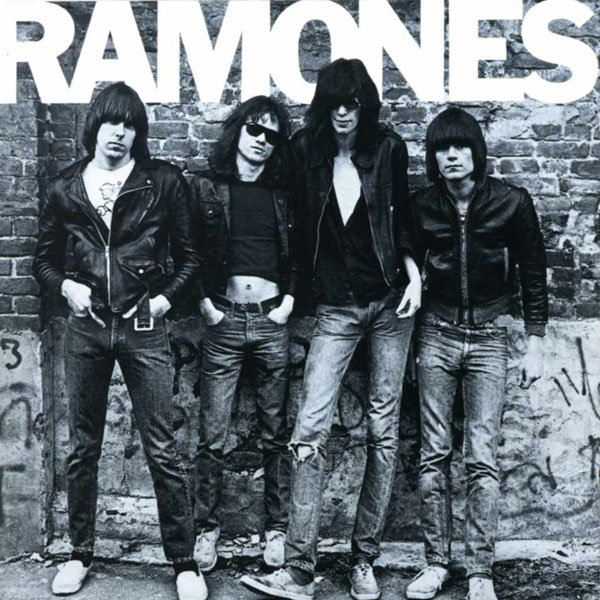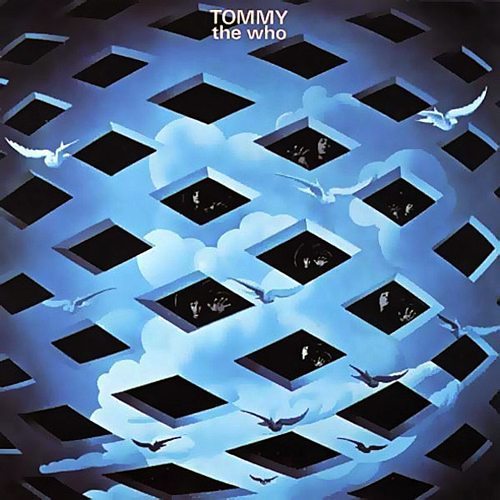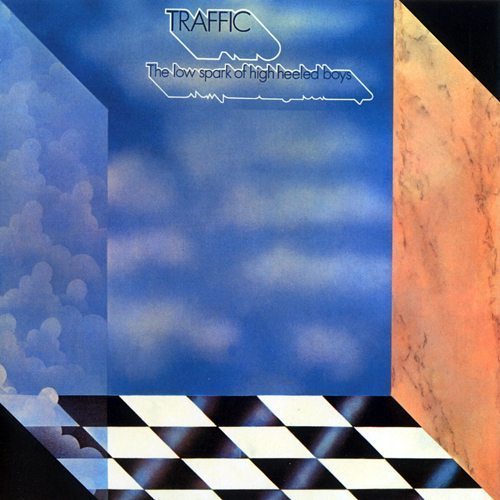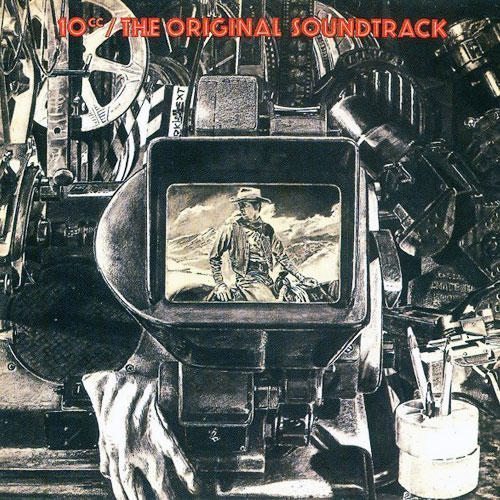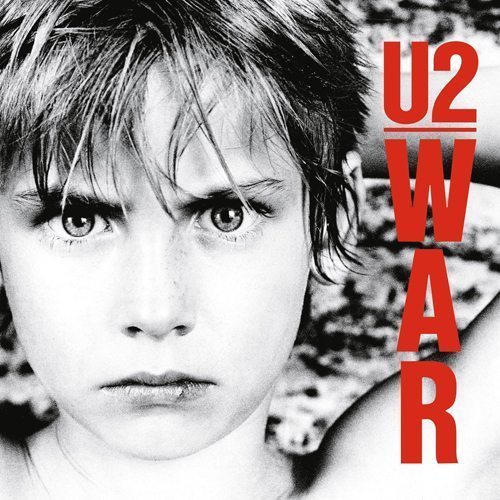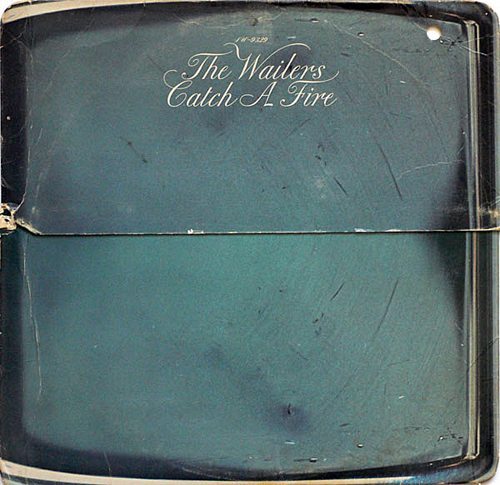 So here they are, the 10 albums generally considered to be the Best of the Best as far as album design is concerned. These too are not in any particular order…