'Odessa': How Bee Gees Recorded Their Very Own 'Sgt Pepper'
Setting out to harness their 'insane influences' into something that could be put on stage, Bee Gees' 'Odessa' emerged as a genre-spanning masterpiece.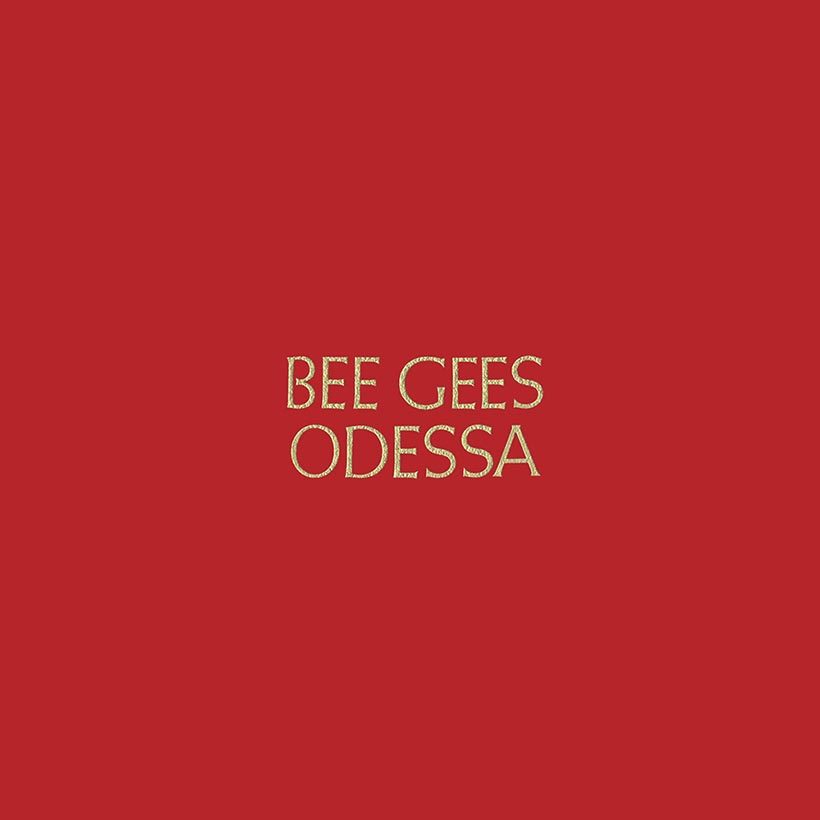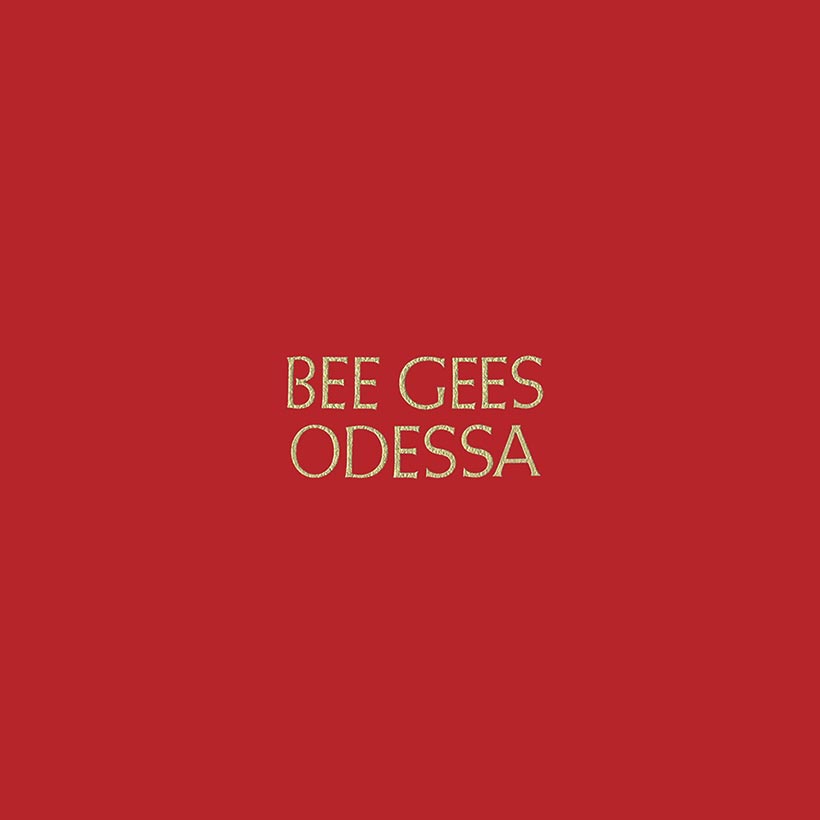 Bee Gees' remarkable concept album Odessa was sometimes overlooked in the wake of the reinvention of big brother Barry and twins Robin and Maurice Gibb as the kings of disco. However, this wildly ambitious double-album has undergone something of a critical re-evaluation since its original release on March 30, 1969.
Listen to Odessa on Apple Music and Spotify.
Though the 17-song concept album, which featured a rich mixture of styles, initially bemused some fans, Odessa has since been hailed for its bold blend of rock, pop, country, Baroque, opera, and classical music. Barry Gibb said the trio envisaged this amazing mix of musical genres as a "rock opera" (the album was originally intended to be called An American Opera) and it was released two months before The Who's album Tommy.
"An incredible and wonderful imagination"
Robert Stigwood, the man who helped Bee Gees become such a cultural phenomenon in the 70s, was the producer on the album and maintained that the opening track "Odessa (City On The Black Sea)" – which had been written by the three brothers in 1968 and tells the story of the survivor of a fictitious British ship called Veronica, floating on an iceberg in the Baltic Sea – was one of his favorite Bee Gees tracks. "Barry has an incredible and wonderful imagination," Stigwood said at the time of the album's release on Polydor, "and this is shown in the lyrics of his composition, 'Odessa,' which is one of the finest pop songs ever written."
The track featured the unusual mix of Maurice Gibb on flamenco guitar and Grammy-winning composer Paul Buckmaster on cello. The band had worked with Buckmaster on a tour of Germany the previous year and thought he would be ideal for the track. He later became the arranger for Elton John.
At the time Bee Gees recorded the album – in New York and at London's Trident and IBC Studios – twins Robin and Maurice were still teenagers and struggling to cope with the demands of fame following the success of hit songs such as "New York Mining Disaster 1941," "Massachusetts," and "I've Just Got To Get A Message To You" in the previous two years.
"We had all these insane influences"
The British-born Gibb brothers, who had been encouraged to be child stars by their bandleader father, had grown up in an isolated Australian town. They had absorbed lots of influences listening to the radio, from The Everly Brothers and Lonnie Donegan to The Goons. "Our music became so speckled because we had all these insane influences from growing up in Australia," said Barry Gibb in 2009. "With Odessa our intentions were honorable. We wanted to do something that could be put on stage. There was supposed to be a thematic thing going on, but it just kind of wandered off into the distance."
"First Of May," which showcased Barry's aching lead vocals, was released as a single and is notable for Bill Shepherd's majestic orchestral arrangements. Other standout tracks are "Black Diamond," "Melody Fair," and the Band-like "Marley Purt Drive," which has Vince Melouney on lead guitar. It was to be Melouney's last collaboration with Bee Gees. Colin Peterson is the drummer on the album and Bill Keith (banjo) and Tex Logan (fiddle) play on the country music "square-dance tribute" "Give Your Best."
The band later admitted that they were "worn out" by the time Odessa came out, and the band went on hiatus. "Mentally and emotionally, we were exhausted," recalled Barry. Though the next few years were tricky, and when they reformed they found it difficult to get gigs in the early 70s, a bright future awaited, especially with their soundtrack to Saturday Night Fever, which would go on to sell 45 million copies.
Looking back on Odessa, Maurice offered a balanced view of its merits. "There are all sorts of different areas on it. It went up and down in places, but a lot of people regard it as our Sgt. Pepper."