How Billie Eilish Went From Bedroom Musician To Global Icon In 8 Steps
Billie Eilish has gone from tinkering in her bedroom to racking up billions of streams worldwide, setting a new path to fame in a post-genre landscape.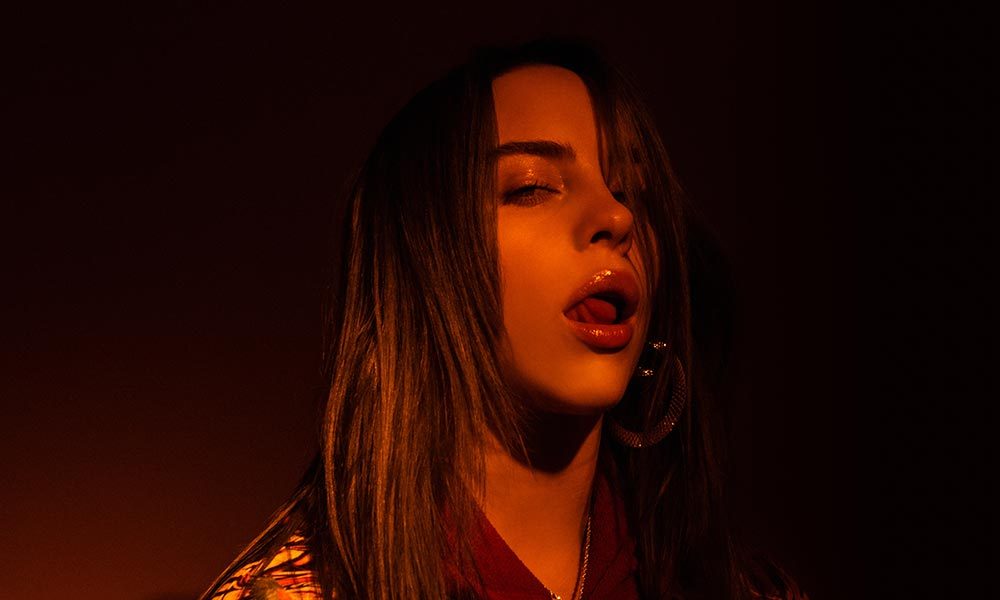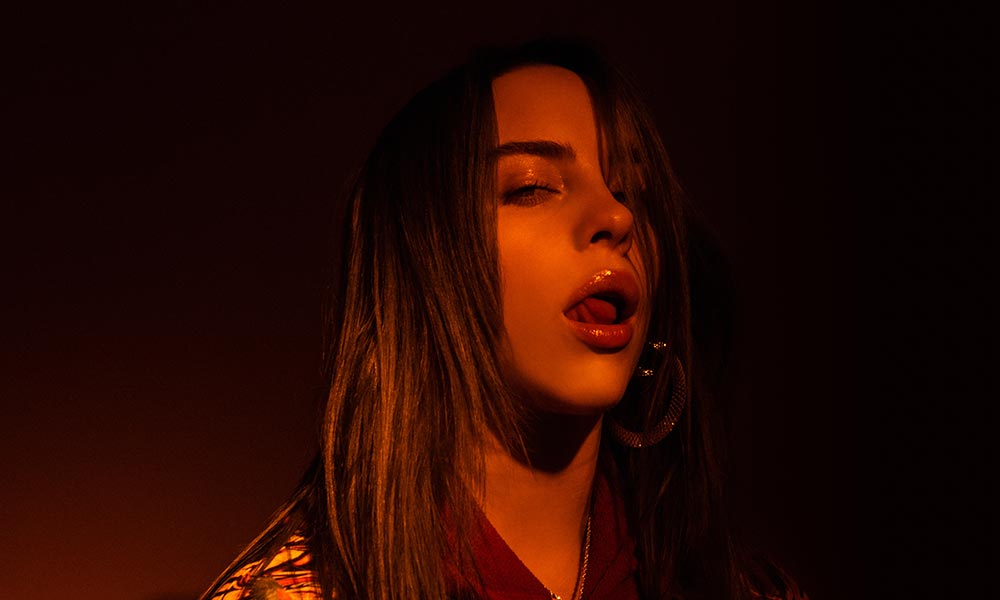 Pop wunderkind Billie Eilish has already passed the litmus test of being the next big thing: young people hang on her every word and their parents have no clue who she is. But all of that changed in 2019.  Since releasing her viral hit 'Ocean Eyes' in 2015, Billie Eilish has become one of the biggest pop stars in the world following her debut album WHEN WE ALL FALL ASLEEP, WHERE DO WE GO?. After becoming the voice of her generation, Eilish has been embraced by the old guard as well, as her numerous Grammy wins can attest to. Eilish has signalled a new path to fame in a post-genre landscape.
So how does one go from tinkering in your bedroom to racking up billions upon billions of music streams and over 45 million fans on Instagram? To celebrate her 18th birthday, we look back on Billie Eilish's eight steps to fame…
Listen to the best of Billie Eilish on Apple Music and Spotify.

Not since Lorde's arrival has the music world been whipped into such a frenzy over a preternaturally gifted pop star. While much of the press around Eilish's ascent has focused on her age, it's hard not be impressed by her accomplishments and lyrical maturity. At age eight, Eilish was singing in the prestigious Los Angeles Children's Chorus and writing songs with her brother Finneas while the two were home-schooled. When Eilish turned 13, the duo uploaded their dreamy song 'Ocean Eyes' to SoundCloud and the track exploded overnight, eventually racking up over 200 million Spotify plays.
Do it yourself
'Ocean Eyes' was a game-changer for Eilish, but it wasn't the only song the sibling duo self-released before signing to the UK-based A&R company Platoon, and, later, Interscope in 2016. Even with major-label backing, however, Eilish continues to write and record with her brother in his bedroom studio, where they create her debut album, WHEN WE ALL FALL ASLEEP, WHERE DO WE GO? She's involved in all aspects of her career, from tour visuals to album cover and merch design, and maintaining her massive social-media presence.
Billie Eilish - Ocean Eyes (Official Music Video)
Defy labels
Billie Eilish's success is very much predicated on how streaming has influenced music tastes. It's the reason she's able to notch over a billon streams before even releasing her first album. From her first single to her 2017 EP Don't Smile at Me, Eilish continues to defy convention and genre. She's been painted a pop star, but what is pop nowadays and do her fans even care? From the macabre dance hit 'bury a friend' to the cowboy twang of 'bellyache' and the fragile ballad 'lovely', featuring R&B star Khalid, Eilish has found success delivering a new sound with each release while avoiding being pigeonholed. The beauty of Eilish is there is no Svengali-type manager or label executive trying to mould her image or sound to fit some preconceived idea of what a pop star should look or sound like.
Be an open book
Social media and a 24/7 news cycle have required all musicians to be more transparent with their lives than ever before. As Cardi B and Ariana Grande have proven, fans connect to an artist's personality just as much as their musical output. In Eilish's case, this is especially true due to her age. Her teenage fans see her more as a peer than an enigmatic idol. She talks about her struggles with Tourette syndrome, her increasing fame and losing friends like the late rapper XXXTentacion. Eilish has the aloofness and self-assurance of a SoundCloud rapper more than a groomed pop starlet. She often talks about letting her music speak for itself and allowing art to be open to interpretation. "One of my favourite parts about making music is that people take it in the way that they take it, and I have no control over that," she told Hot Ones host Sean Evans.
Billie Eilish - Sound Bites
Stay grounded
Even with the gruelling schedule of a global pop star and living under the constant scrutiny of the press, Billie maintains the silliness of being a teenager. From talking about her orthodontics to singing along in the car with her friends to Panic! At The Disco, Eilish retains some semblance of teenage life. That's also allowed her to tap into her unbridled imagination and write songs about experiences she's never had. "When you're little, songwriting is the same thing as playing a game. You can be whatever you want," she told Fader.
Be original
Citing influences like Tyler, The Creator, PARTYNEXTDOOR and 21 Savage, it's clear that Billie Eilish aspires to carve out a singular career as a musician and creative at large. She's extremely fashion-conscious in the sense that she's aware of trends – and then does the opposite. Her expressive style reflects her love of Japanese anime, streetwear and 90s rave culture. Both visually and musically, Eilish stands apart from her peers. What other 18 year olds are singing about napalm skies and burying their friends? Inspired by her love of horror and actual nightmares, Eilish's melancholic pop blurs the lines between reality and a dream state.
Billie Eilish - bury a friend (Official Music Video)
Absorb everything
From a young age the home-schooled Eilish had a lot of freedom to explore every creative impulse and was encouraged to consume all kinds of art. Her father would make her mixtapes featuring everything from Green Day to The Beatles, and, aged nine, Eilish would later perform 'Happiness Is A Warm Gun' at her home-school talent show. As she grew up and developed her own musical tastes, she fell in love with hip-hop and other genre-defying artists like Earl Sweatshirt and Childish Gambino.
Keep creating
Like many of her peers, Eilish is of the generation who finds her voice in real time. Instead of keeping everything confined to a journal, her artistic progression is chronicled online. Eilish is very much a product of the internet, both in what she has been exposed to and how she interacts with fans. In an era when artists are expected to be multi-hyphenate, Eilish is poised to conquer more than just the music world. She talks about starting her own fashion line and even directing her own music videos in the near future. Her collaboration with famed Japanese artist Takashi Murakami for the animated video 'you should see me in a crown' reveals an artist who likes to push buttons and has a whole career ahead of her to do so.
Billie Eilish's WHEN WE ALL FALL ASLEEP, WHERE DO WE GO?  can bought here.
Format:
UK English