'Meet The Beatles': American Beatlemaniacs Couldn't Get Enough
In early 1964, Capitol Records were essentially playing catch-up on UK Beatles releases, leading to the cherry-picking and title change for the US 'Meet The Beatles' album.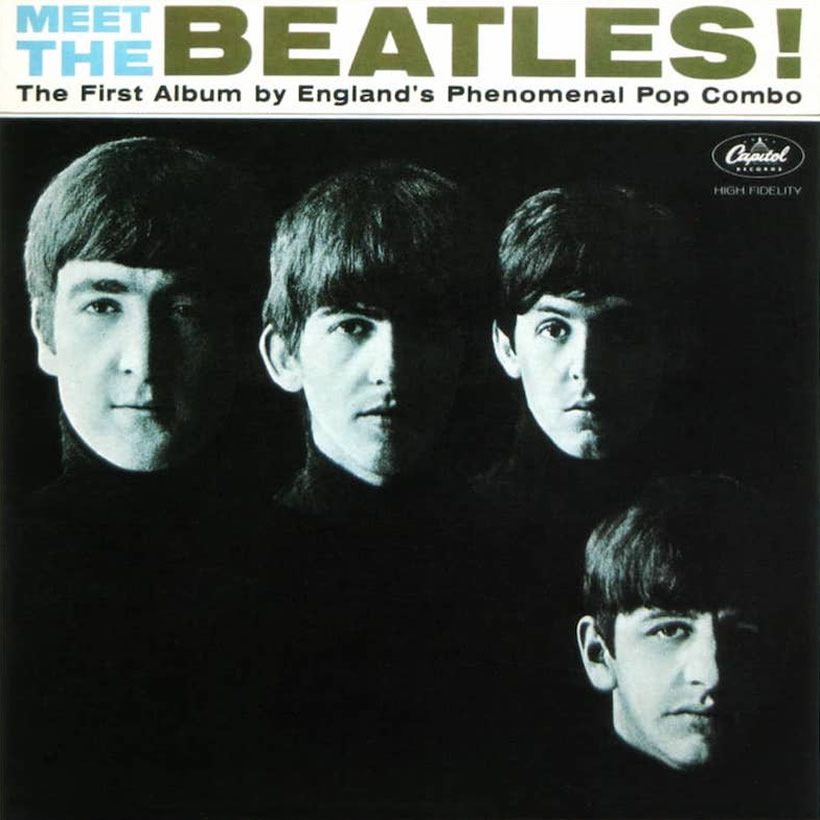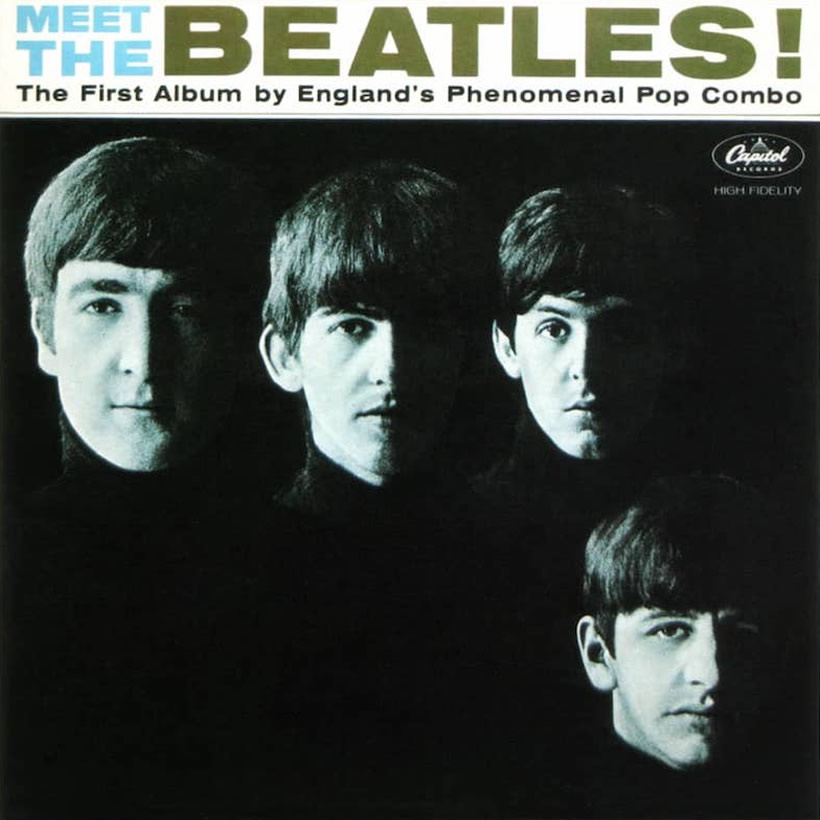 Beatles completists know the details, but other interested observers could be forgiven a little confusion. Meet The Beatles was released in America on January 20, 1964, featuring most of the songs from the UK album of two months before, With The Beatles. The other tracks showed up in the States soon afterwards on The Beatles' Second Album…which, if you include their early US presence on Vee-Jay, was actually their third album. Meanwhile, the first album charted in America a month after the second one. Still with us?
In short, Meet The Beatles did what the title said, because it was the record via which most American fans were introduced to the Liverpool phenomenon on album. Capitol Records were essentially playing catch-up with Parlophone in the UK, leading to the cherry-picking in the American track listing.
The British With The Beatles was a 14-track album that saw Lennon and McCartney's songwriting gaining the upper hand. Seven John and Paul compositions were augmented by the group's first recording of a George Harrison song, "Don't Bother Me," and six covers. Three of those were from the Motown songbook, "Please Mister Postman," "You've Really Got A Hold On Me," and "Money (That's What I Want)."
This Boy (Remastered 2009)
The American Meet The Beatles was a 12-track collection on which none of the first three tracks ("I Want To Hold Your Hand," "I Saw Her Standing There," and "This Boy") were on the UK version. All of the remaining nine were, and the missing three from With… ("Postman," "Hold On Me," and Chuck Berry's "Roll Over Beethoven") made their US debut three months later when The Beatles' Second Album came out.
Listen to the best of The Beatles on Apple Music and Spotify.
That was actually their third US LP, because Vee-Jay had claimed their own piece of the action with Introducing The Beatles, released just before the first Capitol set. Meet The Beatles duly climbed to the top of the US chart on February 15, and stayed there for 11 weeks, before the Second Album took over. The releases were coming thick and fast, and Beatlemaniacs couldn't get enough.
Buy or stream the UK With The Beatles album.