'Nevermind': A Quiet Debut, Then A Towering Triumph For Nirvana
The album made a modest sales start, but turned into a defining record for the seminal Seattle band.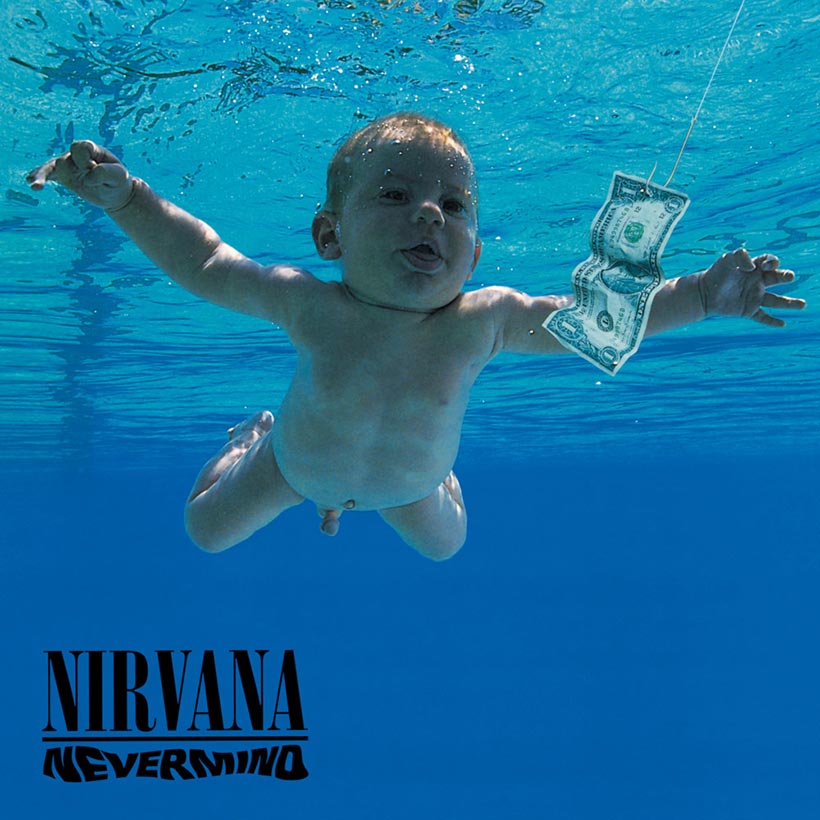 When a band from Aberdeen, Washington called Nirvana, who'd thus far failed to chart in America with their debut Sub Pop album Bleach, released their Nevermind album on September 24, 1991, few would have guessed what was about to happen. A UK debut at No.36 in early October hardly made it obvious, nor did a cautious entry to the Billboard 200 at No.144 on the 12th of that month. But on January 11, 1992, the group's Geffen Records debut replaced Michael Jackson's Dangerous at the top of that US chart, and Nirvana officially ruled America.
Listen to Nevermind on Apple Music or Spotify:
Nevermind made fast strides after that modest US arrival, with its first showing in the Top 20 in early November 1991, and gold and platinum status confirmed simultaneously later that month. The catalyst that helped it conquer the album survey was the band's signature single "Smells Like Teen Spirit." That started its own rapid rise in the December and went on to peak at No.6, turning platinum for one million US sales.
But even that achievement paled by comparison with the parent album, as Nevermind went on to be both a critical landmark and a commercial juggernaut. It ranked No.17 in Rolling Stone's all-time Top 500 album list and racked up a chart life of five years, with a 252-week run on the survey. Suddenly, everyone also wanted to know about that overlooked debut album, and Bleach made its own chart debut in January, 1992, two and a half years after release.
Nevermind had its best sales period during Christmas week of 1991, when it sold a spectacular 374,000 copies in a mere seven-day frame. "Smells Like Teen Spirit" even became a Top 15 entry on Billboard's Dance Club Songs chart in January 1992.
The album added new honours to its multi-platinum status with remarkable regularity. It went double platinum in the same week that it hit No.1, and triple just a month later. By June 1992, it was quadruple, and by November, quintuple.
Further certifications followed over the ensuing years: six-times platinum by October 1994, seven times by February 1995, then a straight jump to nine times in October 1996. Its most recent certification was in March 1999, when Nevermind joined the exclusive club of albums with diamond status, for ten million US shipments.
Nevermind (Deluxe Edition) can be bought here.
Follow the official Nirvana Best Of playlist.