'Bleach': The Caustic Debut Album That Brought Nirvana To The World
'Bleach' prototyped the 'Nevermind' sound that would deliver Nirvana to a global stage and reshape the future of rock'n'roll.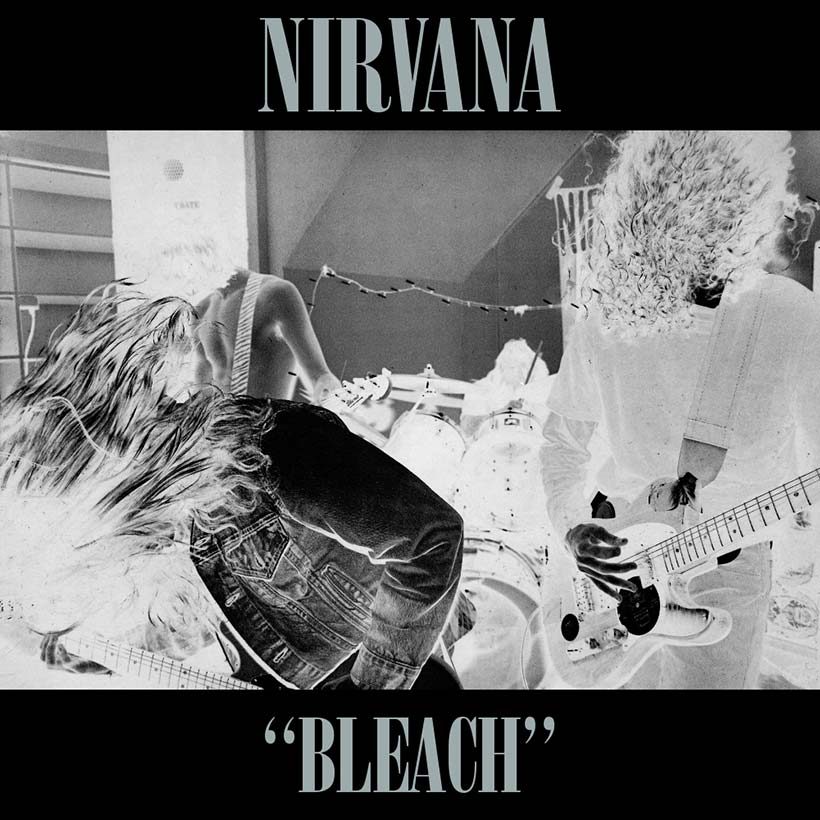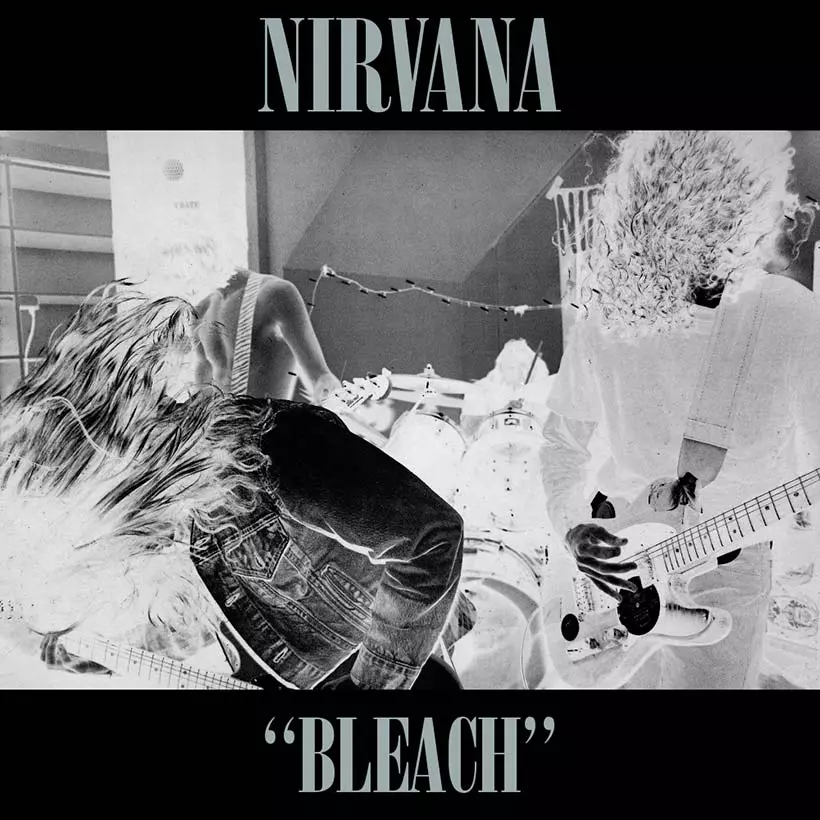 Nirvana seemed to arrive like a bolt from the blue when their colossal second album, Nevermind, went supernova across the autumn and winter of 1991. In reality, though, the band had already laid the groundwork with Bleach, their acclaimed debut album, originally released by hip Seattle indie Sub Pop on June 15, 1989.
These days, Bleach is afforded its due respect as the all-important stepping stone to Nevermind, but it was conceived in haphazard circumstances. Kurt Cobain is now regarded as one of rock's most iconic figures, yet the late Nirvana frontman and his bass-wielding lieutenant, Krist Novoselic, only first started gigging sporadically around 18 months prior to the release of Bleach, and the duo had barely even settled on using Nirvana as their name by the time they nailed their first demo, with producer Jack Endino, in January 1988.
Drummers were also initially a recurrent problem for the fledgling grunge stars. Several skinsmen, including Aaron Burkhardt and Dave Foster, came and went across 1987 and the early part of '88. Indeed, Cobain and Novoselic temporarily recruited Melvins' Dale Crover to sit behind the kit for that first 10-track demo.
Future Seattle luminaries such as Mother Love Bone, Soundgarden, and Mudhoney had already swung by for sessions at Endino's Reciprocal Studio, and Nirvana's first demo also opened doors for them. It caught the attention of Jonathan Poneman, co-founder of the iconic indie label Sub Pop, who went on to release the band's first single – a cover of Dutch psych-rockers Shocking Blue's "Love Buzz" – during the autumn of 1988.
Propelled by Novoselic's spidery basslines, Cobain's slashing, psych-flecked guitar, and his grainy but charismatic howl, "Love Buzz" offered the world the first taste of Nirvana's future greatness. Though only initially available as the first of Sub Pop's limited-pressing Singles Club releases, the record also achieved international recognition, with UK rock weeklies Sounds and Melody Maker both awarding the song their Single Of The Week accolade.
Cobain and Novoselic were joined by new drummer Chad Channing for "Love Buzz," and he remained on board for Bleach: the product of several short but intensive sessions with Jack Endino at Reciprocal across the festive season of 1988 and January '89, which reputedly set the band back a mere $600.
In keeping with the emerging Seattle grunge sound, Bleach was loud, heavy, and uncompromising, with most of its key moments – "School," "Blew," and the dark, tortured primal scream of "Negative Creep" – owing a debt of gratitude to metal/hard rock forebears such as Black Sabbath, along with Nirvana's Seattle contemporaries Melvins, whose pioneering sludgecore sound was highly rated by Cobain.
Bleach's stand-out track, though, prototyped the sound that would deliver Nirvana onto the global stage. The Beatles' early albums and The Knack's Get The Knack were regulars on Cobain's stereo as his band prepared their debut, and these notably more melodic influences compelled him to write his first straight-ahead pop-rock love song, "About A Girl," about his then-girlfriend, Tracy Marander.
Nirvana - About A Girl (Live at Reading 1992)
Nirvana credited their friend Jason Everman in the Bleach sleevenotes, though Everman didn't appear on the album. He did, however, briefly join the band as second guitarist for the nationwide US tour following the record's release: a trek which resulted in several popular album cuts such as "Blew," "Love Buzz" and the transcendent "About A Girl" becoming college-radio staples.
Though not a Billboard 200 hit until it was reissued after the success of Nevermind, Bleach did sterling work in launching Nirvana internationally. Having attracted rave reviews, including one from the NME, which suggested that Nirvana's debut was "the biggest, baddest sound that Sub Pop have so far managed to unearth", Bleach's grassroots success led to a much-acclaimed UK and European tour in late '89 and galvanized Kurt Cobain into composing songs such as "Breed," "Polly" and "In Bloom," which would bag Nirvana a major record deal and lead to them dramatically reshaping the future of rock'n'roll.
Listen to the best of Nirvana on Apple Music and Spotify.