Why 'Get The Knack' Is So Much More Than 'My Sharona'
The Knack's Prescott Niles talks to uDiscover Music about why pop fans succumbed to the charms of 'Get The Knack', proving that they were no one-hit wonders.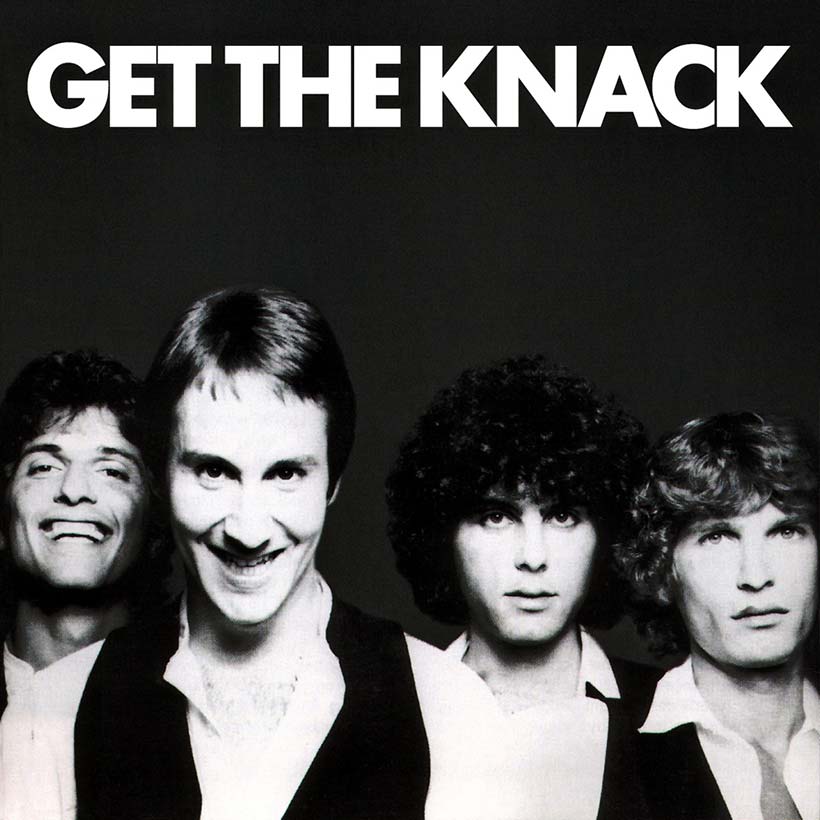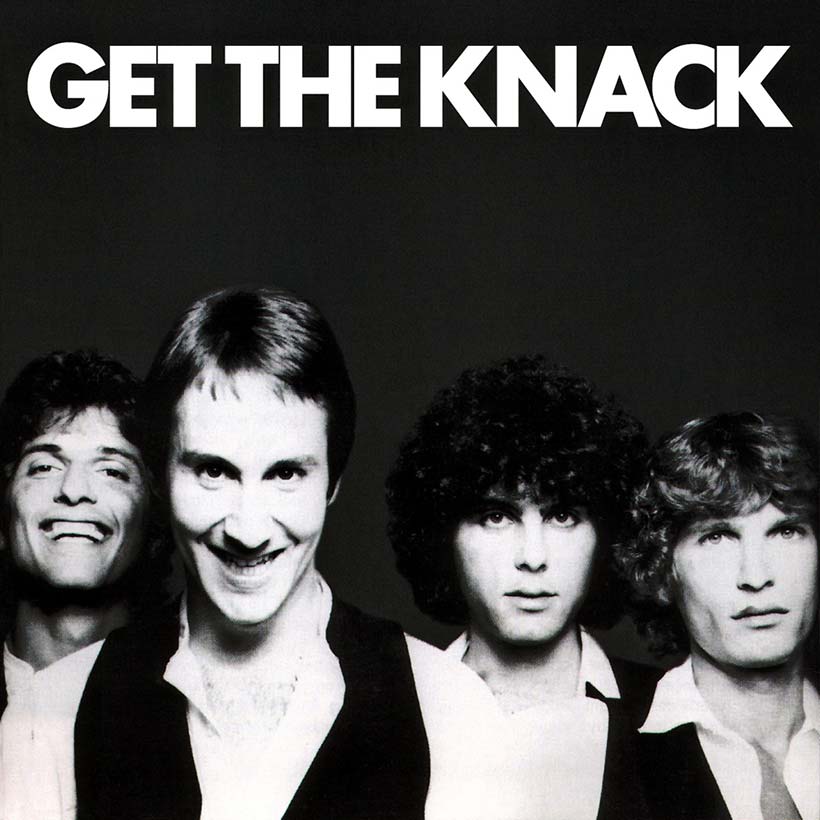 Most bands can only dream of the stratospheric success which materialised for The Knack when their debut single, 'My Sharona', taken from their double-Platinum-selling debut album, Get The Knack, topped the US Billboard Hot 100 in June 1979.
Listen to My Sharona right now.
Instantly recognisable thanks to its staccato beat and stuttering guitar riffs, their signature hit stayed at No.1 in the US for six weeks. It soon became Capitol Records' fastest Gold-selling debut single since The Beatles' 'I Want To Hold Your Hand', in 1964, and it eventually sold around 10 million copies worldwide.
Such was the rapidity of The Knack's meteoric rise that most critics assumed the LA-based quartet must have been hyped to glory. In reality, however, all four band members had paid their dues. Michigan-born frontman Doug Fieger and lead guitarist Berton Averre had stockpiled co-written songs for several 00years; drummer Bruce Gary previously played with Cream's Jack Bruce, and NYC-born bassist Prescott Niles recorded an album with Jimi Hendrix associate Velvert Turner and later befriended George Harrison during a spell living in London during the early-to-mid-70s.
Having made their live debut in June 1978, The Knack spent the next six months working up a formidable set while playing all the essential LA night spots, including The Troubadour and The Starwood. Signing with Capitol in January 1979, they hooked up with Blondie/Suzi Quatro producer Mike Chapman and recorded their landmark debut, Get The Knack, over a brisk three weeks for just $15,000.
"Mike was a great producer. He knew we were very proficient and he just wanted to capture our live sound without any gimmicks," says Prescott Niles, recalling the Get The Knack sessions with fondness. "We actually recorded all the backing tracks in a week. Because of 'My Sharona', people call us 'one-hit wonders', but I call us 'one-take wonders'."
In retrospect, Get The Knack, which was released on 11 June 1979, should never have been defined simply by 'My Sharona'. The album later yielded a second US Top 20 courtesy of the breezy, bittersweet 'Good Girls Don't', while the shape-throwing, Who-esque 'Let Me Out', the chiming 'Your Number Or Your Name' and the glorious, Beatles-y ballad 'Maybe Tonight' all jockeyed for position among its embarrassment of rock'n'pop riches.
The record's creators never sought to hide their love of classic British Invasion pop, yet with Get The Knack they crafted one of the great LPs from the new wave era. Pop fans of all persuasions duly succumbed and the LP sold a million copies in under two months, spending five weeks atop the Billboard 200 during the late summer of 1979.
"Unlike a lot of bands on the cusp of the 80s, we didn't use synthesisers or sampled drums, so the record hasn't dated," Prescott Niles says, considering Get The Knack's longevity.
"We were a great rock'n'roll band first and foremost, and Mike [Chapman] did the rest. It wasn't over-produced; it was just us playing live – and it's timeless. That's probably why it still sounds so fresh today."
Get The Knack can be bought here.
Format:
UK English