'Slang': How Def Leppard Mastered A New Rock Language In The 90s
Rising to the challenge of grunge music, Def Leppard's 'Slang' proved the group could hold their own among the changing rock landscape.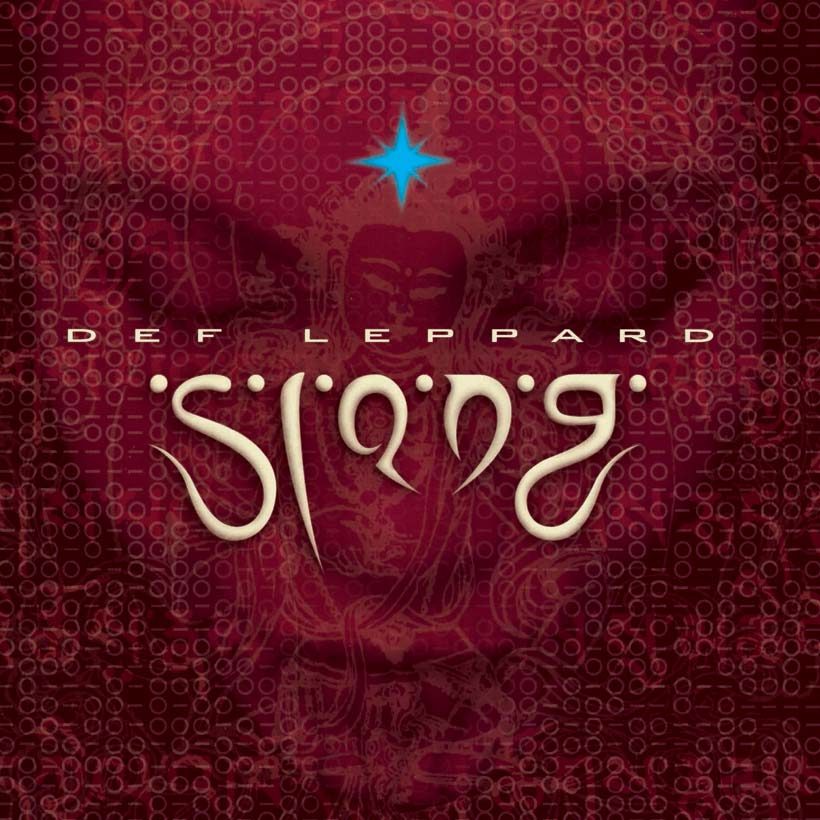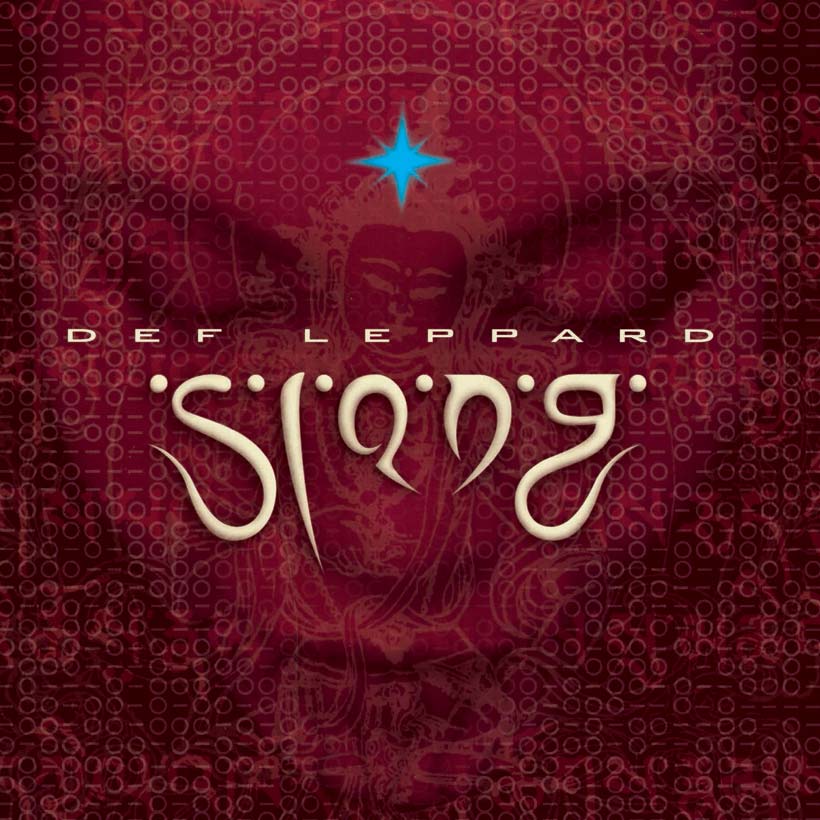 Unlike most of the arena-sized metal acts obliterated by grunge, Def Leppard retained their relevance throughout the 90s. Though pieced together while they mourned their fallen comrade, Steve Clarke, 1992's Adrenalize rewarded them with a third consecutive multi-platinum album, and its 1996 follow-up, Slang, again showed Def Leppard had the belief and courage required to move with the times.
Listen to Def Leppard's Slang right now.
In fairness, Joe Elliott and co would be the first to acknowledge that things had changed since they unleashed their anthemic signature sound in the 80s. When Slang was first issued by Mercury, on May 14, 1996, Oasis' triumphant two-night stand at Knebworth was only months away in the UK, and Britpop was at its height. In the US, meanwhile, a new breed of alt.rock superstars were releasing landmark titles such as The Smashing Pumpkins' ambitious Mellon Collie And The Infinite Sadness, Rage Against The Machine's politically-charged Evil Empire, and Marilyn Manson's controversial Antichrist Superstar.
To their credit, Leppard wholeheartedly braved the winds of change. Eschewing their tried and tested production team of Mutt Lange and Mike Shipley, the Yorkshire stalwarts hooked up with a new producer, Peter Woodroffe, and decamped to Spanish resort Marbella where they undertook intensive, sun-soaked rehearsals and vowed to make a more stripped-back, organic-sounding record.
DEF LEPPARD - How Life & The Grunge Era Influenced Slang
"We knew we couldn't make a typical Def Leppard album in the mid-90s," guitarist Vivian Campbell later told Classic Rock. "Grunge was very much happening and our stuff was anathema at the time… [With Slang] we thought, Let's keep it raw… It gave us the chance to grow up a little."
Accordingly, Leppard experimented with new sounds and textures, while Rick Allen swapped his electronic drums for an acoustic kit for the first time since his pre-Hysteria accident. The band then duly rehearsed and recorded their new songs as a unit in the studio instead of piecing their parts together individually, as they had done when making Hysteria and Adrenalize.
Entitled Slang, the record Def Leppard emerged with arguably remains the most adventurous in their canon. Seemingly acknowledging this on the edgy "Work It Out," Joe Elliott sings, "We show the world a brand new face/It's taken us all this time," while his troops fervently explored diverse new territory on songs ranging from "Turns To Dust"'s loops, beats, and pungent Eastern promise, to the title track's skinny, sweaty Chili Peppers-esque funk.
Elsewhere, however, the band returned to more familiar ground. The crunching opening song, "Truth?," and the incendiary "Gift Of Flesh" were both vintage rockers, while the tender'n'bruised "Breathe A Sigh" and yearning "Blood Runs Cold" proved Leppard were still master craftsmen when it came to the creation of heart-melting, radio-friendly ballads.
Q magazine weighed in with a rave, four-star review and later included the album among their Top 10 of 1996, accurately declaring it to be "the work of a huge band who have embraced the new breed with élan." The group's transatlantic fanbase also enthusiastically endorsed their heroes' new direction, and when Slang peaked inside the UK Top 5 and at No.11 on the Billboard 200, it proved that these indefatigable Yorkshire terriers had pulled off an exhilarating creative coup.
The Def Leppard Volume Two 7CD and 7LP box set can be bought here.