'Pinball Wizard': Elton John Sure Played A Mean Cover Of The Who
The track from 'Tommy' became Elton's first UK Top 10 single since another cover, of The Beatles' 'Lucy In The Sky With Diamonds.'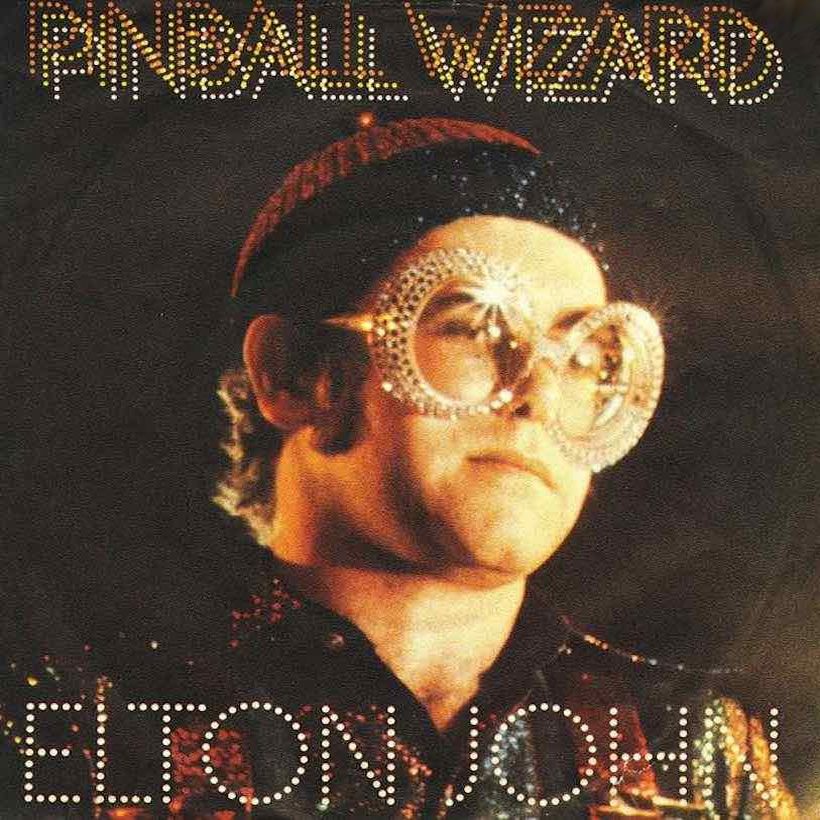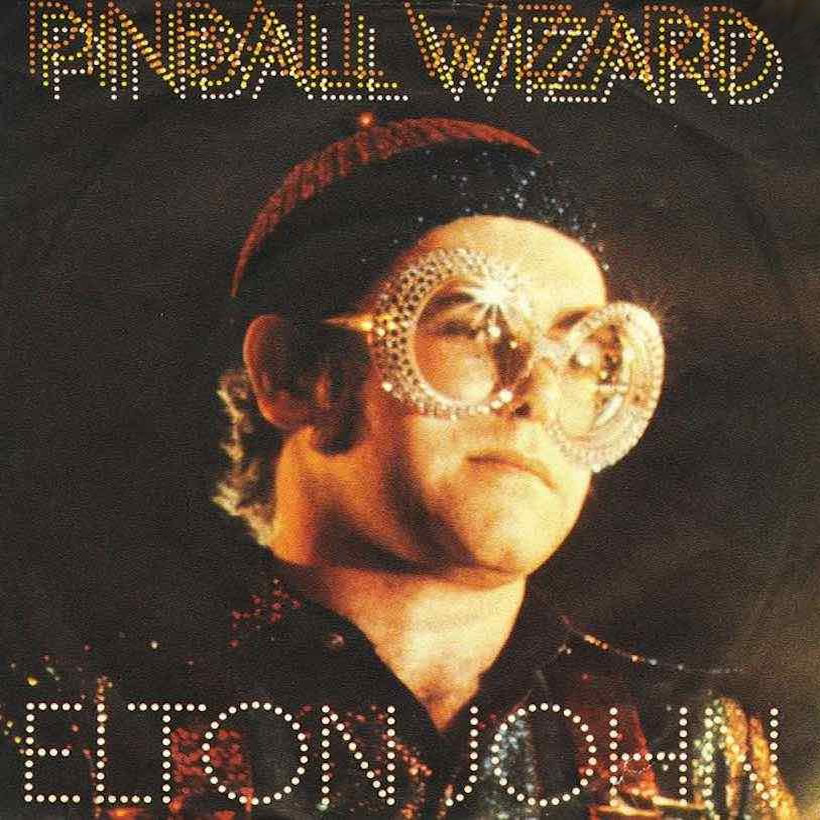 Some rock standards should never be remade, but others lend themselves brilliantly to another distinctive treatment. So it was when Elton John was persuaded by director Ken Russell, after his initial refusal, to play the role of the Pinball Wizard in the 1975 film adaptation of Pete Townshend's Tommy.
Elton duly set about recording his take on Townshend's "Pinball Wizard," calling on his usual team of producer Gus Dudgeon and his band featuring Davey Johnstone, Dee Murray, Ray Cooper and Nigel Olsson. After a choral introduction, Elton put his unmistakable piano style in place of Pete's original lead acoustic guitar lines, while Johnstone contributed strident lead guitar.
Pinball Wizard (Remastered 1995)
Creating a classic cover in four hours
Townshend vividly described the recording session for the cover in his Who I Am autobiography. "Elton arrived at the Battersea studio in a Phantom 5 limousine," he wrote, "similar to the one used by the Queen; I hadn't seen one in the rock world since Andrew Oldham's in 1967. It was a revelation to observe how quickly and efficiently Elton and his band worked, nailing a driving track with solos, lead and backing vocals in less than four hours."
Listen to the best of Elton John on Apple Music and Spotify.
The cover of "Pinball Wizard" was only ever a promotional release for the film in America, but in the UK it became a single, entering the chart on March 20, 1976 at No.36. It climbed to No.21 and then to its No.7 peak, sitting next to The Beatles' exalted ballad "Yesterday," which was enjoying success as a UK single release for the first time.
In hitting the Top 10, Elton's cover achieved what his own three previous singles written with Bernie Taupin ("Philadelphia Freedom," "Someone Saved My Life Tonight," and "Island Girl") had all failed to do. In fact, it was his first UK Top 10 appearance since another cover, of The Beatles' "Lucy In The Sky With Diamonds," hit No.10 just before Christmas 1974.
Buy or stream Elton John's "Pinball Wizard" on the 3CD deluxe edition of Diamonds.