'When I Dream': Crystal Gayle Storms The Charts In 1978
Loretta Lynn's younger sister was in the form of her life when she unveiled her fifth studio album 'When I Dream.'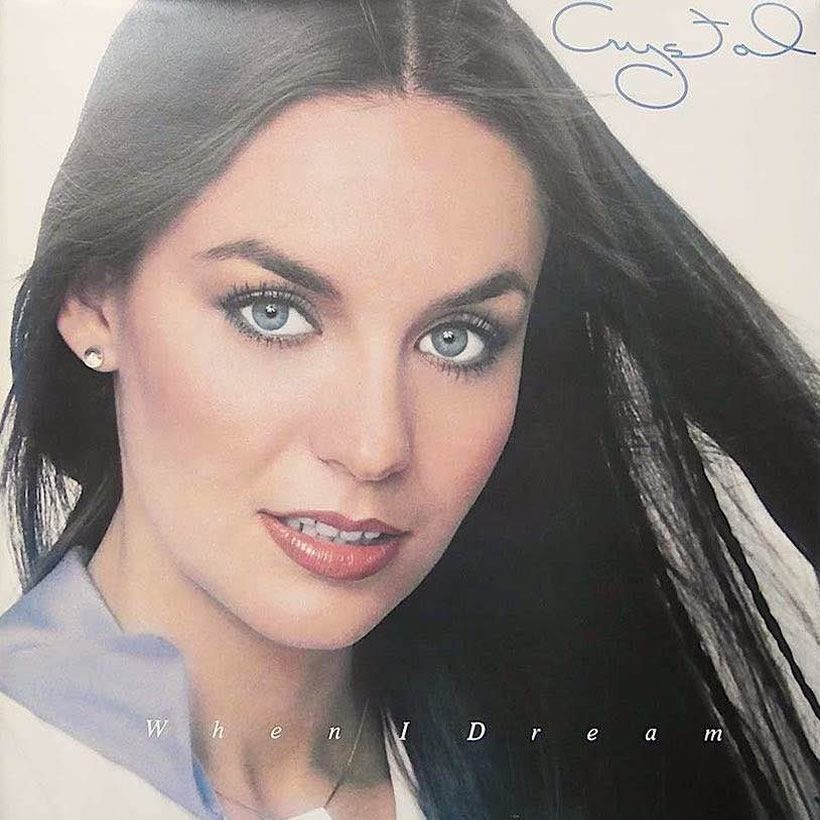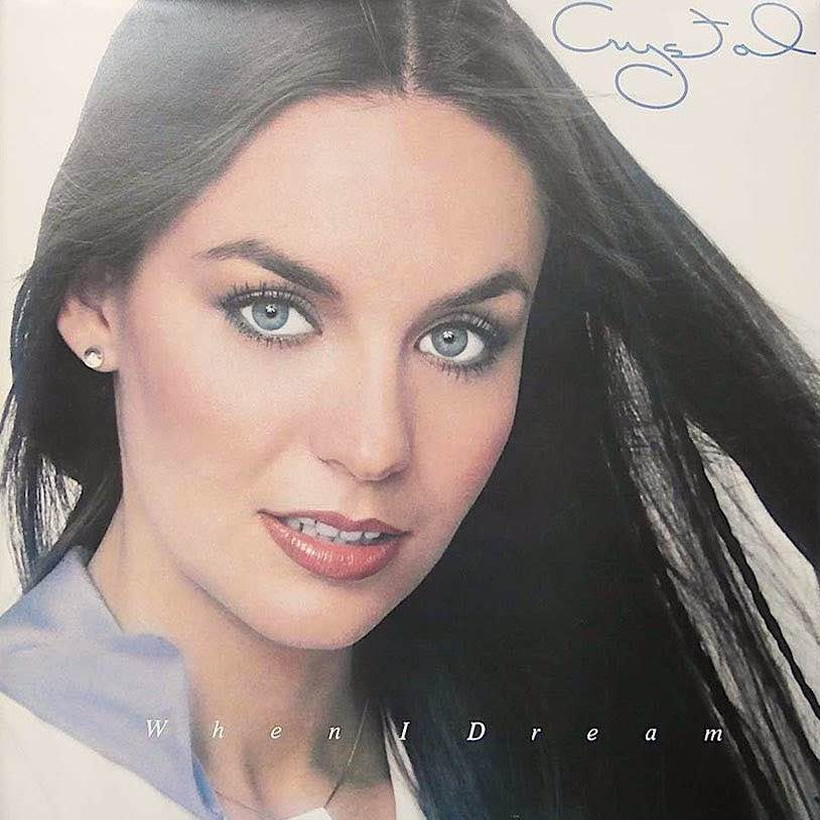 Crystal Gayle was in the form of her life when she unveiled her fifth studio album When I Dream on June 2, 1978. She went into the release with a Grammy Award newly on the mantelpiece, bestowed four months earlier for Best Female Vocal Performance with the crossover smash "Don't It Make My Brown Eyes Blue."
That ballad was the third country chart-topper for Gayle, Loretta Lynn's youngest sister, who'd been making that countdown since 1970, but it was the one that brought her a brand new pop audience. The album that came from, We Must Believe In Magic, went platinum in America, reaching No.12 pop and spending six weeks in runner-up spot on the country LP chart.
As that Grammy success arrived, Gayle was heading for No.1 on the country survey again with "Ready For The Times To Get Better," which came from her previous album, 1976's Crystal. Now came When I Dream, which was producing Crystal's next career song within three weeks of the album's appearance.
Country hit from a Brit
That lead single was "Talking In Your Sleep," written by Bobby Wood and British writer Roger Cook, some three years into his new Nashville incarnation after great success back home as a hit pop songwriter and frontman with Blue Mink. "Sleep" went to spend two weeks atop the country chart in August and became a pop hit in both the US and UK.
Listen to the All Time Greatest Country Hits playlist.
The new year of 1979 brought a third No.1 in a row in that genre with another When I Dream track, "Why Have You Left The One You Left Me For." The album turned into another platinum seller for Gayle, who continues her busy schedule to this day.
Buy or stream "Talking In Your Sleep," "Why Have You Left The One You Left Me For," and the title track from When I Dream on Crystal Gayle: The Hits.